The Sharpest Legal Minds
LS Carlson Law is a results-driven team of accomplished transactional and trial lawyers with impeccable ethical standards, a wealth of legal knowledge and experience, and decades of success handling complex business disputes and residential and commercial real estate matters. Our attorneys have an exceptional ability to develop and execute thoughtful, innovative, and effective strategies and solutions. We've built a reputation on our ability to solve tough business and real estate problems efficiently. Contact us today for help with your most challenging business disputes.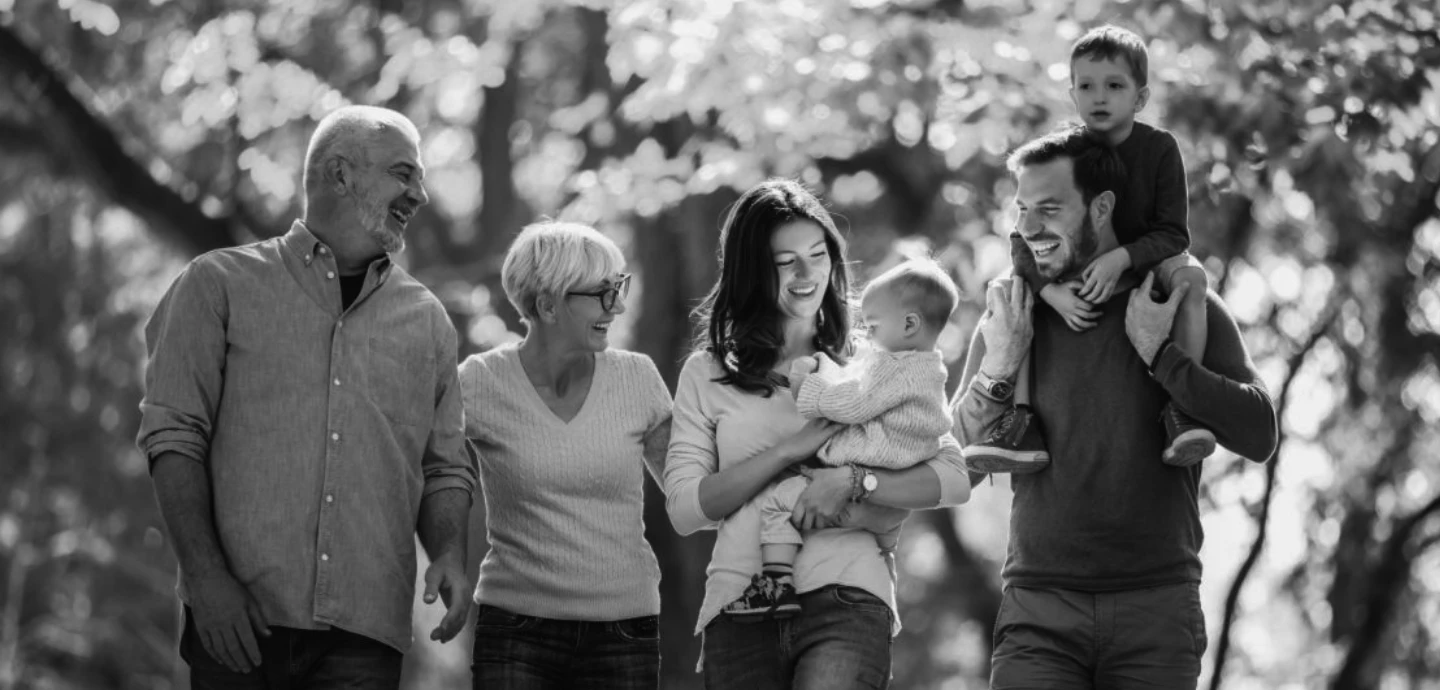 Practice Areas
Our conscientious, hard-working team is well-equipped to handle all your real estate and business disputes. We're tough negotiators and skilled litigators, and we work toward efficient solutions that protect your property values and business interests for the long haul. And our estate planning team ensures that you have a plan in place for all your hard-earned assets.
"I have worked with several attorneys over the 40+ years I have been in business and LS Carlson Law is the only law firm I felt put my problem first and not hell-bent on running up a massive bill."
Patrick Thomas - Google
"We strong-armed the other side into submission and they are now paying dearly for crossing me!"
Albee Flore - Google
"I researched and called several so-called "HOA Attorneys," and it was clear that LS Carlson Law was the only firm that actually had a real track record."
Brianna V - Yelp
75+
FIVE-STAR REVIEWS
Read reviews
Contact Us
When you hire LS Carlson Law, you can be assured you'll be getting an aggressive firm fully dedicated to achieving your legal objectives. Don't take our word for it, we encourage you to take a look at the numerous five-star client reviews.

CALIFORNIA
85 Enterprise Suite 310 Aliso Viejo, CA 92656
FLORIDA
2255 Glades Road Suite 324A Boca Raton, FL 33431