Creative Solutions to Your Real Estate Problems
Residential and commercial property owners rely on us for creative solutions and aggressive pursuit of their goals. For many people, real estate is their biggest asset. We protect you against threats that reduce the value of your property or infringe on your property rights.

Buying any property is a big transaction. You rely on the seller's disclosures to make your decision. We fight for you when nondisclosure causes you to end up with a property with lots of headaches.

No one likes fighting with their neighbors, but it happens more often than you might think. A bad neighbor–whether disrespecting boundaries, violating noise ordinances, or creating an eyesore in your neighborhood–can reduce the value of your property and threaten your ability to enjoy your home.

A good HOA can help maintain your community and protect your property values. But a bad one can make your life miserable. We protect property owners when HOAs are negligent or overstep their authority.

If someone is infringing on your right to use and enjoy your property, you may have a right to sue them for damages. This may be anything from a next-door neighbor conducting a dangerous activity that affects only your property to an environmental concern that affects the whole community.

Our deep knowledge of the construction industry allows us to handle even the most complicated and contentious contractor disputes. From delays to faulty materials to shoddy work, we do everything we can to get you compensation when a contractor's work isn't up to your standards.

There are many legitimate reasons an insurance company might deny your claim. But we'll help you get what you're owed under your policy when an insurer refuses to pay before conducting a thorough investigation, isn't truthful about the value of your claim, intentionally delays the process, or engages in any other bad faith practices.

Did your neighbor overshoot the property line when they built their fence? Encroachment issues may be intentional or accidental. Even seemingly small intrusions can become a big problem later if not addressed promptly.

You have a right to control who is on your property. Someone trespassing on your property can make you feel unsafe and can be a liability.
"I have worked with several attorneys over the 40+ years I have been in business and LS Carlson Law is the only law firm I felt put my problem first and not hell-bent on running up a massive bill."
Patrick Thomas - Google
"We strong-armed the other side into submission and they are now paying dearly for crossing me!"
Albee Flore - Google
"I researched and called several so-called "HOA Attorneys," and it was clear that LS Carlson Law was the only firm that actually had a real track record."
Brianna V - Yelp
75+
FIVE-STAR REVIEWS
Read reviews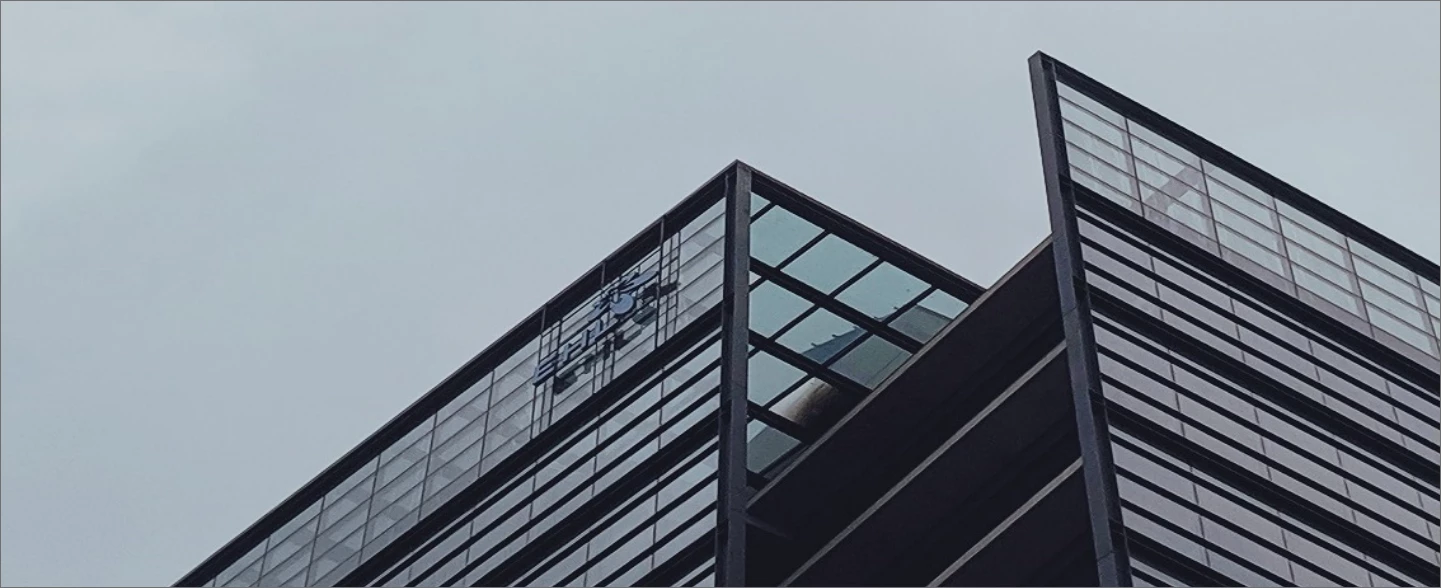 Meet Our Real Estate Dispute Team
We are dedicated to solving complex legal problems effectively, efficiently, and with outstanding client service. Our top-rated, diligent legal team designs creative, customized solutions for all real estate disputes.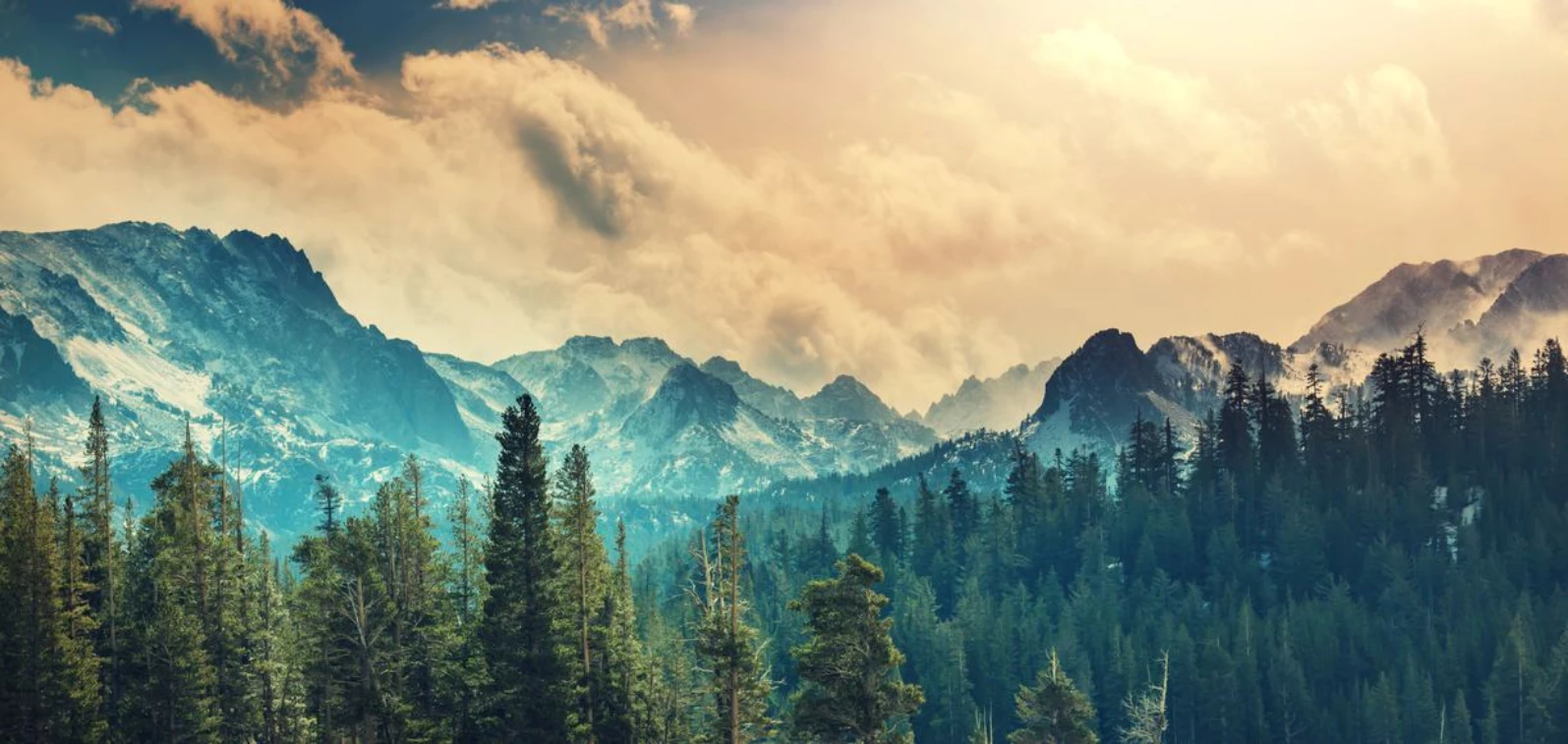 Tell Us About Your Real Estate Dispute
When you hire LS Carlson Law, you can be assured you'll be getting an aggressive firm fully dedicated to achieving your legal objectives. Don't take our word for it, we encourage you to take a look at the numerous five-star client reviews. If you are ready to end the nightmare, call us or fill out the form to set an appointment.