15+ Years in Protecting Property Owners
At LS Carlson Law, we are dedicated to providing comprehensive legal solutions for both residential and commercial property owners in California and Florida. With a deep understanding of the complexities and challenges that arise in the real estate industry, we offer a unique blend of knowledge, empathy, and aggressive advocacy to safeguard your most valuable asset.
Creative Strategies to Solve Your Real Estate Problems
When it comes to real estate, every situation is unique, and cookie-cutter approaches simply won't cut it. That's where we come in. Our team of experienced attorneys excels at crafting creative and customized solutions tailored to your specific needs. Whether you're facing disputes, contractual issues, zoning challenges, or any other obstacles that threaten the value of your property or infringe upon your property rights, we are here to fight relentlessly on your behalf.
Protecting Your Interests, Maximizing Your Investments
We understand that real estate investments can be the cornerstone of your financial success. That's why we leave no stone unturned in our pursuit of your goals. With an unwavering commitment to protecting your interests, we navigate the complex legal landscape with precision and tenacity, ensuring that your rights are upheld and your investments are maximized.

If you have been a victim of fraud or non-disclosure in a real estate transaction, our team of attorneys can help you navigate the complex legal process to recover damages. We have successfully represented clients in cases involving misrepresentation, fraud, and non-disclosure of material facts.

No one likes fighting with their neighbors, but it happens more often than you might think. A bad neighbor–whether disrespecting boundaries, violating noise ordinances, or creating an eyesore in your neighborhood–can reduce the value of your property and threaten your ability to enjoy your home.

A good HOA can help maintain your community and protect your property values. But a bad one can make your life miserable. We fight for property owners when HOAs are negligent or overstep their authority.

If someone is infringing on your right to use and enjoy your property, you may have a right to sue them for damages. This may be anything from a next-door neighbor conducting a dangerous activity that affects only your property to an environmental concern that affects the whole community.

Our deep knowledge of the construction industry allows us to handle even the most complicated and contentious contractor disputes. From delays to faulty materials to shoddy work, we do everything we can to get you compensation when a contractor's work isn't up to your standards.

There are many legitimate reasons an insurance company might deny your claim. But we'll help you get what you're owed under your policy when an insurer refuses to pay before conducting a thorough investigation, isn't truthful about the value of your claim, intentionally delays the process, or engages in any other bad faith practices.

Did your neighbor overshoot the property line when they built their fence? Encroachment issues may be intentional or accidental. Even seemingly small intrusions can become a big problem later if not addressed promptly.

You have a right to control who is on your property. Someone trespassing on your property can make you feel unsafe and can be a liability.

For over 15 years, our team has handled breach of contract cases related to real estate transactions, including purchase and sale agreements, lease agreements, and construction contracts. We understand the complexities of these contracts and the potential risks and liabilities associated with them. Our team is dedicated to protecting our clients' interests and resolving disputes through negotiation, mediation, or litigation.

Disputes between co-owners of a property can be emotionally charged and complex, requiring a skilled attorney to navigate. Our team is well-versed in handling co-owner disputes related to the sale or use of a property. We strive to find mutually beneficial solutions for our clients while protecting their legal rights and interests.

At LS Carlson Law, we have a thorough understanding of title issues that can arise in real estate transactions. Our experience in this area allows us to efficiently handle a wide range of title disputes, including clouded titles, quiet title actions, and disputes related to title insurance. Our attorneys can effectively analyze title documents to uncover any issues that could potentially affect the title to your property. We work closely with our clients to resolve title issues as quickly and cost-effectively as possible, so they can move forward with their real estate transactions with confidence.

We understand the complexities and potential for disputes that can arise in construction projects. We have extensive knowledge of California construction law and can assist you with a wide range of construction-related issues, including construction defects, disputes with contractors or subcontractors, and disputes regarding project delays or cost overruns. Our team can help you navigate the complex regulations and legal requirements surrounding construction projects, and work to protect your interests and achieve a favorable resolution to your dispute.

Our team has extensive experience handling boundary and easement disputes, which can be complex and require a deep understanding of property law. We have resolved disputes involving property lines, encroachments, and easement rights.

Navigating the complexities of alternative dwelling units (ADUs) can be a daunting task, which is why it's crucial to have an experienced attorney by your side. Our knowledgeable ADU attorneys possess a deep understanding of the intricate regulations and zoning requirements surrounding ADUs in California and Florida. We will guide you through the legal process, ensuring compliance, advocating for your rights, and helping you unlock the full potential of your property with an ADU.

At LS Carlson Law, our experienced team of real estate attorneys understands the significant challenges that can arise from water damage incidents within properties. Whether you're facing the aftermath of poor drainage originating from a neighboring property, dealing with a roof leak resulting from HOA negligence, or grappling with an insurance claim unjustly denied due to bad faith practices, we're here to advocate for your rights and provide tailored legal solutions. Water damage can disrupt the foundation of your property and lead to financial setbacks. Our firm is committed to holding responsible parties accountable, whether it's addressing drainage issues with neighboring property owners, compelling HOAs to fulfill their maintenance obligations, or navigating the intricacies of insurance claims. Let LS Carlson Law be your trusted partner in resolving water damage-related legal matters effectively and efficiently.

At LS Carlson Law, our experienced team of dedicated real estate attorneys is well-versed in handling a wide range of complex commercial real estate disputes. We understand that navigating the intricate landscape of commercial property matters requires a combination of legal acumen and industry knowledge. Whether the issue involves lease disagreements, breach of contract disputes, zoning conflicts, property valuation disagreements, or any other commercial real estate challenge, our firm is committed to providing strategic and tailored solutions to protect our clients' interests. With a proven track record of successful negotiations, mediations, and if necessary, litigation, we are dedicated to helping businesses resolve disputes efficiently and effectively, allowing them to focus on their core operations.
"I have worked with several attorneys over the 40+ years I have been in business and LS Carlson Law is the only law firm I felt put my problem first and not hell-bent on running up a massive bill."
Patrick Thomas - Google
"We strong-armed the other side into submission and they are now paying dearly for crossing me!"
Albee Flore - Google
"I researched and called several so-called "HOA Attorneys," and it was clear that LS Carlson Law was the only firm that actually had a real track record."
Brianna V - Yelp
200+
FIVE-STAR REVIEWS
Read reviews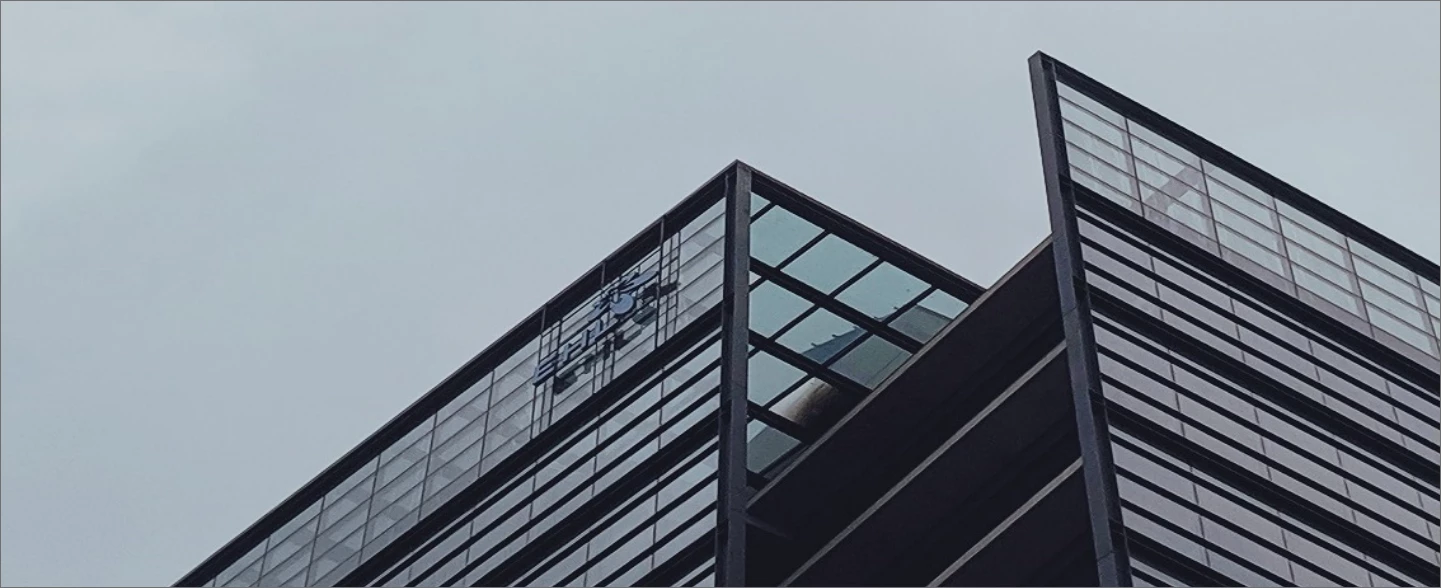 An Elite Strike Force in the Legal Industry
LS Carlson Law is proud to be considered an Elite Strike Force in the Legal Industry. We are comprised of battle-tested, highly skilled lawyers who operate with a single objective – to win.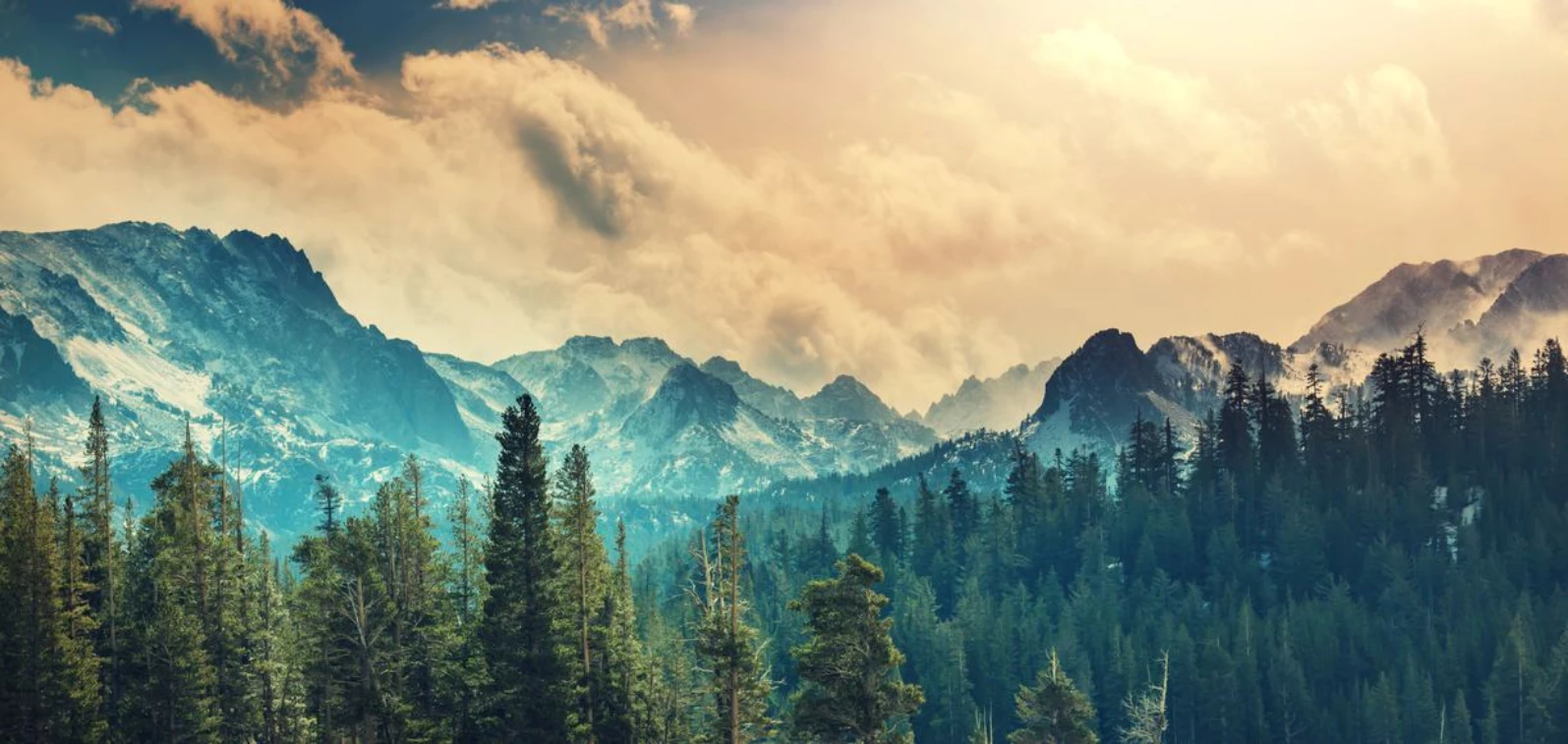 Tell Us About Your Real Estate Dispute
When you hire LS Carlson Law, you can be assured you'll be getting an aggressive firm fully dedicated to achieving your legal objectives. Don't take our word for it, we encourage you to take a look at the numerous five-star client reviews. If you are ready to end the nightmare, call us or fill out the form to set an appointment.