Aggressive. Responsive. Results-Driven.
When you're facing business litigation, you need smart, creative lawyers with the experience and knowledge to handle complex disputes. We have a winning track record, in part because we excel at anticipating problems. We develop strategies for early resolution when possible and advisable, but we're always prepared to take a case to a verdict if necessary.

Internal partnership disputes and business divorces are never easy and are sometimes more complicated due to a lack of formal agreements. We work to protect your interest and work for the best possible outcome.

Whether someone has breached their duty to you or if you're accused of not holding up your end of the bargain, we've got your back.

Whether you need help after you dealt with a contractor who lied about their license or an intricate fraud scheme that left your business devastated, we are ready to help. We have access to highly-respected experts who can conduct forensic accountings and other detailed analyses.

If employees have stolen from you, or if you've been wrongly accused of embezzlement, you'll have excellent representation with our astute trial lawyers. Claims like fraud and embezzlement often have criminal and civil aspects, and we will coordinate with any agency investigations.

Electronic distribution of creative material has expanded threats to intellectual property rights. Our elite team is up-to-date on the latest legal developments to work to protect your hard work.

We have extensive experience with all stages and sizes of mergers, acquisitions, and other business and real estate transactions where complete and accurate disclosures are essential. We can assist with due diligence to help protect you from potential landmines.

We work to ensure you get what you pay for. If someone tried to offload subpar goods, services, or business interests to you by being less than truthful about something, we'll fight to hold them accountable and make it right.

Competition in the marketplace is fiercer than ever, and remote work can make noncompete agreements complicated to interpret and enforce. Poorly drafted agreements often make matters worse. We have the knowledge and experience to work with even the most difficult cases.
"I have worked with several attorneys over the 40+ years I have been in business and LS Carlson Law is the only law firm I felt put my problem first and not hell-bent on running up a massive bill."
Patrick Thomas - Google
"We strong-armed the other side into submission and they are now paying dearly for crossing me!"
Albee Flore - Google
"I researched and called several so-called "HOA Attorneys," and it was clear that LS Carlson Law was the only firm that actually had a real track record."
Brianna V - Yelp
200+
FIVE-STAR REVIEWS
Read reviews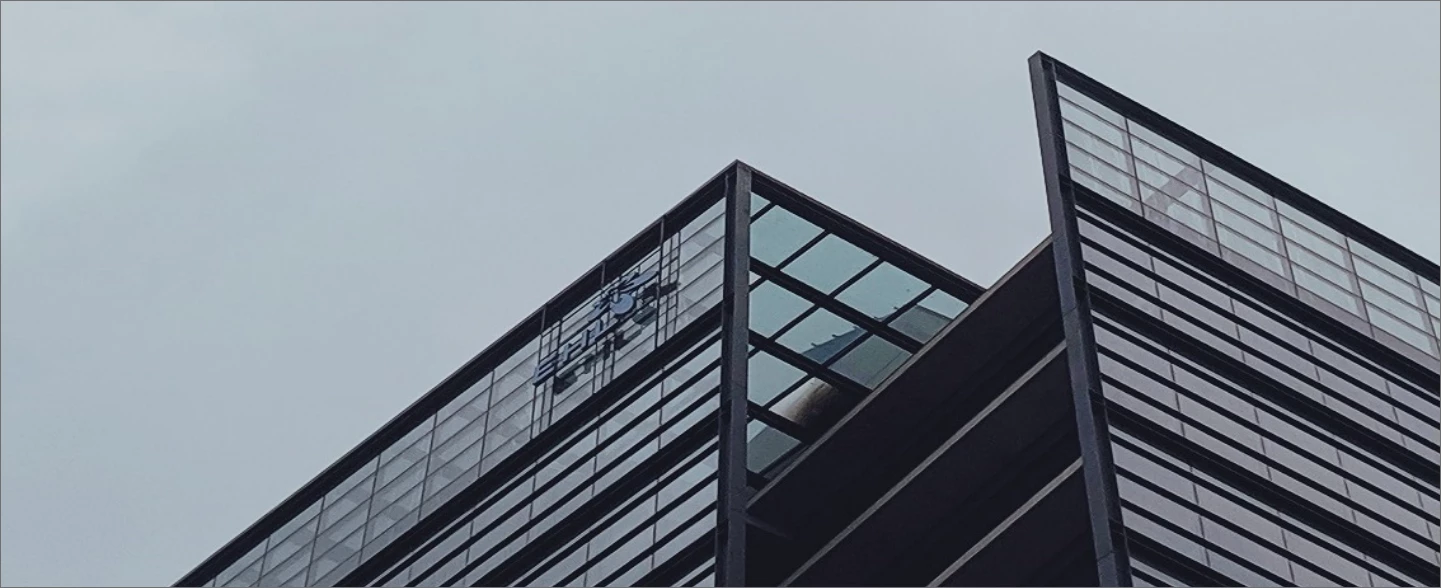 A Professional Strike Force for Your Business Matters
LS Carlson Law is comprised of battle-tested, highly skilled lawyers who operate with a single objective – to win. We prioritize efficiency and innovative strategies, and in doing so, have waged war on the "old way of doing things."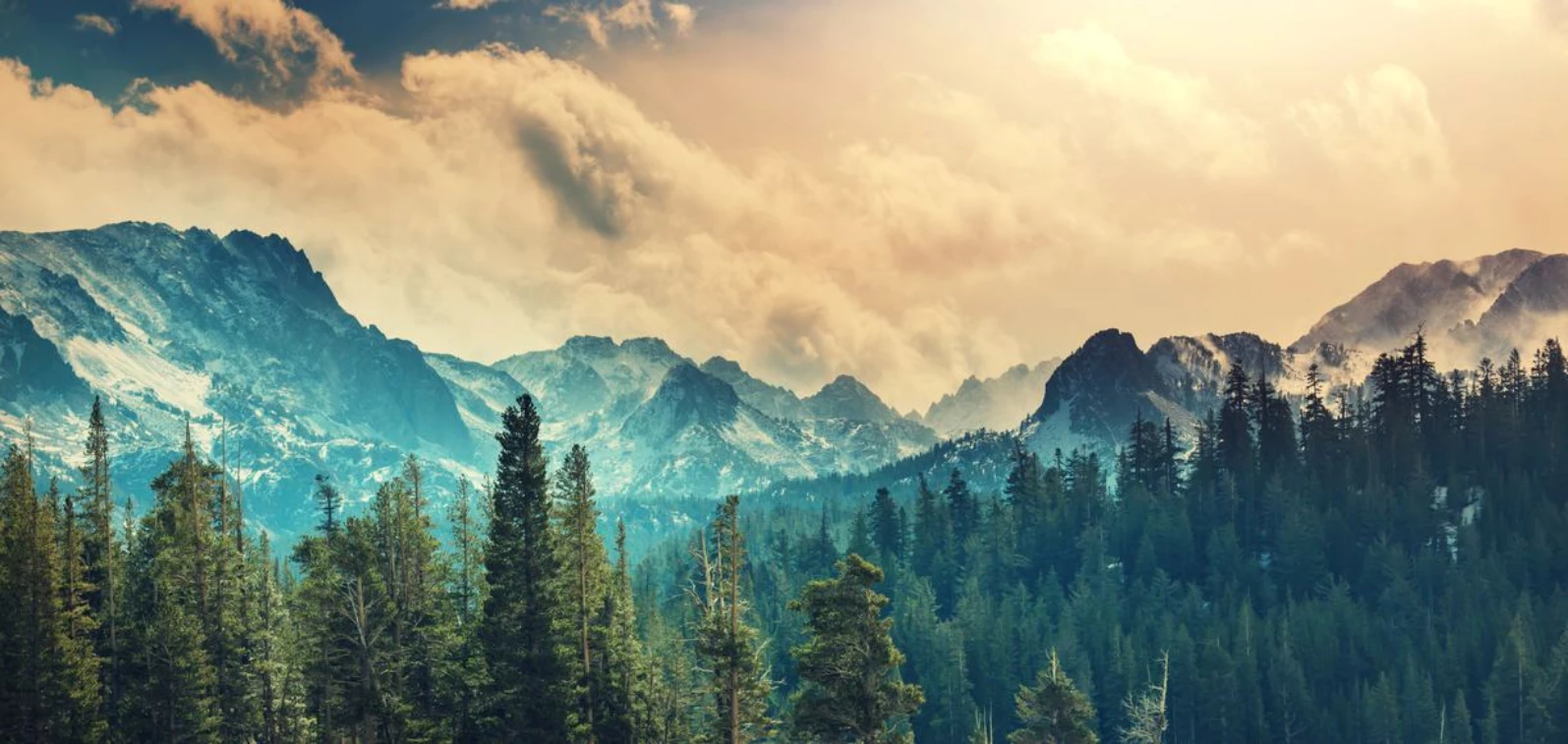 Tell Us About Your Business Dispute
When you hire LS Carlson Law, you can be assured you'll be getting an aggressive firm fully dedicated to achieving your legal objectives. Don't take our word for it, we encourage you to take a look at the numerous five-star client reviews. If you are ready to end the nightmare, call us or fill out the form to set an appointment.