If you own a business or work in the corporate world, you probably understand the importance of contracts. Contracts serve as legally binding agreements between two or more parties and are critical to ensure that all parties fulfill their obligations. However, even with a well-drafted contract, disputes can still arise, and a breach of contract can occur. In this blog post, we'll discuss the key elements of a breach of contract and the legal remedies available.
Key Elements of a Breach of Contract
To establish a breach of contract, several key elements must be present. These elements include:
Formation of a valid contract - A valid contract must exist between the parties involved.
Breach of the contract - One party must have failed to perform an obligation set forth in the contract.
Damages - The non-breaching party must have suffered damages as a result of the breach.
Formation of a Valid Contract
For a contract to be valid, several requirements must be met. These requirements include:
Offer and acceptance - One party must make an offer, and the other party must accept the offer.
Consideration - Both parties must receive something of value in exchange for their performance or promise to perform.
Capacity - The parties must have the legal capacity to enter into a contract.
Legal purpose - The contract must have a legal purpose.
Breach of Contract
A breach of contract occurs when one party fails to perform a duty or obligation set forth in the contract. The breach can be either a material breach, which goes to the heart of the contract, or a minor breach, which is less significant.
Damages
The non-breaching party must have suffered damages as a result of the breach. These damages can include compensatory damages, which are meant to compensate the non-breaching party for their losses, or consequential damages, which are damages that were not foreseeable at the time the contract was formed but resulted from the breach.
Legal Remedies
When a breach of contract occurs, the non-breaching party has several legal remedies available. These remedies include:
Specific performance - This remedy requires the breaching party to perform their obligations under the contract.
Damages - The non-breaching party can seek compensatory and/or consequential damages.
Rescission - This remedy cancels the contract and restores the parties to their pre-contract positions.
Reformation - This remedy changes the terms of the contract to make it enforceable.
Conclusion
Breach of contract is a common issue in the business world, and it's important to understand the key elements and legal remedies available. If you're involved in a breach of contract dispute, it's essential to seek the advice of an experienced business litigation attorney. At LS Carlson Law, our team of skilled business litigators has years of experience representing clients in Orange County and throughout California. Contact us today to schedule a consultation and learn how we can help you with your breach of contract case.
Looking to End Your Business Dispute?
For more than 15 years, we've helped business owners exercise their rights. Contact us today to let us help you with your business matter.
15+

YEARS IN BUSINESS

1000+

CONSULTATIONS
I have worked with several attorneys over the 40+ years I have been in business and LS Carlson Law is the only law firm I felt put my problem first and not hell-bent on running up a massive bill."
Patrick Thomas - Five-Star Client Review on Google
Expert Representation
When you're facing business litigation, you need smart, creative lawyers with the experience and knowledge to handle complex disputes. We have a winning track record, in part because we excel at anticipating problems. We develop strategies for early resolution when possible and advisable, but we're always prepared to take a case to a verdict if necessary.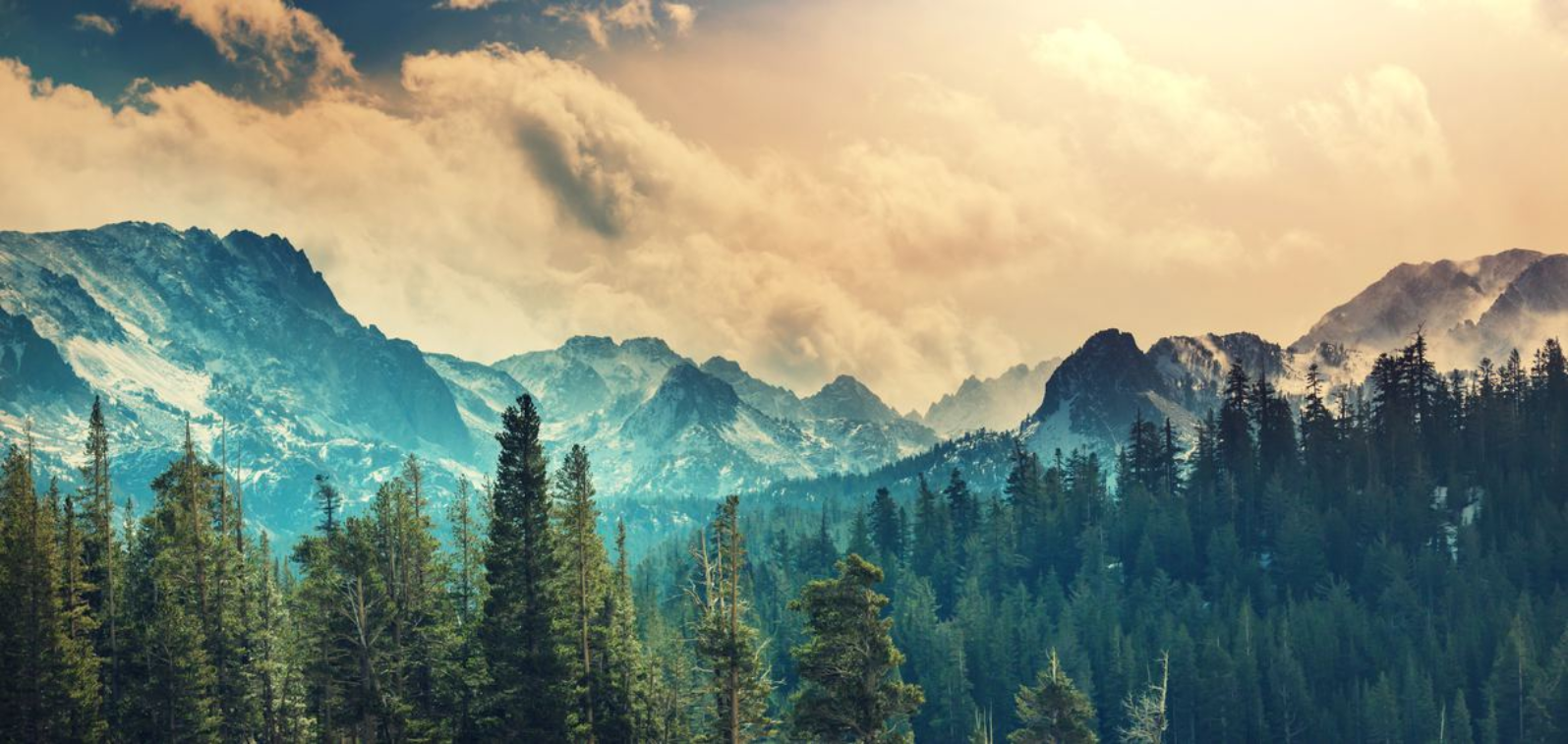 Tell Us About Your Business Dispute
When you hire LS Carlson Law, you can be assured you'll be getting an aggressive firm fully dedicated to achieving your legal objectives. Don't take our word for it, we encourage you to take a look at the numerous five-star client reviews. Call us now or fill out the form to set an appointment.