Introduction
If you are a business owner in Orange County, California, you know that legal disputes are a part of doing business. Whether it's a breach of contract, breach of fiduciary, unfair competition, intellectual property issue, or partner dispute, you need an experienced business litigation attorney to represent you in court. But with so many attorneys to choose from, how do you know which one is right for you? In this blog post, we'll explore the key factors to consider when choosing a business litigation attorney in Orange County.
Experience
The first and most important factor to consider when choosing a business litigation attorney is their experience. Look for an attorney who has a proven track record of success in business litigation cases. You want an attorney who has handled cases similar to yours and has a deep understanding of the legal issues involved.
Reputation
The second factor to consider is the attorney's reputation. Look for an attorney who is well-respected in the legal community and has positive reviews from past clients. A good reputation is a sign that the attorney is trustworthy, professional, and effective.
Communication
Communication is key when working with an attorney. You want an attorney who will keep you informed about the progress of your case and will be responsive to your questions and concerns. Look for an attorney who is a good communicator and is easy to work with.
Cost
Of course, cost is always a factor when hiring an attorney. Look for an attorney who is transparent about their fees and will work with you to develop a fee structure that is fair and reasonable. Remember that the cheapest attorney is not always the best option, as you may end up sacrificing quality for cost savings.
Personal Fit
Finally, it's important to consider how well you and the attorney will work together. You want an attorney who you feel comfortable with and can trust to represent your interests effectively. Look for an attorney who takes the time to understand your business and your goals and who will work with you to develop a legal strategy that meets your needs.
Conclusion
Choosing the right business litigation attorney is essential for protecting your business interests in Orange County, California. By considering the factors of experience, reputation, communication, cost, and personal fit, you can find an attorney who will represent you effectively in court. At LS Carlson Law, our experienced business litigators are dedicated to helping businesses in Orange County navigate the complex world of business litigation. Contact us today to schedule a consultation and learn how we can help protect your business.
Looking to End Your Business Dispute?
For more than 15 years, we've helped business owners exercise their rights. Contact us today to let us help you with your business matter.
15+

YEARS IN BUSINESS

1000+

CONSULTATIONS
I have worked with several attorneys over the 40+ years I have been in business and LS Carlson Law is the only law firm I felt put my problem first and not hell-bent on running up a massive bill."
Patrick Thomas - Five-Star Client Review on Google
Expert Representation
When you're facing business litigation, you need smart, creative lawyers with the experience and knowledge to handle complex disputes. We have a winning track record, in part because we excel at anticipating problems. We develop strategies for early resolution when possible and advisable, but we're always prepared to take a case to a verdict if necessary.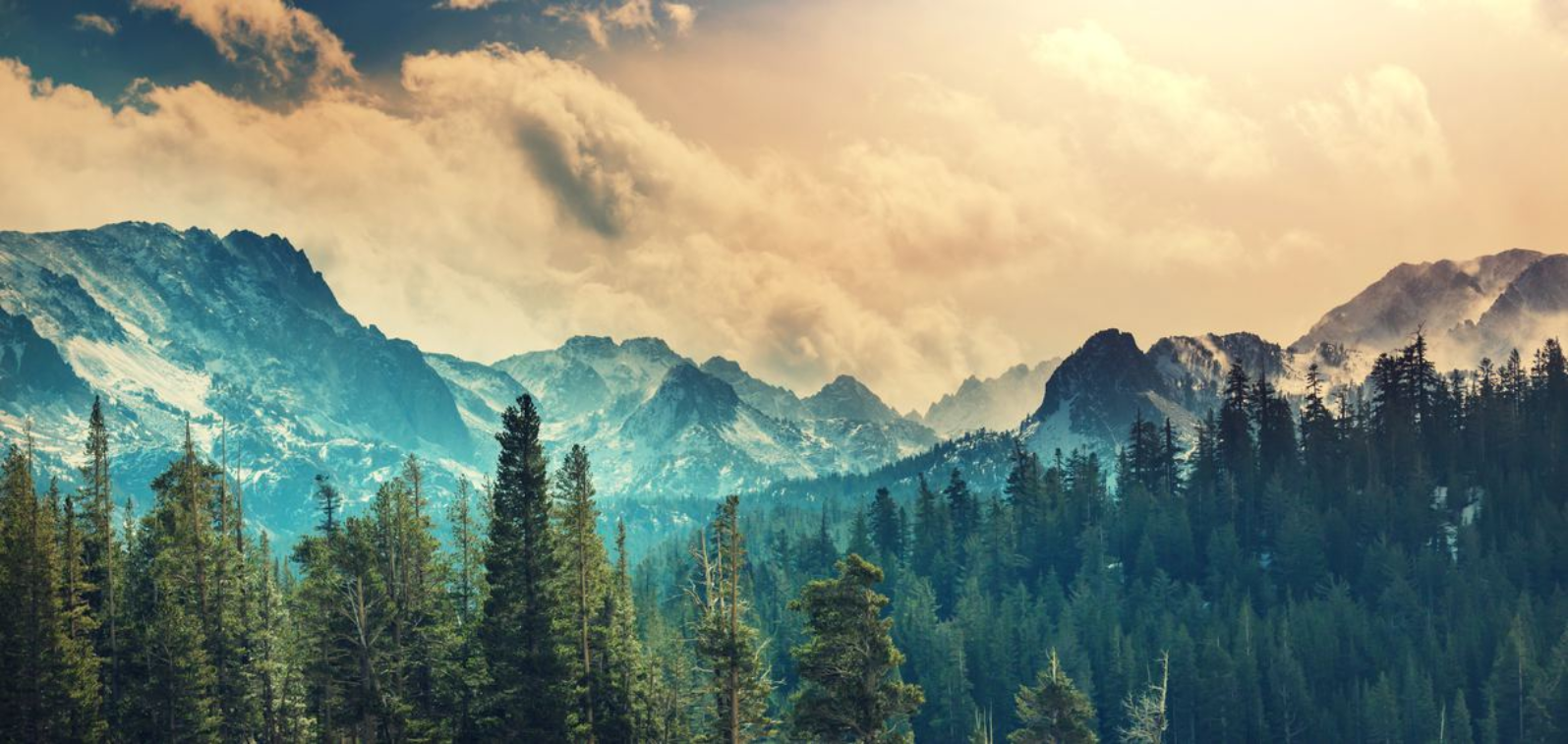 Tell Us About Your Business Dispute
When you hire LS Carlson Law, you can be assured you'll be getting an aggressive firm fully dedicated to achieving your legal objectives. Don't take our word for it, we encourage you to take a look at the numerous five-star client reviews. Call us now or fill out the form to set an appointment.