As a business owner, you understand the importance of protecting your company's assets. One of the most valuable assets a business can have is intellectual property. In this blog post, we'll discuss intellectual property 101 and how to protect your company's assets.
Types of Intellectual Property
Intellectual property includes patents, trademarks, copyrights, and trade secrets. Patents protect inventions, while trademarks protect logos, slogans, and brand names. Copyrights protect original works of authorship, such as books, music, and software. Trade secrets protect confidential business information, such as customer lists, manufacturing processes, and marketing strategies. Interestingly, the vast majority of disputes we've seen over the last decade or so include the misappropriation of trade secrets.
Importance of Protecting Intellectual Property
Protecting your company's intellectual property is essential to maintaining a competitive edge in the marketplace. Intellectual property can be a significant source of revenue for businesses, and it can also be a valuable asset in mergers and acquisitions. Said differently, intellectual property has a monetary value – and this value can greatly benefit the value of a company – if properly protected, registered, etc.
How to Protect Intellectual Property
Protecting intellectual property requires a proactive approach. Business owners should identify and register their intellectual property with the appropriate government agencies. They should also establish internal policies and procedures to protect confidential information and restrict access to sensitive data. Often, this sort of protection can be accomplished via employment agreements and well drafted non-disclosure agreements.
Litigating Intellectual Property Disputes
Unfortunately, disputes over intellectual property can arise. When this happens, it's essential to work with an experienced business litigation attorney. A business litigator can help you navigate the legal process and protect your company's interests. At LS Carlson Law, we have extensive experience representing businesses in various business litigation cases, including those involving intellectual property disputes.
Contact a Business Litigation Attorney Today
If you're concerned about protecting your company's intellectual property or need assistance with an intellectual property dispute, contact LS Carlson Law today. Our team of skilled business litigators can help you protect your company's assets and achieve the best possible outcome for your case. We provide comprehensive legal representation to businesses in Orange County, California, and are dedicated to helping you succeed.
Looking to End Your Business Dispute?
For more than 15 years, we've helped business owners exercise their rights. Contact us today to let us help you with your business matter.
15+

YEARS IN BUSINESS

1000+

CONSULTATIONS
I have worked with several attorneys over the 40+ years I have been in business and LS Carlson Law is the only law firm I felt put my problem first and not hell-bent on running up a massive bill."
Patrick Thomas - Five-Star Client Review on Google
Expert Representation
When you're facing business litigation, you need smart, creative lawyers with the experience and knowledge to handle complex disputes. We have a winning track record, in part because we excel at anticipating problems. We develop strategies for early resolution when possible and advisable, but we're always prepared to take a case to a verdict if necessary.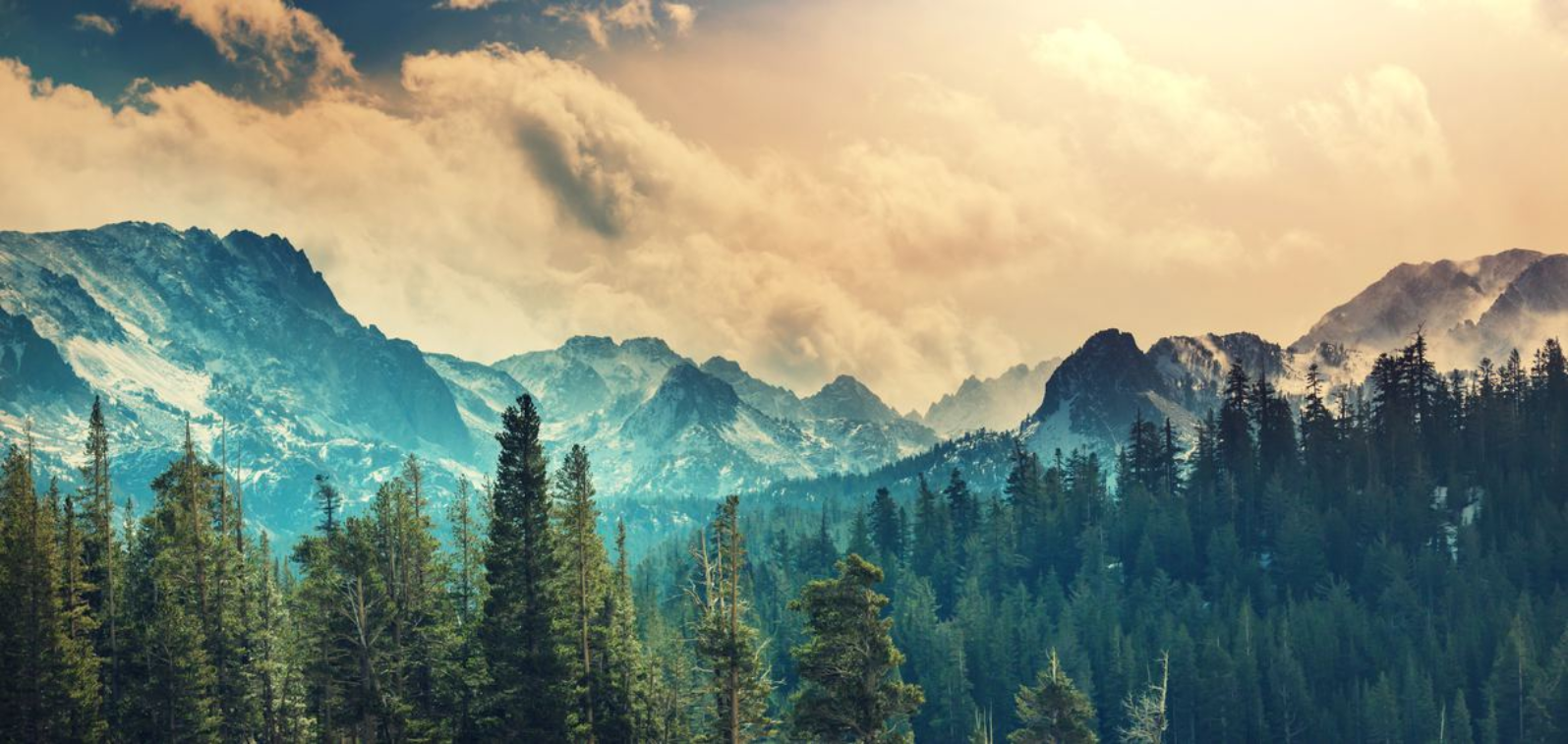 Tell Us About Your Business Dispute
When you hire LS Carlson Law, you can be assured you'll be getting an aggressive firm fully dedicated to achieving your legal objectives. Don't take our word for it, we encourage you to take a look at the numerous five-star client reviews. Call us now or fill out the form to set an appointment.