As a business owner, it's essential to be aware of potential fraud in the workplace. Fraud can be costly and can damage your company's reputation. In this blog post, we'll discuss what every business owner should know about fraud in the workplace, and how to protect your company from it.
Types of Fraud in the Workplace
There are several types of fraud that can occur in the workplace, including embezzlement, asset misappropriation, and financial statement fraud. Embezzlement is the theft of company funds by an employee, while asset misappropriation involves the theft of company assets such as equipment or supplies. Financial statement fraud involves the manipulation of financial records to deceive stakeholders.
Red Flags of Workplace Fraud
As a business owner, it's essential to know the red flags of workplace fraud. Some of the warning signs include reluctance to share duties, change in temperament, and the presence of unexplained cash shortages. Unusual behavior or a sudden change in an employee's lifestyle can also be a red flag of workplace fraud (new car, jewelry, etc.).
Preventing Workplace Fraud
Preventing workplace fraud requires a proactive approach. Business owners should establish and enforce strong internal controls, such as segregating duties and limiting access to sensitive financial information. Regular audits and reviews of financial records can also help to prevent fraud.
Responding to Workplace Fraud
If you suspect workplace fraud, it's important to respond quickly and appropriately. This can include conducting an investigation, involving law enforcement if necessary, and taking steps to recover any lost funds or assets.
Working with a Business Litigation Attorney
In the event of workplace fraud, it may be necessary to take legal action to protect your company's interests. A business litigation attorney can help you navigate the legal process and work to recover any lost funds or assets. At LS Carlson Law, we have extensive experience representing businesses in various business litigation cases, including those involving fraud in the workplace.
If you are concerned about fraud in your workplace, contact LS Carlson Law today. Our team of skilled attorneys can help you take the necessary steps to protect your company and prevent fraud from occurring in the future. We provide comprehensive legal representation to businesses in Orange County, California, and are dedicated to helping you achieve the best possible outcome for your case.
Looking to End Your Business Dispute?
For more than 15 years, we've helped business owners exercise their rights. Contact us today to let us help you with your business matter.
15+

YEARS IN BUSINESS

1000+

CONSULTATIONS
I have worked with several attorneys over the 40+ years I have been in business and LS Carlson Law is the only law firm I felt put my problem first and not hell-bent on running up a massive bill."
Patrick Thomas - Five-Star Client Review on Google
Expert Representation
When you're facing business litigation, you need smart, creative lawyers with the experience and knowledge to handle complex disputes. We have a winning track record, in part because we excel at anticipating problems. We develop strategies for early resolution when possible and advisable, but we're always prepared to take a case to a verdict if necessary.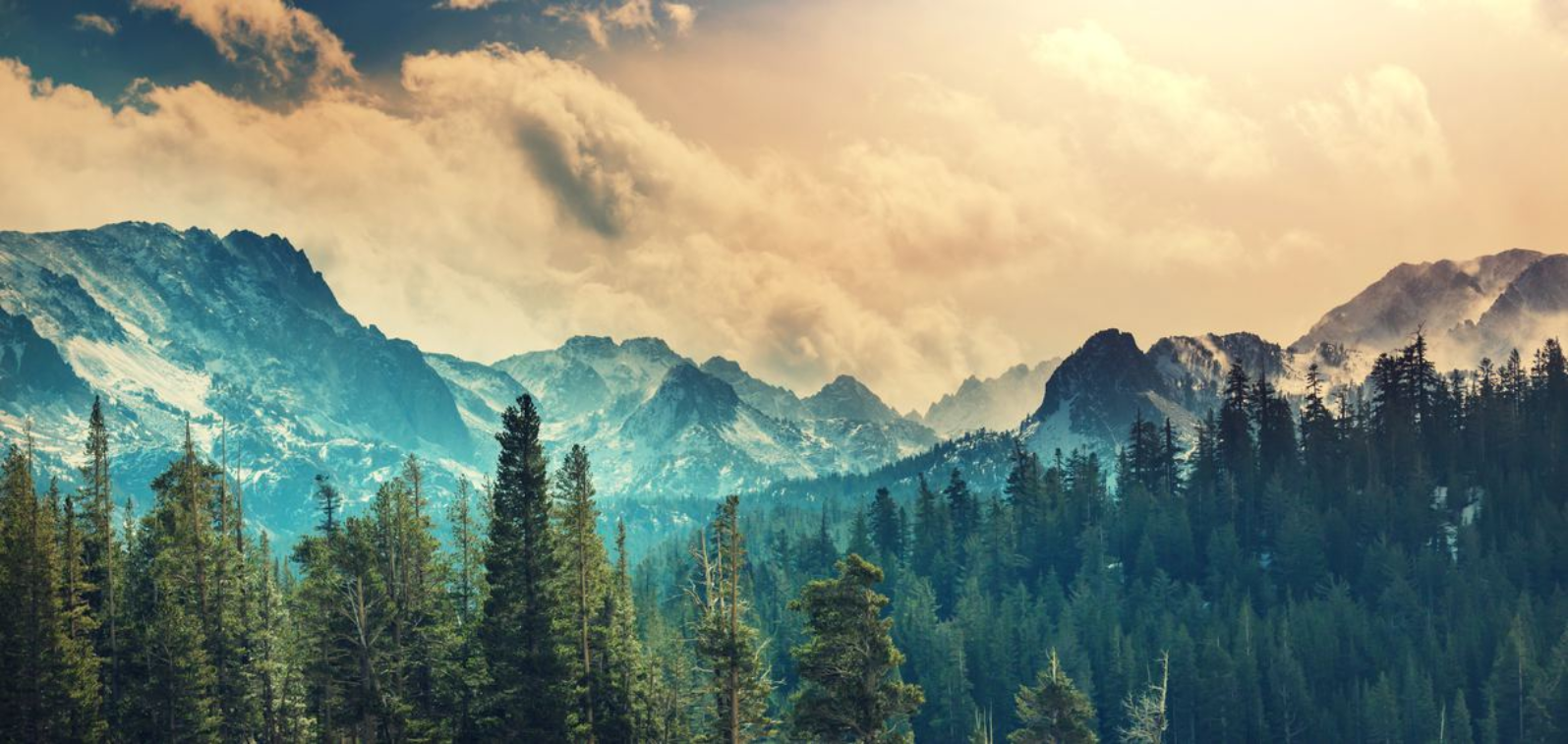 Tell Us About Your Business Dispute
When you hire LS Carlson Law, you can be assured you'll be getting an aggressive firm fully dedicated to achieving your legal objectives. Don't take our word for it, we encourage you to take a look at the numerous five-star client reviews. Call us now or fill out the form to set an appointment.