Introduction:
Contracts are an integral aspect of real estate transactions, providing the framework for buyers and sellers to fulfill their obligations. In the case of a breach of contractual duty, it is important to understand your rights and remedies.
Understanding Breach of Contract:
A breach of contract occurs when one party fails to fulfill the obligations outlined in the agreement. Examples of breaches of real estate contracts are failing to close a transaction, not disclosing defects, and failing to make required repairs before the sale.
California Laws and Case References:
California has specific laws and legal precedents that govern breach of contract in real estate transactions. Key statutes include California Civil Code section 1549, which defines a contract, and section 3300, which addresses damages for breach of contract.
Remedies for Breach of Contract:
As a property owner, you have remedies available under California law when faced with a breach of contract in a real estate transaction:
• Specific Performance: Specific performance is a legal remedy that requires the breaching party to fulfill their agreed-upon contractual obligations. In real estate, this can involve forcing the seller to complete the sale or the buyer to proceed with the purchase.
• Damages: If specific performance is not feasible or appropriate, homeowners may seek monetary damages to compensate for any financial losses resulting from the breach. Damages can include actual, consequential, or punitive damages in certain circumstances.
• Rescission: In cases of material breach, homeowners may seek rescission, which cancels the contract and restores the parties to their pre-contract positions. Rescission may be appropriate when the breach is substantial and affects the fundamental terms of the agreement.
Role of a Real Estate Attorney:
A knowledgeable real estate attorney can assess the validity of a contract, review the specifics of the breach, advise on available remedies, and represent your interests during negotiations or legal proceedings.
At LS Carlson Law, our seasoned real estate attorneys have ample experience with breach of contract cases. Contact us today to schedule a consultation and obtain the professional assistance needed to navigate breach of contract disputes and seek appropriate solutions.
Looking to End Your Real Estate Dispute?
Our goal is to help you resolve your dispute as quickly and efficiently as possible so you can get back to your enjoyment of your property. Our attorneys will zealously advocate on your behalf throughout the dispute resolution process.
15+

YEARS IN BUSINESS

1000+

CONSULTATIONS
"I have worked with several attorneys over the 40+ years I have been in business and LS Carlson Law is the only law firm I felt put my problem first and not hell-bent on running up a massive bill.
Pat T - Five-Star Client Review on Google
Expert Representation
With over 15 years of experience in the real estate industry, LS Carlson Law is your trusted partner when it comes to representation for real estate disputes. Whether you are a residential or commercial property owner, we understand that your real estate holdings are among your most valuable assets. Our dedicated team is committed to providing sound advice and efficient resolution to a wide range of real estate issues that may threaten the value of your property or infringe upon your property rights.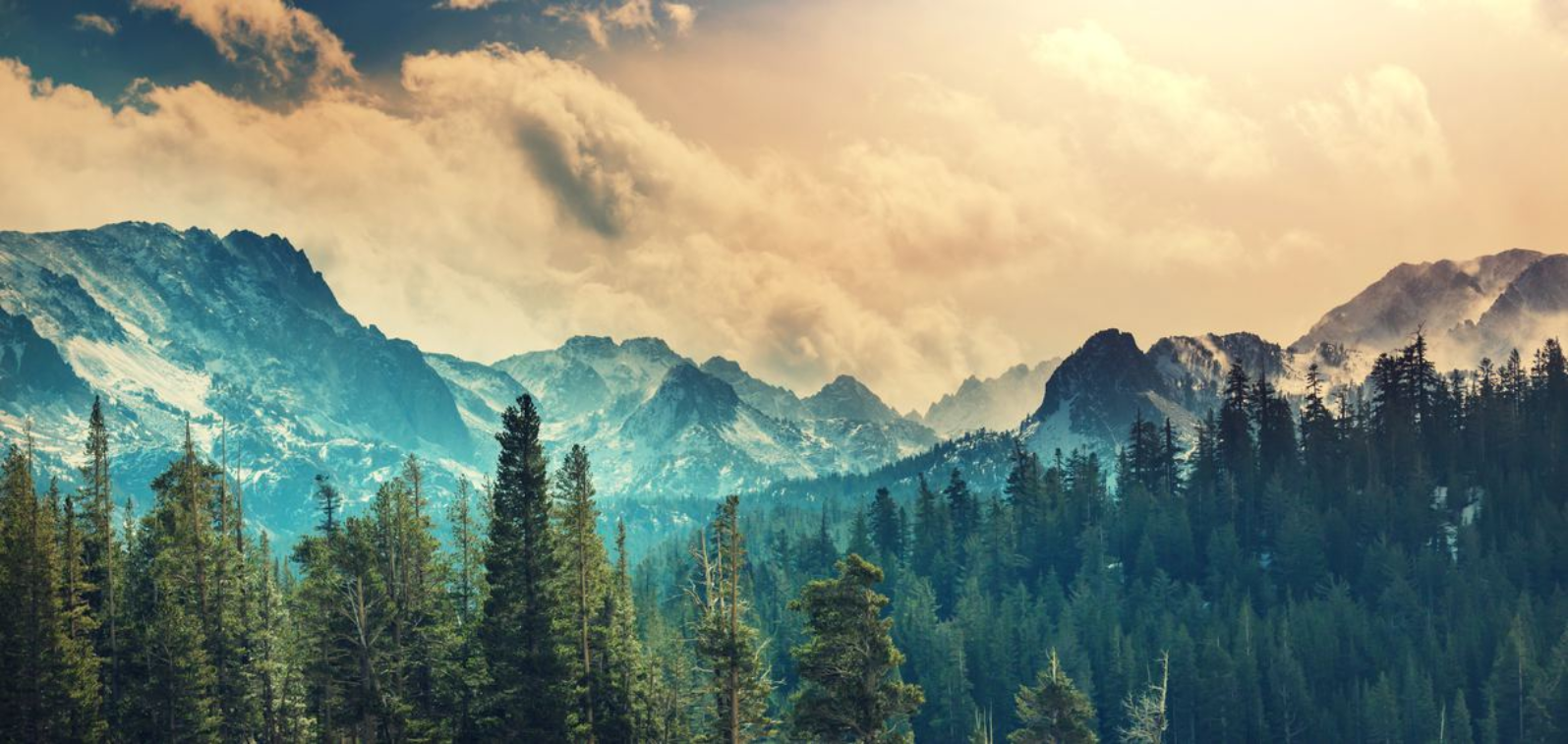 Tell Us About Your Real Estate Dispute
When you hire LS Carlson Law, you can be assured you'll be getting an aggressive firm fully dedicated to achieving your legal objectives. Don't take our word for it, we encourage you to take a look at the numerous five-star client reviews. Call us now or fill out the form to set an appointment.