As a homeowner, it's a nightmare scenario: you've hired a contractor to perform work on your home, and you suspect that they may be engaging in fraudulent behavior. Maybe they're billing you for work that was never completed, or using substandard materials while charging you for higher-quality ones. Whatever the case may be, it's important to take action quickly to protect your interests.
Here are some steps you can take if you suspect your contractor is committing fraud:
Gather evidence: The first step is to gather as much evidence as possible to support your position. This may include invoices, receipts, emails, text messages, and photos of the work that was done, and/or videos of the project. Keep detailed records of all communications and transactions related to your project.
Consult with an attorney: Once you have gathered evidence, it's important to consult with an attorney who has experience in real estate and construction law. An attorney can help you evaluate your options and determine the best course of action to protect your interests.
Contact the authorities: If you believe that your contractor has engaged in criminal activity, such as fraud or embezzlement, you should contact the authorities immediately. This may include local law enforcement, the state attorney general's office, or the Federal Trade Commission.
Consider your options for recovery: Depending on the circumstances, you may be able to recover some or all of your losses through legal action. Your attorney can help you evaluate your options, which may include filing a lawsuit, pursuing arbitration or mediation, or filing a claim with your insurance company.
Take steps to prevent future fraud: Finally, it's important to take steps to prevent future fraud by contractors. This may include conducting more thorough due diligence when selecting a contractor, asking for references and checking them carefully, and keeping a close eye on the work as it progresses.
By taking these steps, you can help protect yourself from contractor fraud and take action to recover any losses you may have suffered. If you believe that you may be the victim of contractor fraud, don't hesitate to seek the advice of an experienced attorney who can help protect your rights and interests.
Looking to End Your Contractor Dispute?
Our goal is to help you resolve your dispute as quickly and efficiently as possible so you can get back to your quiet enjoyment of your home. Our attorneys will zealously advocate on your behalf throughout the dispute resolution process.
15+

YEARS IN BUSINESS

1000+

CONSULTATIONS
"I have worked with several attorneys over the 40+ years I have been in business and LS Carlson Law is the only law firm I felt put my problem first and not hell bent on running up a massive bill. Their team is incredibly sharp and was able to solve my issue quickly but, most importantly, they are honest—a rare trait for a law firm these days."
Patrick T - Five-Star Client Review on Google
Expert Representation
For more than 15 years, LS Carlson Law has helped homeowners across the country exercise their rights and stand up to negligent or fraudulent contractors. We pioneered successful legal strategies that many have tried to replicate.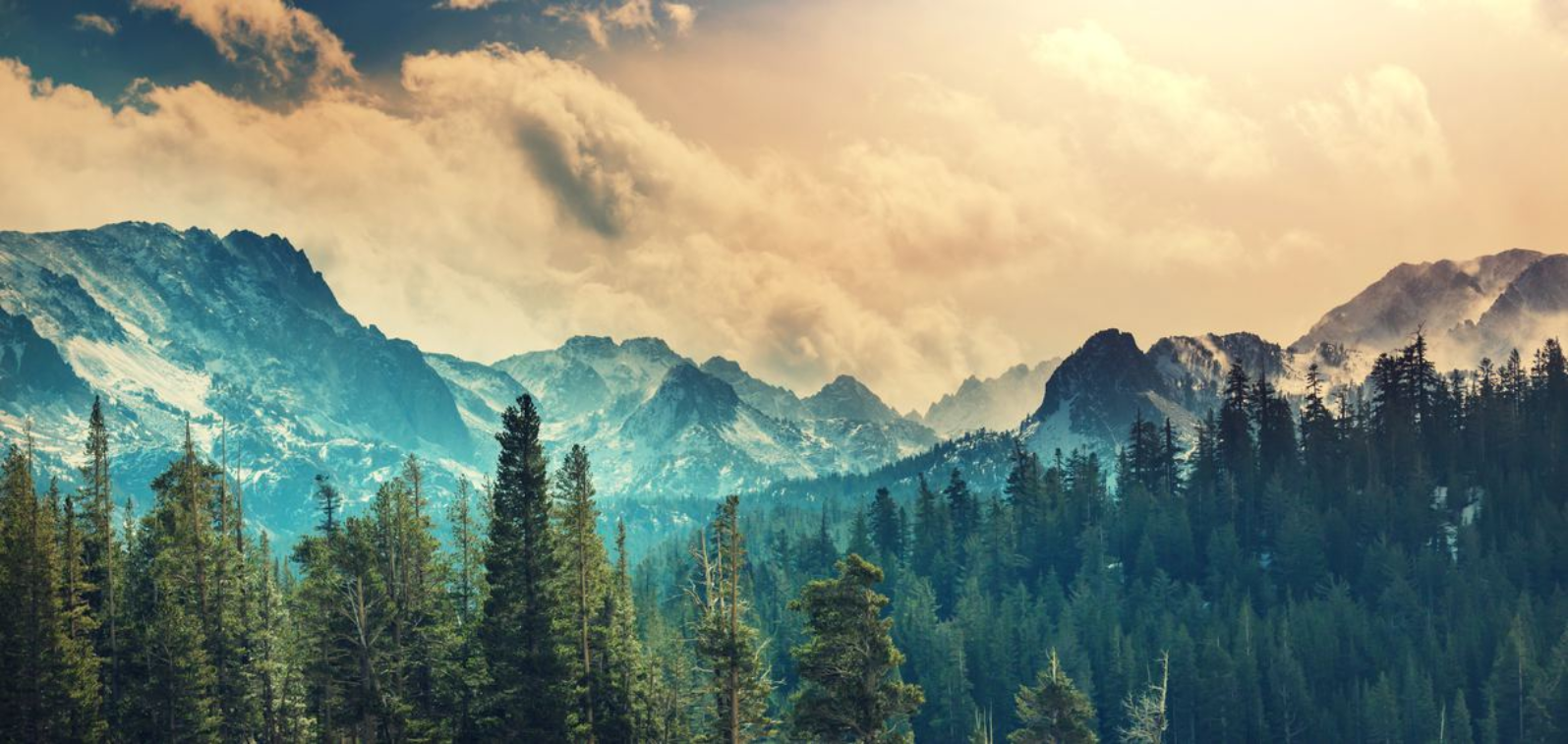 Tell Us About Your Contractor Dispute
When you hire LS Carlson Law, you can be assured you'll be getting an aggressive firm fully dedicated to achieving your legal objectives. Don't take our word for it, we encourage you to take a look at the numerous five-star client reviews. Call us now or fill out the form to set an appointment.