Mechanics liens are a legal tool that contractors, subcontractors, and suppliers can use to secure payment for work performed on a property. If you're a homeowner, it's important to understand mechanics liens and how they can affect you. Here's what you need to know.
What is a mechanics lien?
A mechanics lien is a legal claim against a property that arises when a contractor, subcontractor, or supplier performs work or provides materials for a construction project, but is not paid for that work or materials. The lien gives the person or company who performed the work a security interest in the property, meaning they have a legal right to be paid before the property can be sold or refinanced.
How does a mechanics lien affect homeowners?
If a mechanics lien is filed against your property, it can make it difficult or even impossible to sell or refinance your home. The lien must be paid before the property can be transferred, which means you will need to resolve the dispute with the contractor or supplier who filed the lien before you can proceed with any sale or refinancing.
How can homeowners protect themselves?
To protect yourself against mechanics liens, it's important to carefully review your contractor agreement and ensure that it includes provisions that require the contractor to pay all suppliers and subcontractors. You can also ask for lien waivers from suppliers and subcontractors as proof that they have been paid in full.
If an illegal mechanics lien is filed against your property, it's important to seek legal advice from an attorney who specializes in real estate law. They can help you understand your options and work to resolve the dispute as quickly and efficiently as possible.
How can homeowners prevent mechanics liens?
One of the best ways to prevent mechanics liens is to work with reputable contractors who have a history of paying their suppliers and subcontractors on time. You can also require the contractor to obtain lien releases or waivers from all suppliers and subcontractors before final payment is made.
In addition, you can request that the contractor provide you with proof of payment for all materials and subcontractors before making any final payments. This can help ensure that all parties are paid in full and reduce the risk of mechanics liens.
Looking to End Your Contractor Dispute?
Our goal is to help you resolve your dispute as quickly and efficiently as possible so you can get back to your quiet enjoyment of your home. Our attorneys will zealously advocate on your behalf throughout the dispute resolution process.
15+

YEARS IN BUSINESS

1000+

CONSULTATIONS
"I have worked with several attorneys over the 40+ years I have been in business and LS Carlson Law is the only law firm I felt put my problem first and not hell bent on running up a massive bill. Their team is incredibly sharp and was able to solve my issue quickly but, most importantly, they are honest—a rare trait for a law firm these days."
Patrick T - Five-Star Client Review on Google
Expert Representation
For more than 15 years, LS Carlson Law has helped homeowners across the country exercise their rights and stand up to negligent or fraudulent contractors. We pioneered successful legal strategies that many have tried to replicate.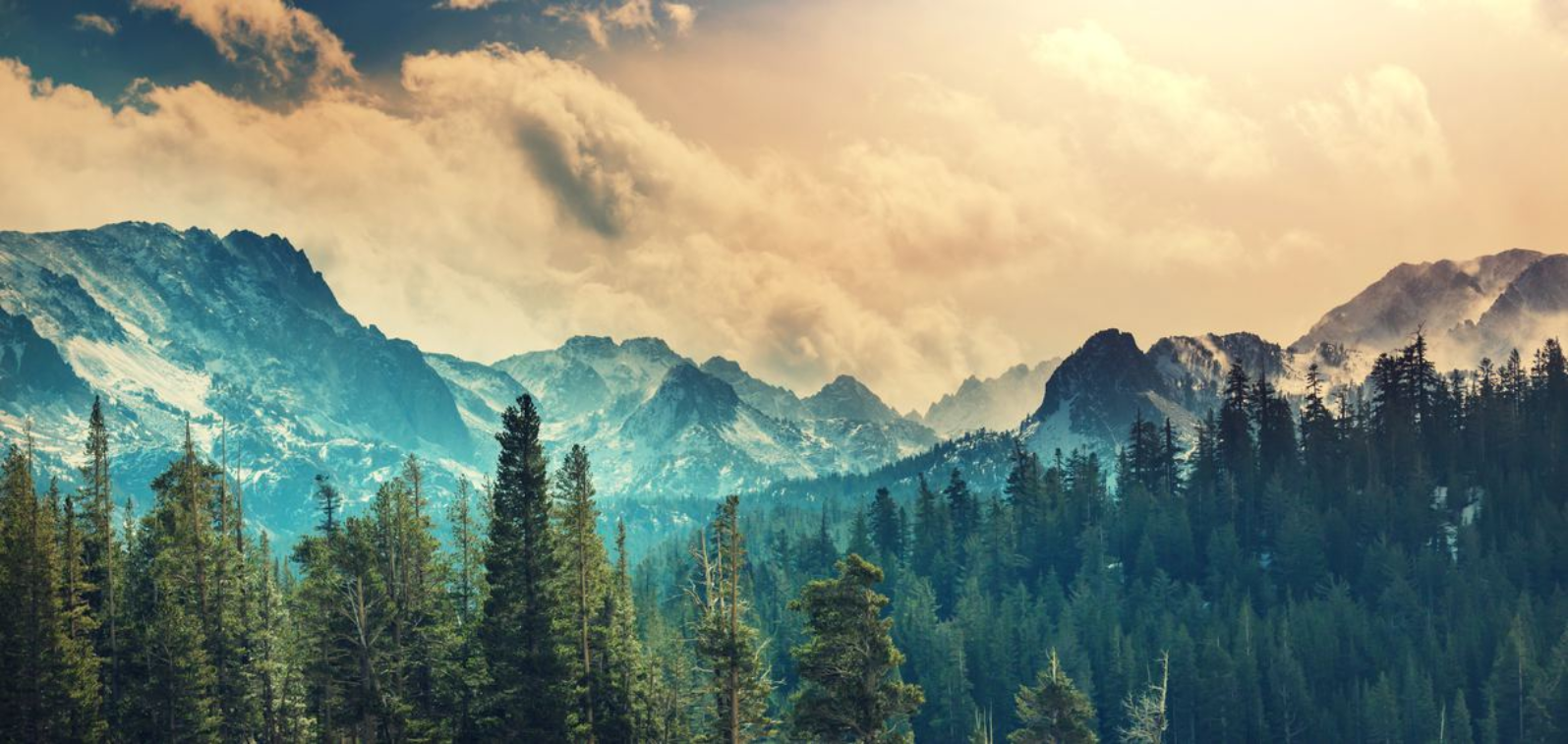 Tell Us About Your Contractor Dispute
When you hire LS Carlson Law, you can be assured you'll be getting an aggressive firm fully dedicated to achieving your legal objectives. Don't take our word for it, we encourage you to take a look at the numerous five-star client reviews. Call us now or fill out the form to set an appointment.