Introduction
The excitement of buying your dream home in California can quickly turn into a nightmare if you discover undisclosed defects or issues after the purchase. When sellers fail to disclose material information about a property's condition, it can lead to costly repairs and a significant loss of value. In this blog post, we will dig into the concept of a "failure to disclose" in California real estate transactions, what constitutes a material fact, and the legal actions you can take in the event you find yourself in this situation.
Understanding "Failure to Disclose"
In California, a seller is required to disclose known material facts and defects that could affect the value or desirability of a property. This may include issues related to structural integrity, water damage, pest infestations, electrical problems, and more. What constitutes a material fact is usually a question of fact. A seller's failure to disclose material facts that he or she knows about is a violation of California real estate law.
Signs of a Seller's "Failure to Disclose"
Unforeseen Issues: If you discover significant defects or problems with the property that were not disclosed during the buying process, it may indicate that the seller failed to disclose that issue.
Hidden Damage: Hidden damage or issues that were intentionally concealed by the seller may be grounds for legal action.
Taking Legal Action
Consult an Attorney: If you suspect that you have been a victim of a seller's failure to disclose, you should consult with an experienced California real estate attorney. An attorney can assess your situation and guide you on the best course of action.
Negotiation: In some cases, it may be possible to negotiate with the seller to address the issues or seek compensation for repairs. Your attorney can represent you during these negotiations.
Mediation: Mediation can be an effective way to resolve disputes without going to court. Your attorney can represent your interests in mediation.
Legal Remedies: If negotiations and mediation do not lead to a satisfactory resolution, legal action may be necessary.
Conclusion
Discovering undisclosed defects or issues in your dream home can be a frustrating and financially burdensome experience. California real estate law is designed to protect buyers from such situations by requiring sellers to disclose material facts about the property. If you believe you've been a victim of failure to disclose, LS Carlson Law is here to provide expert legal guidance and representation. We will work tirelessly to help you seek the appropriate remedies and ensure that your rights as a California homebuyer are upheld. Your dream home should not become a nightmare, and we are committed to helping you find a resolution.
References
1 (RSB Vineyards, LLC v. Orsi (2017) 15 Cal. App. 5th 1089, 1097).
2 (Calemine v. Samuelson (2009) 171 Cal.App.4th 153, 161).
3 (RSB Vineyards, LLC v. Orsi (2017) 15 Cal. App. 5th 1089, 1097).
Looking to End Your Real Estate Dispute?
Our goal is to help you resolve your dispute as quickly and efficiently as possible so you can get back to your enjoyment of your property. Our attorneys will zealously advocate on your behalf throughout the dispute resolution process.
15+

YEARS IN BUSINESS

1000+

CONSULTATIONS
"I have worked with several attorneys over the 40+ years I have been in business and LS Carlson Law is the only law firm I felt put my problem first and not hell-bent on running up a massive bill.
Pat T - Five-Star Client Review on Google
Expert Representation
With over 15 years of experience in the real estate industry, LS Carlson Law is your trusted partner when it comes to representation for real estate disputes. Whether you are a residential or commercial property owner, we understand that your real estate holdings are among your most valuable assets. Our dedicated team is committed to providing sound advice and efficient resolution to a wide range of real estate issues that may threaten the value of your property or infringe upon your property rights.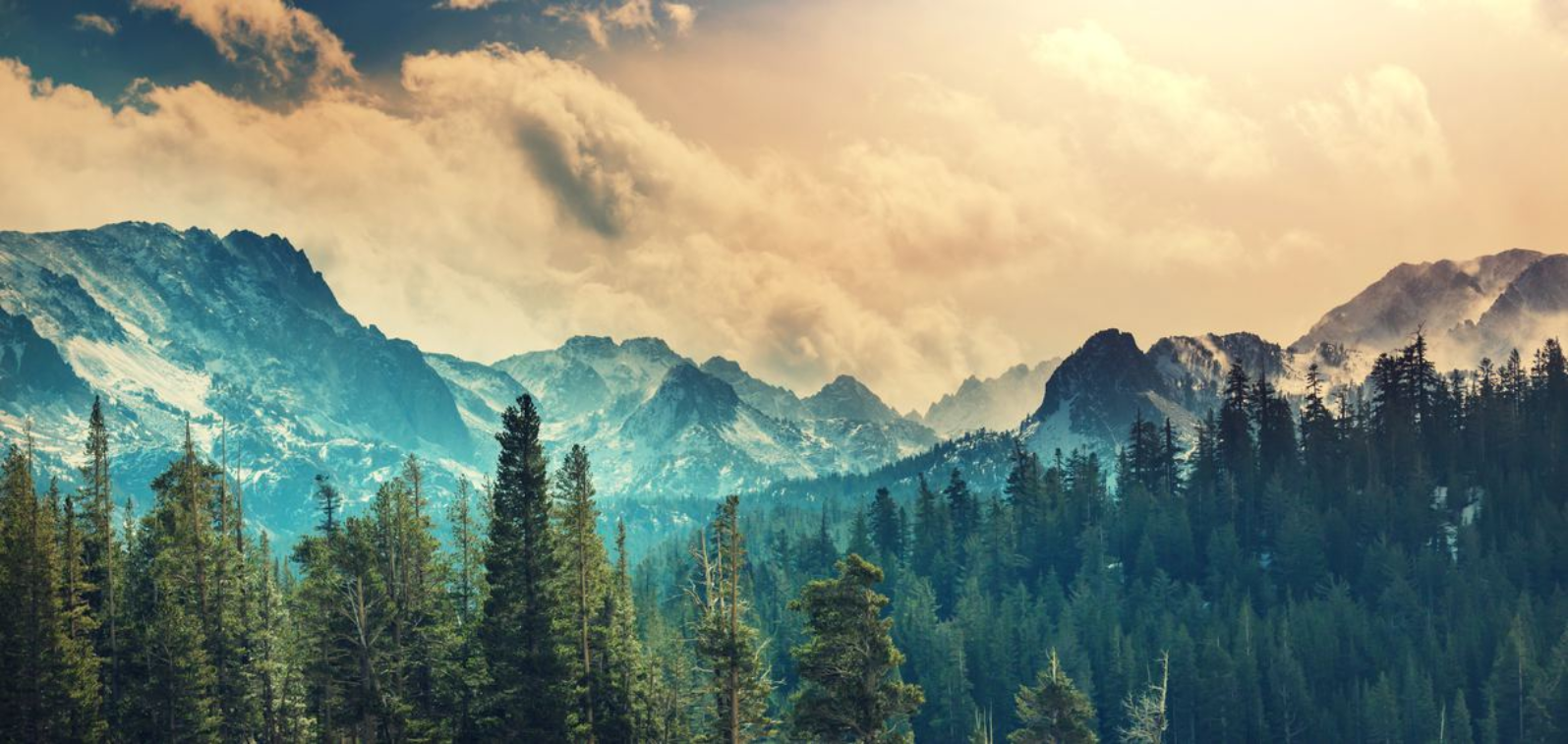 Tell Us About Your Real Estate Dispute
When you hire LS Carlson Law, you can be assured you'll be getting an aggressive firm fully dedicated to achieving your legal objectives. Don't take our word for it, we encourage you to take a look at the numerous five-star client reviews. Call us now or fill out the form to set an appointment.