Estate planning can be complicated for any family, but it can be especially challenging for blended families with complex family structures. In blended families, there may be stepchildren, half-siblings, ex-spouses, and other relationships to consider. Here are some tips for navigating estate planning for blended families:
Define Your Goals: Before beginning the estate planning process, it's important to identify your goals and priorities for your estate. This can help guide your decisions and ensure that your wishes are carried out.
Consider a Trust: A trust can be an effective estate planning tool for blended families. It can help ensure that your assets are distributed according to your wishes and can also provide ongoing support for your beneficiaries, such as stepchildren or grandchildren.
Name Your Beneficiaries Carefully: When naming beneficiaries in your estate plan, be sure to consider all of the relationships involved in your blended family. This may require some additional thought and consideration to ensure that everyone is included in a fair and equitable manner.
Communicate Clearly: Communication is key in any family, but it's especially important in blended families. Be sure to communicate your wishes clearly to your loved ones and be open to their feedback and concerns. This can help prevent misunderstandings and conflicts down the road.
Work with an Experienced Attorney: Estate planning for blended families can be complex, so it's important to work with an experienced attorney who can guide you through the process. At LS Carlson Law, we have the expertise to help you navigate the challenges of estate planning for blended families and ensure that your wishes are carried out.
Thoughtful, Comprehensive, Estate Planning Attorneys
We understand that estate planning can be a complex process, but working with our experienced attorneys can make it much easier. At our firm, we take a comprehensive and customized approach to estate planning. We'll work with you to identify your goals and create a plan that fits your needs. We'll also make sure that all your questions are answered and that all loose ends are taken care of.
15+

YEARS IN BUSINESS

1000+

CONSULTATIONS
"I sought legal advice from LS Carlson Law for a living trust, durable power of attorney, and advanced healthcare directive...The entire staff at the firm were very helpful from scheduling the initial Zoom through the final meeting where I signed the documents. I would highly recommend the law office of LC Carlson"
Donald - Five-Star Client Review on Google
Expert Representation
One size doesn't fit all. Every client has different financial goals and assets they want to protect. The goal of our methodical approach is to not only meet your goals but also button up any loose ends that can potentially unravel your plans.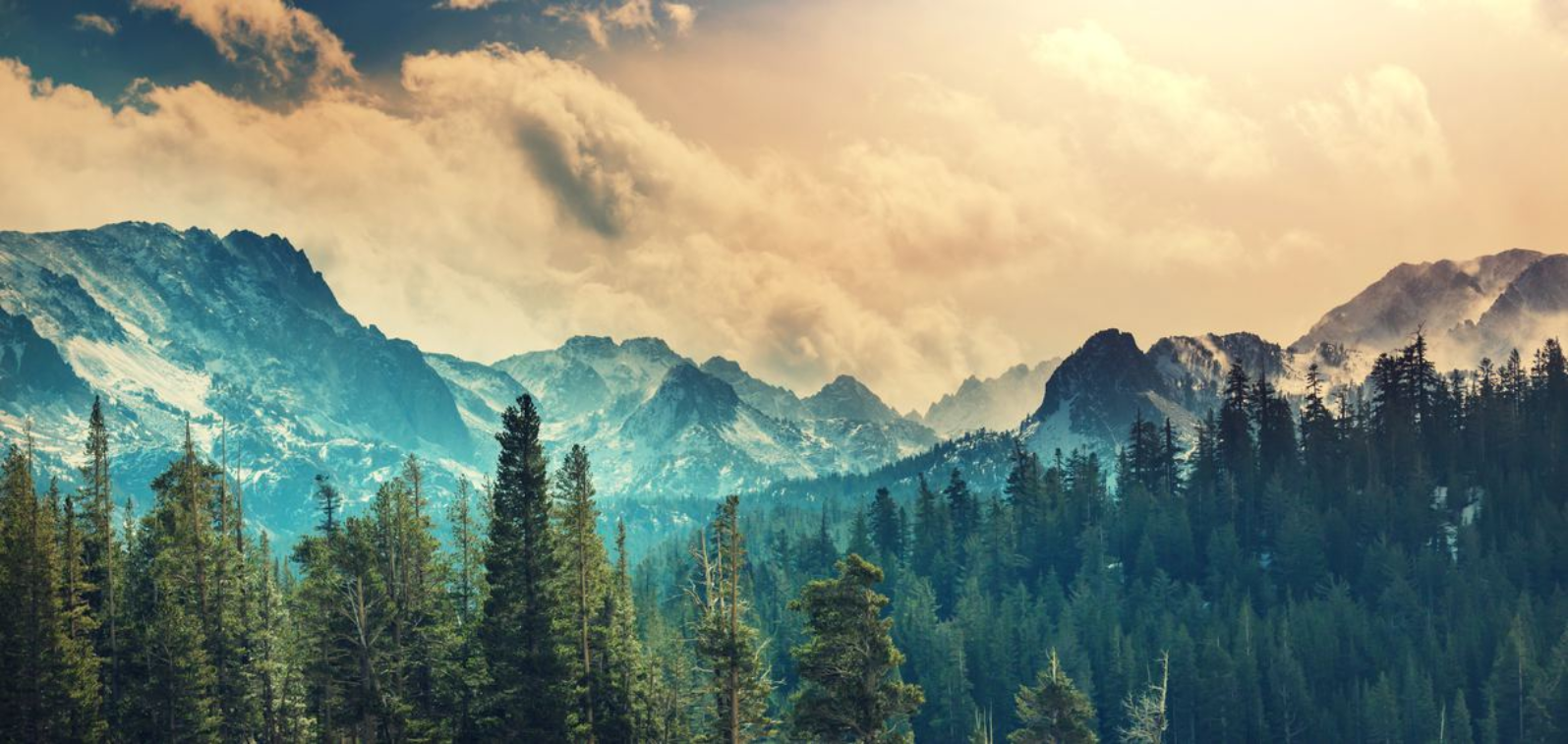 Tell Us About Your Estate Planning Needs
When you hire LS Carlson Law, you can be assured you'll be getting a firm fully dedicated to achieving your estate planning objectives. Don't take our word for it, we encourage you to take a look at the numerous five-star client reviews. If you are ready to get started with a plan tailored to your exact needs and situation, call us or fill out the form to set an appointment.