Introduction:
Title issues create significant challenges and uncertainties during real estate transactions. This article demystifies title issues and provides a brief overview of title insurance in California.
Understanding Title Issues:
Title issues can arise from a variety of common property-ownership scenarios:
• Liens, such as unpaid taxes, mortgages, or judgments
• Encumbrances, like easements, or covenants
• Undisclosed ownership interests, conflicting wills, or unresolved claims
• Clerical errors, mistakes in surveys, or inaccurate property descriptions in public records
Such matters can jeopardize property ownership, affect the ability to transfer or sell the property, and lead to legal disputes. Identifying and resolving title issues preserves clear and marketable property ownership.
The Role of Title Insurance:
Title insurance protects against financial losses resulting from title defects or claims against the property. When issuing a policy, title companies will perform an extensive title search to ensure that the title of your property is free of defects. Buyers typically pay the title insurance premium as a one-time fee at the close of escrow.
Relevant California Laws:
The California Insurance Code and the California Civil Code outline the requirements and regulations for title insurance companies.
Additionally, California court cases can provide insights into legal principles and precedents related to title insurance.
Role of a Real Estate Attorney:
Consulting with a real estate attorney is crucial for handling title issues and insurance. An attorney can review title reports, and assist in resolving title disputes. An experienced real estate attorney can also evaluate title insurance policies, explain coverage terms, and represent your interests in legal proceedings.
At LS Carlson Law, our real estate attorneys have extensive expertise in title issues and insurance. Contact us today to schedule a consultation and obtain professional assistance promptly addressing title problems.
Looking to End Your Real Estate Dispute?
Our goal is to help you resolve your dispute as quickly and efficiently as possible so you can get back to your enjoyment of your property. Our attorneys will zealously advocate on your behalf throughout the dispute resolution process.
15+

YEARS IN BUSINESS

1000+

CONSULTATIONS
"I have worked with several attorneys over the 40+ years I have been in business and LS Carlson Law is the only law firm I felt put my problem first and not hell-bent on running up a massive bill.
Pat T - Five-Star Client Review on Google
Expert Representation
With over 15 years of experience in the real estate industry, LS Carlson Law is your trusted partner when it comes to representation for real estate disputes. Whether you are a residential or commercial property owner, we understand that your real estate holdings are among your most valuable assets. Our dedicated team is committed to providing sound advice and efficient resolution to a wide range of real estate issues that may threaten the value of your property or infringe upon your property rights.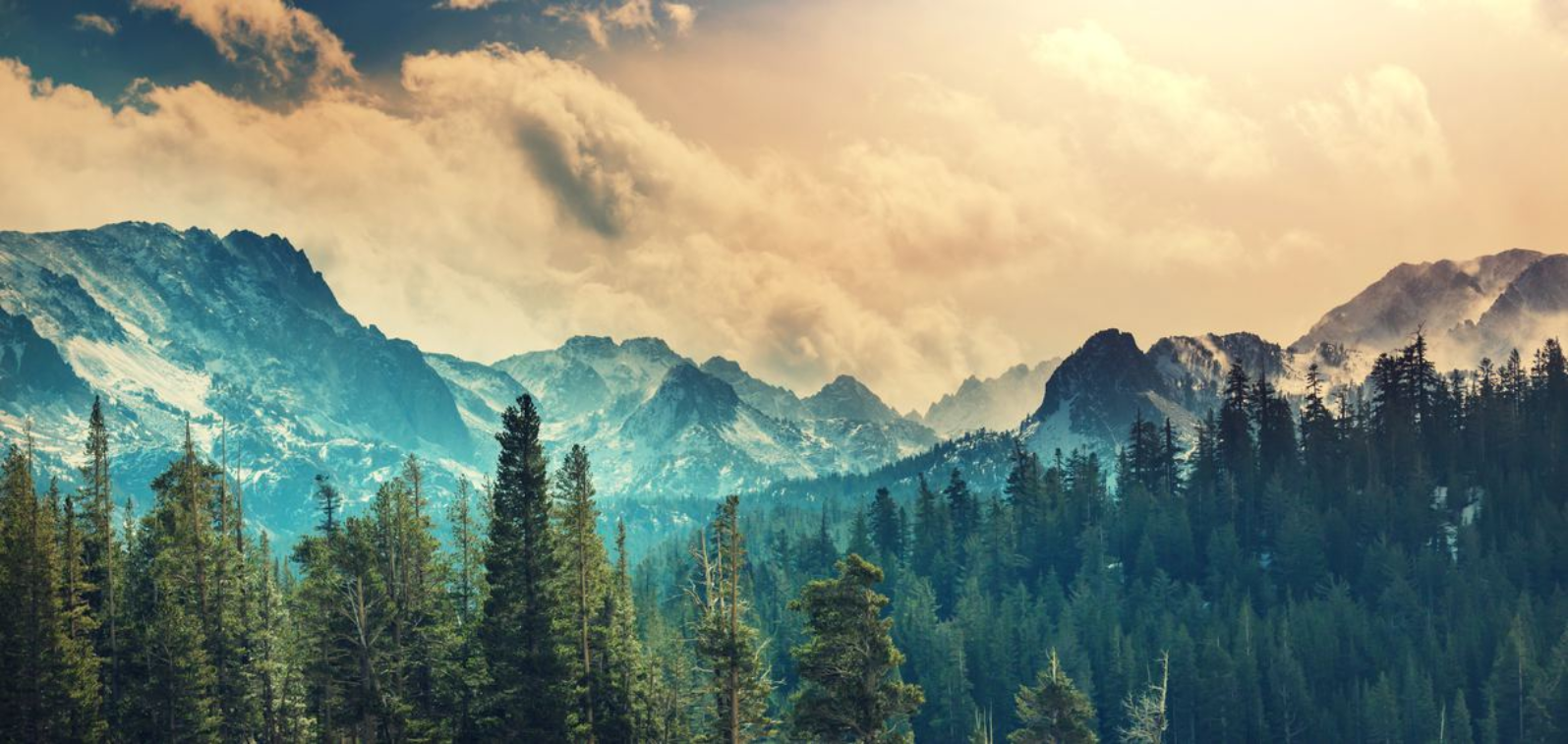 Tell Us About Your Real Estate Dispute
When you hire LS Carlson Law, you can be assured you'll be getting an aggressive firm fully dedicated to achieving your legal objectives. Don't take our word for it, we encourage you to take a look at the numerous five-star client reviews. Call us now or fill out the form to set an appointment.