When you hire a contractor to work on your home, you are entering into a legally binding agreement. This agreement, often called a contract, outlines the terms and conditions of the work to be performed, the timeline for completion, and the payment arrangements. It's important to ensure that the contract is fair, reasonable, and protects your interests. Here's why you should hire a lawyer to review your contractor agreement.
Legal expertise: A lawyer who practices in real estate and construction law has the legal acumen to review and analyze the terms of your contractor agreement. They can help you identify any unfair or ambiguous provisions, and ensure that the contract protects your interests. Further, contractor agreements must comply with applicable law. A seasoned attorney reviewing the agreement should be able to identify whether the agreement does or does not comply – and, to the extent that it does not, make recommendations that will bring the agreement into legal compliance.
Protection against legal disputes: A well-drafted contractor agreement can help prevent legal disputes between you and your contractor. A lawyer can ensure that the contract clearly outlines the expectations of both parties and the consequences of any breaches, reducing the risk of misunderstandings and disagreements. Further, a real estate attorney can also draft language that will identify the legal procedure that must be followed should a legal dispute arise.
Customized advice: Every home renovation project is unique, and a lawyer can provide customized advice based on your specific situation. They can help you negotiate favorable terms with your contractor and draft a contract that meets your needs and protects your legal interests.
Cost-effective: While it may seem like an added expense, hiring a lawyer to review your contractor agreement can be a cost-effective investment in the long run. A well-drafted contract can prevent costly legal disputes down the line, potentially saving you a small fortune in legal fees, damages, and other costs.
Peace of mind: Finally, hiring a lawyer to review your contractor agreement can provide peace of mind, knowing that you have taken steps to protect your interests and mitigate any potential legal risks.
In short, hiring a lawyer to review your contractor agreement is a smart investment for any homeowner considering a renovation or construction project. It can help prevent legal disputes, ensure that the contract is fair and reasonable, and provide customized advice based on your unique situation.
Looking to End Your Contractor Dispute?
Our goal is to help you resolve your dispute as quickly and efficiently as possible so you can get back to your quiet enjoyment of your home. Our attorneys will zealously advocate on your behalf throughout the dispute resolution process.
15+

YEARS IN BUSINESS

1000+

CONSULTATIONS
"I have worked with several attorneys over the 40+ years I have been in business and LS Carlson Law is the only law firm I felt put my problem first and not hell bent on running up a massive bill. Their team is incredibly sharp and was able to solve my issue quickly but, most importantly, they are honest—a rare trait for a law firm these days."
Patrick T - Five-Star Client Review on Google
Expert Representation
For more than 15 years, LS Carlson Law has helped homeowners across the country exercise their rights and stand up to negligent or fraudulent contractors. We pioneered successful legal strategies that many have tried to replicate.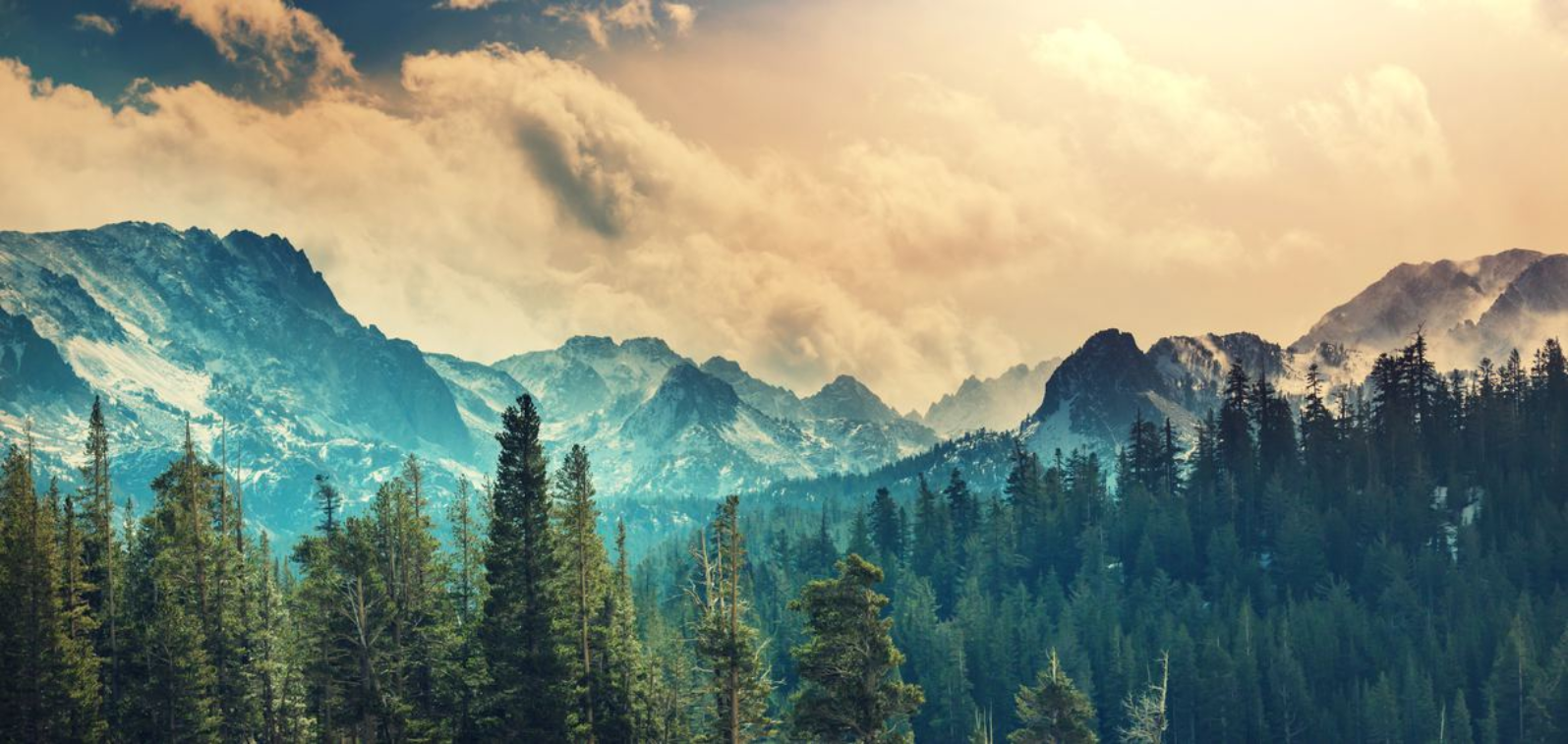 Tell Us About Your Contractor Dispute
When you hire LS Carlson Law, you can be assured you'll be getting an aggressive firm fully dedicated to achieving your legal objectives. Don't take our word for it, we encourage you to take a look at the numerous five-star client reviews. Call us now or fill out the form to set an appointment.