As a homeowner in a homeowner association (HOA), you may receive a notice of a fine or fee for a violation of the rules or regulations. While these fees and fines can serve as a deterrent to rule-breaking, they can also be disputed if you believe they are unjustified. Further, it is not uncommon for a roque HOA to use fines and/or fees to harass a homeowner. Here are the steps you can take to challenge illegal HOA fees or fines.
Step 1: Review the CC&Rs and Bylaws
The first step in challenging an HOA fee or fine is to review the CC&Rs (Covenants, Conditions, and Restrictions) and bylaws that govern the community. These documents will outline the rules and regulations that you are expected to follow, as well as the procedures for imposing fines or fees. You should also review any notices or correspondence from the HOA related to the fee or fine.
Step 2: Gather Evidence
If you believe that the fee or fine is unjustified, you will need to gather evidence to support your claim. This may include photographs or documentation that demonstrate that you did not violate the rule or regulation, or that the HOA did not follow proper procedures when imposing the fee or fine.
Step 3: Request a Hearing
Once you have gathered your evidence, you should request a hearing with the HOA board or a designated hearing officer. The hearing will provide you with an opportunity to present your evidence and argue your case. You may also be able to request that witnesses testify on your behalf.
Step 4: Consider Mediation or Arbitration
If the hearing does not result in a satisfactory resolution, you may want to consider mediation. Mediation is a process in which a neutral third party helps the parties reach a mutually acceptable agreement.
Step 5: Consult with an Experienced HOA Lawyer
If you are unable to resolve the matter through the above steps or need further guidance regarding these steps, it may be necessary to consult with an experienced HOA lawyer. A lawyer can review the CC&Rs and bylaws, gather evidence, and represent you in a lawsuit if necessary.
At LS Carlson Law, we have more than 15 years of experience representing homeowners in HOA disputes, including disputes over fees and fines. Our attorneys are committed to protecting your rights and ensuring that you are treated fairly by the HOA. If you are facing a dispute over an HOA fee or fine, contact us today for a consultation.
Looking to End Your HOA Dispute?
Our goal is to help you resolve your dispute as quickly and efficiently as possible so you can get back to your quiet enjoyment of your home. Our attorneys will zealously advocate on your behalf throughout the dispute resolution process.
15+

YEARS IN BUSINESS

1000+

CONSULTATIONS
"I researched and called several so-called "HOA Attorneys," and it was clear that LS Carlson Law was the only firm that actually had a real track record. Do your homework. It only took a few weeks to end my multi-year dispute, and the HOA ended up having to pay my attorney fees! I couldn't be happier!"
Brianna V - Five-Star Client Review on Yelp!
Expert Representation
For more than 15 years, LS Carlson Law has helped homeowners across the country exercise their rights and stand up to negligent or abusive homeowner/community associations. We pioneered the successful legal strategies that many have tried to replicate, however, no law firm in the country has more experience or won more HOA-related cases.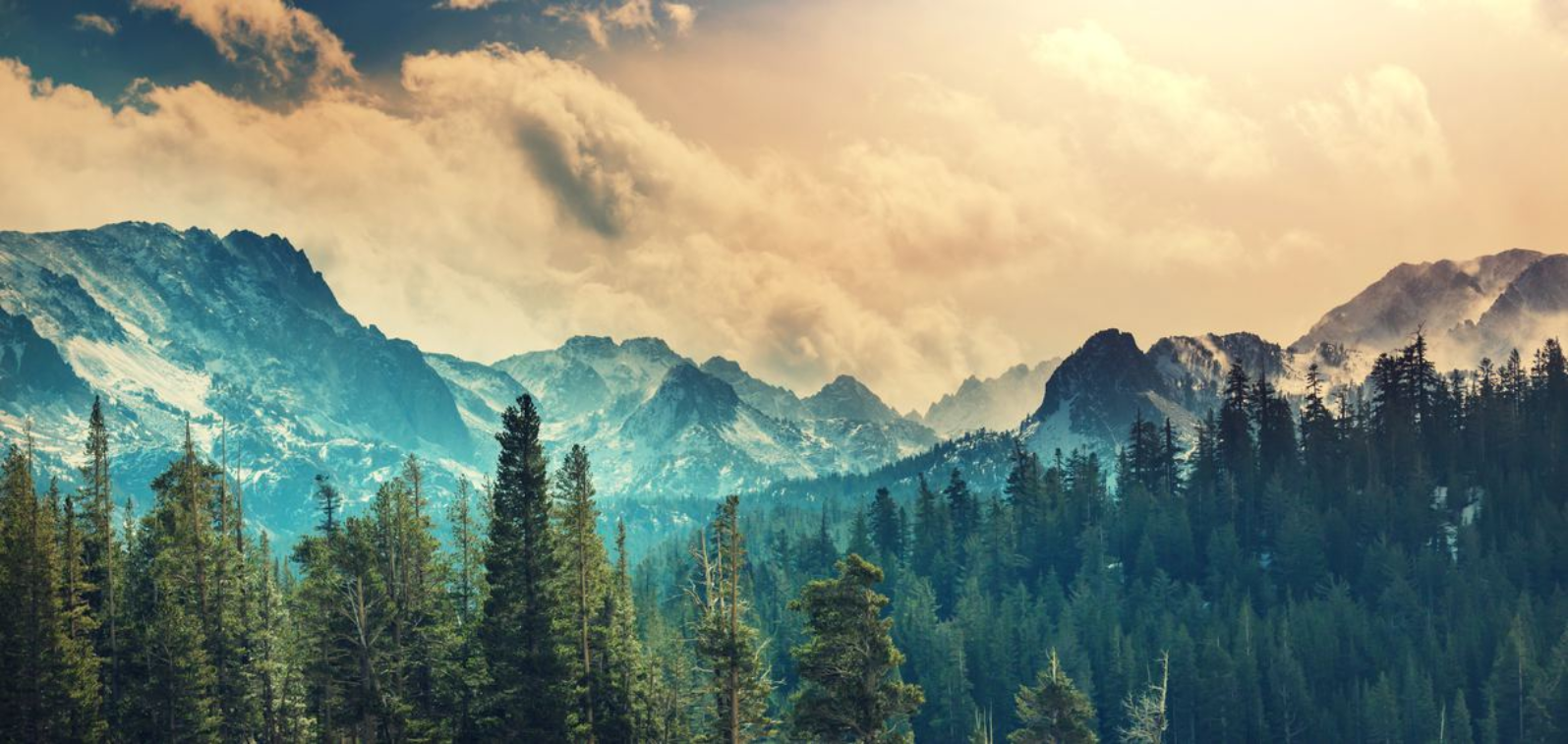 Tell Us About Your HOA Dispute
When you hire LS Carlson Law, you can be assured you'll be getting an aggressive firm fully dedicated to achieving your legal objectives. Don't take our word for it, we encourage you to take a look at the numerous five-star client reviews. Call us now or fill out the form to set an appointment.