Creating an estate plan is an important step in protecting your family and assets, but it's not a one-time event. Your life is constantly changing, and your estate plan should reflect those changes. Here are some reasons why and when you should review and update your estate plan:
Life Changes: Major life changes such as marriage, divorce, birth or adoption of a child, or the death of a loved one can all impact your estate plan. These changes may require you to update your will or trust, designate new beneficiaries, or revise your power of attorney.
Changes in Assets: Changes in your assets may also require updates to your estate plan. For example, if you acquire new property or a business, you may need to revise your will or trust to ensure that these assets are distributed according to your wishes.
Changes in Laws: Estate planning laws can change over time, and it's important to review your estate plan to ensure that it's still up-to-date and compliant with current laws. For example, changes in tax laws may require updates to your estate plan to ensure that your estate is properly structured to minimize taxes.
Changes in Health: Changes in your health may also impact your estate plan. If you become incapacitated, you may need to revise your power of attorney or healthcare directive to ensure that your wishes are still being followed.
So when should you review and update your estate plan? As a general rule of thumb, we recommend an annual review with your attorney to discuss the myriad of changes that typically occur over the course of a year. This will help ensure that your estate plan is always up-to-date and accurate which will protect from potential disputes after your passing.
At LS Carlson Law, we understand the importance of keeping your estate plan up-to-date. Our experienced attorneys can help you review your estate plan and determine whether any updates are necessary. Contact us today to schedule a consultation and learn more about how we can help you keep your estate plan current and effective.
Thoughtful, Comprehensive, Estate Planning Attorneys
We understand that estate planning can be a complex process, but working with our experienced attorneys can make it much easier. At our firm, we take a comprehensive and customized approach to estate planning. We'll work with you to identify your goals and create a plan that fits your needs. We'll also make sure that all your questions are answered and that all loose ends are taken care of.
15+

YEARS IN BUSINESS

1000+

CONSULTATIONS
"I sought legal advice from LS Carlson Law for a living trust, durable power of attorney, and advanced healthcare directive...The entire staff at the firm were very helpful from scheduling the initial Zoom through the final meeting where I signed the documents. I would highly recommend the law office of LC Carlson"
Donald - Five-Star Client Review on Google
Expert Representation
One size doesn't fit all. Every client has different financial goals and assets they want to protect. The goal of our methodical approach is to not only meet your goals but also button up any loose ends that can potentially unravel your plans.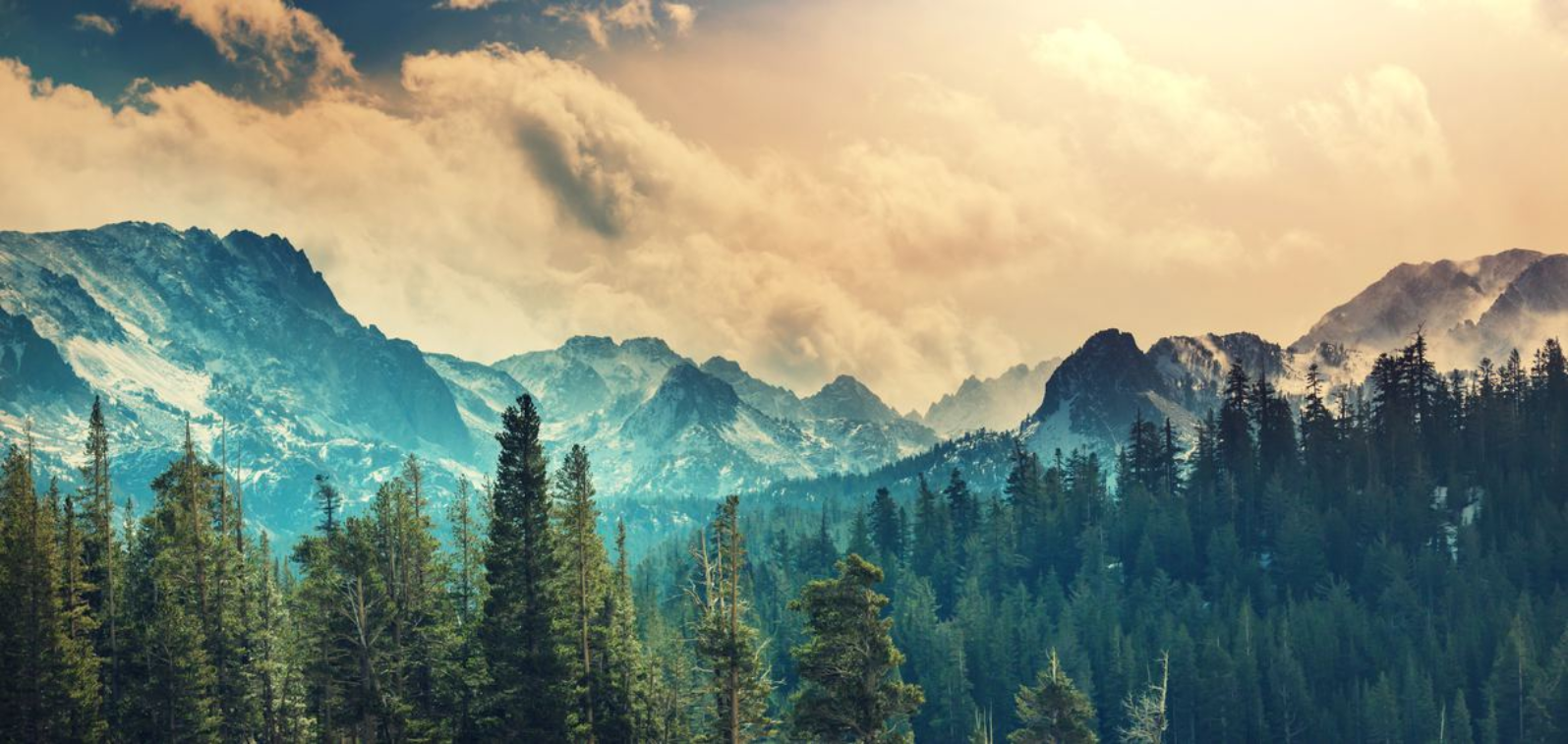 Tell Us About Your Estate Planning Needs
When you hire LS Carlson Law, you can be assured you'll be getting a firm fully dedicated to achieving your estate planning objectives. Don't take our word for it, we encourage you to take a look at the numerous five-star client reviews. If you are ready to get started with a plan tailored to your exact needs and situation, call us or fill out the form to set an appointment.