Introduction:
Living in a peaceful and enjoyable environment is a vital aspect of property ownership. However, nuisance issues can disrupt the tranquility of your home. This article will explore nuisance issues in California, relevant laws and precedents, and how a real estate attorney can help.
Understanding Nuisance:
California Civil Code section 3479 defines a nuisance as including any "obstruction to the free use of property so as to interfere with the comfortable enjoyment of life or property." Nuisances can be public or private, taking various forms, including excessive noise, offensive odors, or any other disturbance that significantly impacts your quality of life or health.
A public nuisance affects an entire community or neighborhood. Cal. Civ. Code § 3480. A private individual can only sue for a public nuisance if it is specially injurious to them. Cal. Civ. Code § 3493. An example of a public nuisance could be a house that throws nightly parties creating excessive noise throughout the neighborhood.
A private nuisance is the "unreasonable, unwarrantable or unlawful use by an individual of his own property so as to interfere with the rights of others." Wolford v. Thomas, 190 Cal. App. 3d 347, 358 (1987). An example of a private nuisance is a neighbor who allows garbage to pile up in their law, attracting vermin.
Remedies for Nuisance Issues:
• Self-Help Measures: Property owners have the right to take reasonable self-help measures to abate nuisance issues. Such actions may involve directly addressing the source of the nuisance, such as requesting your neighbor to reduce noise levels or eliminate offensive odors. Proactive communication with neighbors can prevent disputes from reaching the level where mediation or litigation is necessary.
• Mediation: If self-help and open communication with the responsible party is insufficient to resolve a nuisance issue, mediation may be a productive next step. Mediation provides an opportunity for both parties in a dispute to express concerns and explore potential solutions under the supervision of a neutral third party.
• Filing a Lawsuit: If informal resolution attempts fail, pursuing litigation may be necessary.
Consulting a Real Estate Attorney:
Handling nuisances often requires knowledge of relevant California laws and legal precedents. If you are facing persistent nuisance problems and require legal guidance, the team at LS Carlson Law is here to help. Our experienced real estate attorneys can provide the expertise needed to protect your rights and pursue a favorable resolution of your nuisance issue. Contact us today to schedule a consultation.
Looking to End Your Real Estate Dispute?
Our goal is to help you resolve your dispute as quickly and efficiently as possible so you can get back to your enjoyment of your property. Our attorneys will zealously advocate on your behalf throughout the dispute resolution process.
15+

YEARS IN BUSINESS

1000+

CONSULTATIONS
"I have worked with several attorneys over the 40+ years I have been in business and LS Carlson Law is the only law firm I felt put my problem first and not hell-bent on running up a massive bill.
Pat T - Five-Star Client Review on Google
Expert Representation
With over 15 years of experience in the real estate industry, LS Carlson Law is your trusted partner when it comes to representation for real estate disputes. Whether you are a residential or commercial property owner, we understand that your real estate holdings are among your most valuable assets. Our dedicated team is committed to providing sound advice and efficient resolution to a wide range of real estate issues that may threaten the value of your property or infringe upon your property rights.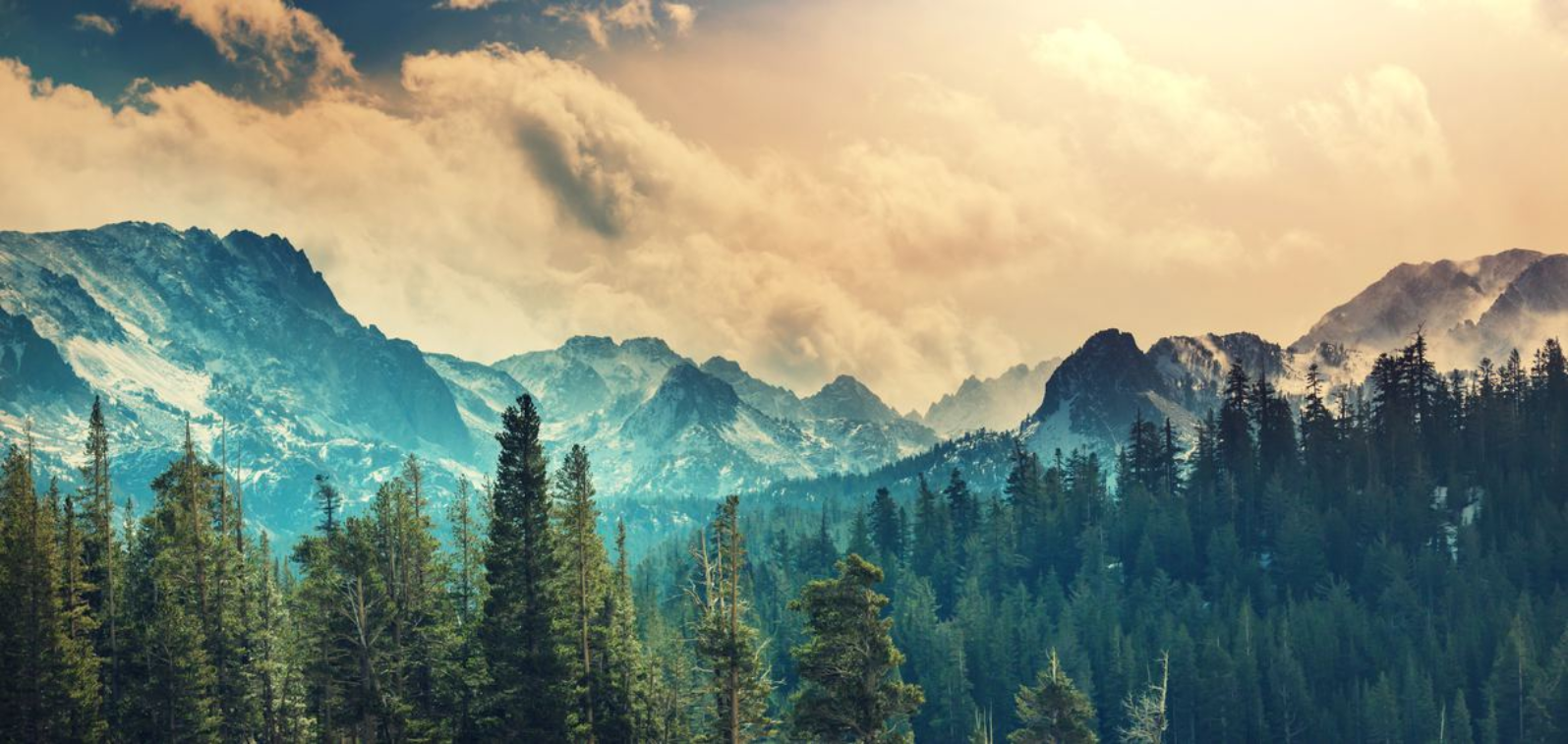 Tell Us About Your Real Estate Dispute
When you hire LS Carlson Law, you can be assured you'll be getting an aggressive firm fully dedicated to achieving your legal objectives. Don't take our word for it, we encourage you to take a look at the numerous five-star client reviews. Call us now or fill out the form to set an appointment.