Homeowner associations (HOAs) are designed to create a sense of community and ensure that properties are well-maintained. However, disputes can arise between homeowners and HOA boards or management companies. Here are some common HOA disputes and tips on how to resolve them.
Disputes Over Assessments
One of the most common HOA disputes is over assessments. Homeowners may disagree with the amount they are being charged, the timing of the assessment, or the purpose of the assessment. To resolve this issue, homeowners should review their HOA's governing documents and determine if the assessment is lawful. If the assessment is legal, homeowners may need to work with the HOA to develop a payment plan or request an appeal. However, if the assessment violates the HOA's governing documents, the homeowner may need to take legal action.
Architectural Review Disputes
HOAs often have guidelines for property modifications or improvements. Disputes can arise when homeowners make changes without obtaining the proper approvals or when the HOA denies a request for modification. Homeowners can resolve this issue by reviewing their HOA's governing documents and working with the architectural review committee to address any concerns. Of course, if the HOA refuses to comply with their legal obligations, the homeowner should consider escalating the dispute through various legal channels (e.g., court intervention, alternative dispute resolution, etc.).
Disputes Over Maintenance and Repairs
HOAs are responsible for maintaining common areas and some exterior portions of homes. Disputes can arise when maintenance and repairs are not being done in a timely or appropriate manner. To resolve this issue, homeowners should review their HOA's governing documents and contact the management company or HOA board to address any concerns. Again, if this fails to resolve this dispute, alternative legal methods should be considered.
Disputes Over Rules and Regulations
HOAs have rules and regulations that homeowners are required to follow. Disputes can arise when the rules are unreasonable or are being enforced unfairly or selectively. To resolve this issue, a homeowner may want to consider working directly with their HOA. That said, if this informal attempt at resolution proves futile, aggressive legal alternatives should be considered.
Disputes Over Board Elections
Board elections are an important part of HOA governance. Disputes can arise when elections are unfair or when the board is not acting in the best interest of the community. In these situations, if informal negotiation methods fail to correct the HOA's wrongful conduct, more aggressive legal alternatives should be explored.
In conclusion, HOA disputes can be stressful and time-consuming. However, homeowners can take steps to resolve these issues by reviewing their HOA's governing documents, gathering evidence, and working with the HOA to find a solution. At LS Carlson Law, we have more than 15 years representing homeowners in HOA disputes and can provide the guidance and advocacy you need to protect your rights. Contact us today to learn more.
Looking to End Your HOA Dispute?
Our goal is to help you resolve your dispute as quickly and efficiently as possible so you can get back to your quiet enjoyment of your home. Our attorneys will zealously advocate on your behalf throughout the dispute resolution process.
15+

YEARS IN BUSINESS

1000+

CONSULTATIONS
"I researched and called several so-called "HOA Attorneys," and it was clear that LS Carlson Law was the only firm that actually had a real track record. Do your homework. It only took a few weeks to end my multi-year dispute, and the HOA ended up having to pay my attorney fees! I couldn't be happier!"
Brianna V - Five-Star Client Review on Yelp!
Expert Representation
For more than 15 years, LS Carlson Law has helped homeowners across the country exercise their rights and stand up to negligent or abusive homeowner/community associations. We pioneered the successful legal strategies that many have tried to replicate, however, no law firm in the country has more experience or won more HOA-related cases.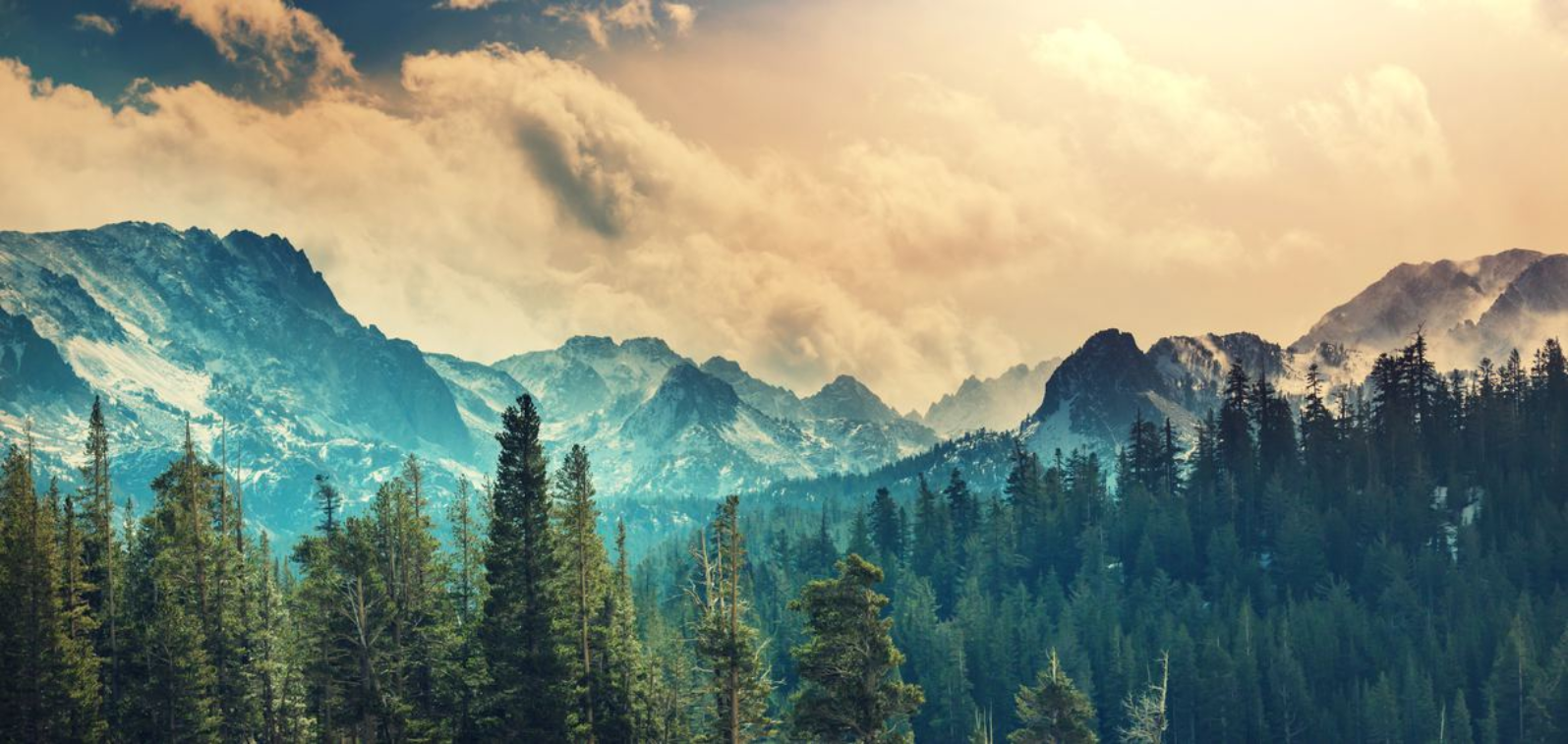 Tell Us About Your HOA Dispute
When you hire LS Carlson Law, you can be assured you'll be getting an aggressive firm fully dedicated to achieving your legal objectives. Don't take our word for it, we encourage you to take a look at the numerous five-star client reviews. Call us now or fill out the form to set an appointment.