As an attorney with over 15 years of experience representing homeowners in real estate disputes, I've seen firsthand the many challenges that homeowners can face when dealing with contractors. While some disputes are unavoidable, there are steps that homeowners can take to minimize their risk of encountering problems with their contractors.
Here are some tips on how to avoid contractor disputes:
Do your research: Before hiring a contractor, it's important to do your homework. Look for contractors who are licensed and insured, and check their references and online reviews. Don't be afraid to ask for examples of their previous work or to contact their previous clients.
Get it in writing: Once you've found a contractor you're comfortable with, make sure you have a written agreement in place that spells out the scope of the work, the timeline, the payment schedule, and any other important details. Having a written agreement can help prevent misunderstandings and disputes down the line.
Understand your rights: As a homeowner, you have certain rights when it comes to working with contractors. For example, you have the right to receive a detailed written estimate, to cancel a contract within a certain timeframe, and to withhold payment if the work is not completed satisfactorily. Make sure you understand your rights before signing any contracts.
Communicate clearly: Communication is key when working with contractors. Make sure you are clear about your expectations and preferences, and ask the contractor to do the same. Regular check-ins and progress reports can help ensure that everyone is on the same page. Of course, any changes you make and/or any agreements that are reached should always be memorialized in writing.
Keep good records: Finally, it's important to keep good records of all communications and transactions related to your project. This includes emails, photos, videos, text messages, invoices, and receipts. If a dispute does arise, having good records (i.e., evidence) can serve as a powerful tool.
By following these tips, you can help minimize your risk of encountering disputes with your contractor. However, if a dispute does arise, it's important to seek the advice of an experienced attorney who can help protect your rights and interests.
Looking to End Your Contractor Dispute?
Our goal is to help you resolve your dispute as quickly and efficiently as possible so you can get back to your quiet enjoyment of your home. Our attorneys will zealously advocate on your behalf throughout the dispute resolution process.
15+

YEARS IN BUSINESS

1000+

CONSULTATIONS
"I have worked with several attorneys over the 40+ years I have been in business and LS Carlson Law is the only law firm I felt put my problem first and not hell bent on running up a massive bill. Their team is incredibly sharp and was able to solve my issue quickly but, most importantly, they are honest—a rare trait for a law firm these days."
Patrick T - Five-Star Client Review on Google
Expert Representation
For more than 15 years, LS Carlson Law has helped homeowners across the country exercise their rights and stand up to negligent or fraudulent contractors. We pioneered successful legal strategies that many have tried to replicate.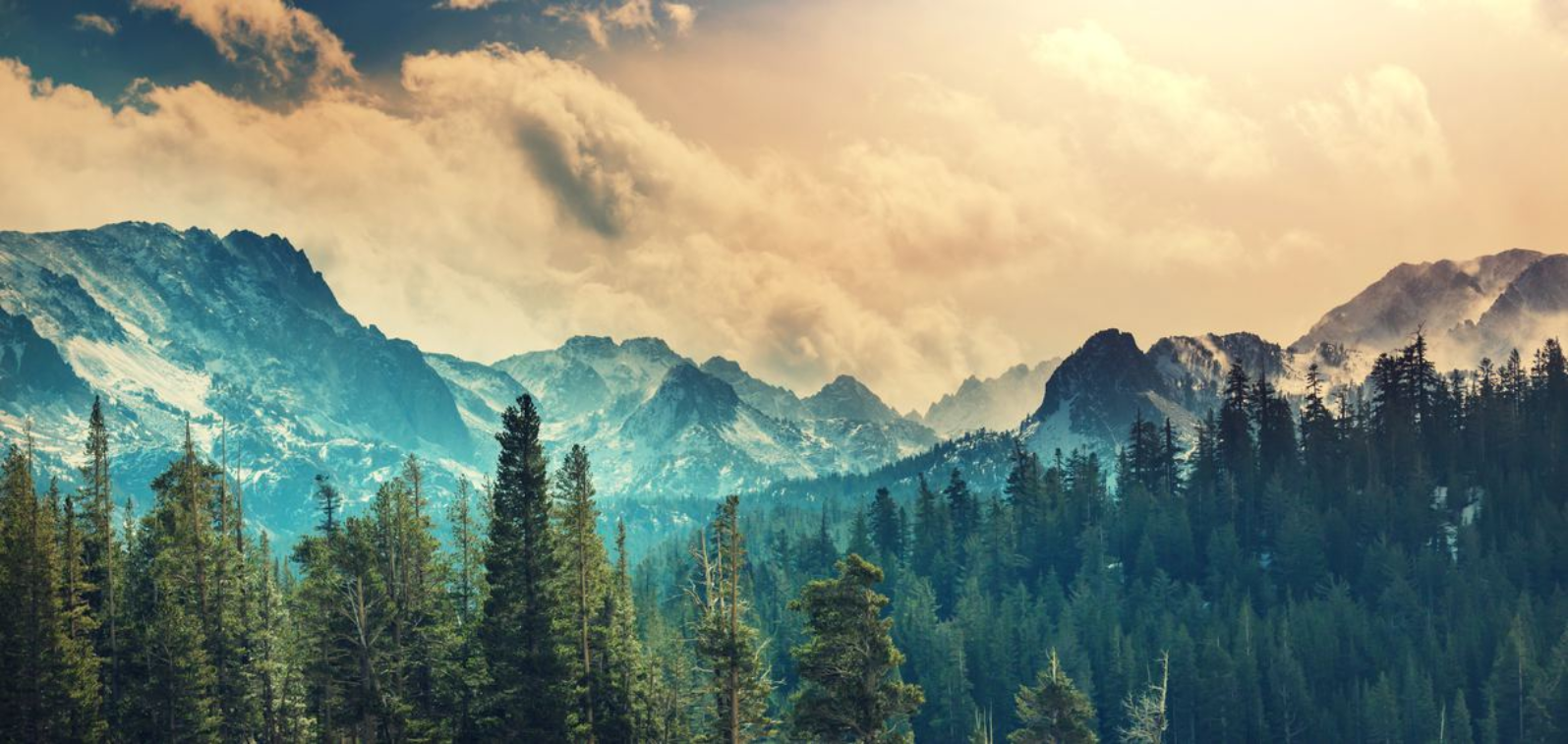 Tell Us About Your Contractor Dispute
When you hire LS Carlson Law, you can be assured you'll be getting an aggressive firm fully dedicated to achieving your legal objectives. Don't take our word for it, we encourage you to take a look at the numerous five-star client reviews. Call us now or fill out the form to set an appointment.