Amidst the whirlwind of buying or selling a property, it is essential to take a moment to understand the basics of non-disclosure laws and how they relate to your rights as a buyer or obligations as a seller. This article explores the intricacies of non-disclosure laws in California, and how they play a vital role in ensuring a fair and transparent real estate purchase process.
The Importance of Non-disclosure Laws:
Non-disclosure laws protect buyers from unknowingly purchasing a property with hidden problems not divulged by the seller. Non-disclosure laws require sellers to disclose any known material defects or issues that could impact the value or desirability of a property. When sellers fail to disclose these material facts, it can lead to costly disputes and legal actions in the future.
California's Non-disclosure Laws:
In California, the duty to disclose is codified in the California Civil Code Section 1102 which mandates a Real Estate Transfer Disclosure Statement (TDS). The TDS is a comprehensive disclosure statement that sellers must provide to potential buyers, covering the property's condition, known defects, relevant environmental hazards, and other neighborhood nuisances.
Additionally, California law imposes a duty on sellers to disclose any known facts that materially affect the value or desirability of the property, even if not explicitly asked in the TDS. This duty extends to both physical and legal issues, such as disputes, lawsuits, pending permits, and sometimes even the house's reputation. When in doubt, it is better to disclose a fact that someone else may consider material, even if it did not subjectively hinder your enjoyment of the property.
Finally, Civil Code Section 1102 mandates that disclosures be made in good faith, meaning that sellers must disclose information honestly and to the best of their ability.
Legal Remedies for Non-disclosure:
Buyers may have legal remedies available if a seller fails to disclose material facts about a property:
Rescission: In cases of significant non-disclosure, buyers may have the right to rescind the transaction and recover their purchase funds.
Damages: Buyers may be entitled to seek compensation for financial losses incurred due to undisclosed defects, repairs, or other related expenses.
Specific Performance: In certain situations, buyers can request a court order to enforce the seller's completion of necessary repairs or remediation.
Past Cases and Precedents: Several past cases in California have shed light on the interpretation and application of non-disclosure laws:
Alexander v. McKnight, 7 Cal. App. 4th 973, 975 (1992) (holding that sellers must disclose a negative fact about the property when reasonably foreseeable that it would alter the property's value).
Easton v. Strassburger, 152 Cal. App. 3d 90, 95 (1984) (holding that sellers have a duty to disclose material facts that could have been discovered with reasonable diligence).
Lingsch v. Savage, 213 Cal. App. 2d 729, 732 (1963) (holding that the seller in an "as-is" sale must still disclose any hidden defects).
Reed v. King, 145 Cal. App. 3d 261, 263 (1983) (holding that sellers have a duty to disclose murders that occurred on the property). "'[T]ruth will come to light; murder cannot be hid long.' (Shakespeare, Merchant of Venice, act II, scene II.)." Id.
Conclusion:
If you find yourself in a situation where you suspect non-disclosure, or you have questions regarding your TDS, seek the guidance of an experienced real estate attorney.
At LS Carlson Law, our knowledgeable team is well-versed in real estate law and can provide the legal assistance you need. Contact us today for a consultation to discuss your specific situation and explore your legal options.
Looking to End Your Real Estate Dispute?
Our goal is to help you resolve your dispute as quickly and efficiently as possible so you can get back to your enjoyment of your property. Our attorneys will zealously advocate on your behalf throughout the dispute resolution process.
15+

YEARS IN BUSINESS

1000+

CONSULTATIONS
"I have worked with several attorneys over the 40+ years I have been in business and LS Carlson Law is the only law firm I felt put my problem first and not hell-bent on running up a massive bill.
Pat T - Five-Star Client Review on Google
Expert Representation
With over 15 years of experience in the real estate industry, LS Carlson Law is your trusted partner when it comes to representation for real estate disputes. Whether you are a residential or commercial property owner, we understand that your real estate holdings are among your most valuable assets. Our dedicated team is committed to providing sound advice and efficient resolution to a wide range of real estate issues that may threaten the value of your property or infringe upon your property rights.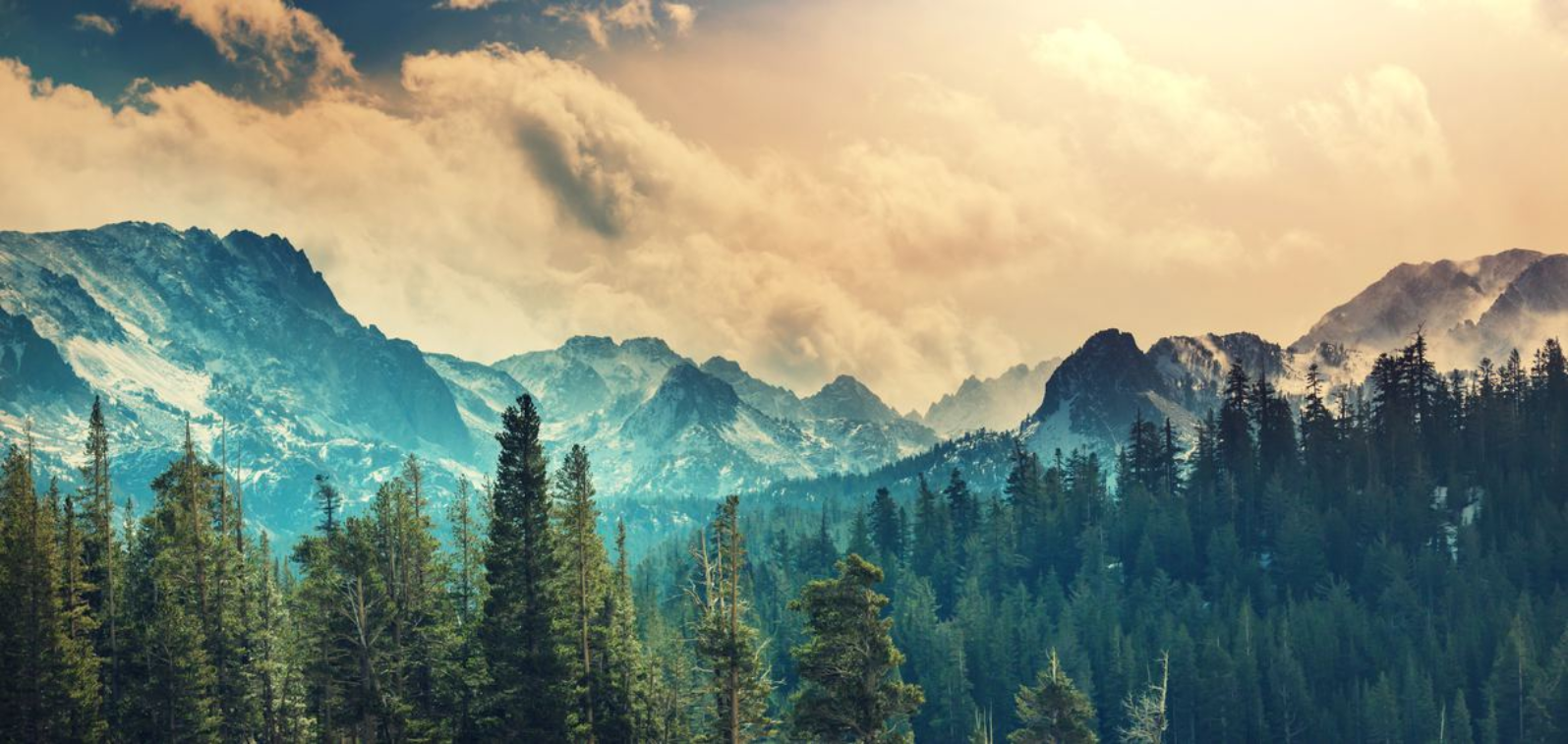 Tell Us About Your Real Estate Dispute
When you hire LS Carlson Law, you can be assured you'll be getting an aggressive firm fully dedicated to achieving your legal objectives. Don't take our word for it, we encourage you to take a look at the numerous five-star client reviews. Call us now or fill out the form to set an appointment.