Introduction:
In a recent CBS 4 Miami feature, Attorney Jeff Kominsky, Florida Partner at LS Carlson Law, shed light on the challenges faced by homeowners dealing with condo association issues. The plight of residents at Carriage Hills highlighted the frustration, confusion, and concern that often accompany such situations. This blog post delves into the insights provided by Jeff and the firm's expertise in Florida Condo/Homeowner Association law.
Understanding Homeowners' Concerns:
Residents of Carriage Hills expressed their apprehensions about hefty special assessments imposed by the association. The financial burden of repairs, including roof problems, 40-year repairs, cooling towers, and elevator maintenance, led some homeowners to contemplate selling their homes. This dire situation left many seeking guidance on their rights and legal options.
LS Carlson Law's Expertise:
With years of experience in Florida Condo/Homeowner Association law, Attorney Jeff Kominsky offers a deep understanding of the intricacies of these challenges. His insights in the CBS 4 Miami feature emphasized the importance of homeowners' rights under Florida State Law, such as obtaining investigative reports and financial records from associations over the last seven years.
Navigating Legal Complexities:
Jeff highlighted that condo owners have the right to access written records related to association operations, including email exchanges between property managers and board members if they relate to association business. He also discussed the potential legal consequences homeowners could face, such as liens and foreclosures, if they're unable to meet the financial obligations imposed by the association.
LS Carlson Law's Commitment:
LS Carlson Law recognizes the significance of homeowners' rights and the challenges they face within condo associations. Jeff's expertise serves as a cornerstone in guiding homeowners through these complex legal matters. The firm's commitment to ensuring homeowners' rights are protected and upheld is unwavering.
Conclusion:
Navigating condo association challenges requires insight, knowledge, and legal expertise. The recent feature on CBS 4 Miami showcased our commitment to providing homeowners with the information they need to make informed decisions. With a deep understanding of Florida Condo/Homeowner Association law, we stand ready to support homeowners facing similar challenges, ensuring their rights are preserved and protected.
You can watch the entire CBS 4 Miami's feature on their website by clicking the link below:
https://www.cbsnews.com/miami/news/carriage-hills-community-residents-hefty-assessments-imposed-by-hoa/
Looking to End Your HOA Dispute?
Our goal is to help you resolve your dispute as quickly and efficiently as possible so you can get back to your quiet enjoyment of your home. Our attorneys will zealously advocate on your behalf throughout the dispute resolution process.
15+

YEARS IN BUSINESS

1000+

CONSULTATIONS
"I researched and called several so-called "HOA Attorneys," and it was clear that LS Carlson Law was the only firm that actually had a real track record. Do your homework. It only took a few weeks to end my multi-year dispute, and the HOA ended up having to pay my attorney fees! I couldn't be happier!"
Brianna V - Five-Star Client Review on Yelp!
Expert Representation
For more than 15 years, LS Carlson Law has helped homeowners across the country exercise their rights and stand up to negligent or abusive homeowner/community associations. We pioneered the successful legal strategies that many have tried to replicate, however, no law firm in the country has more experience or won more HOA-related cases.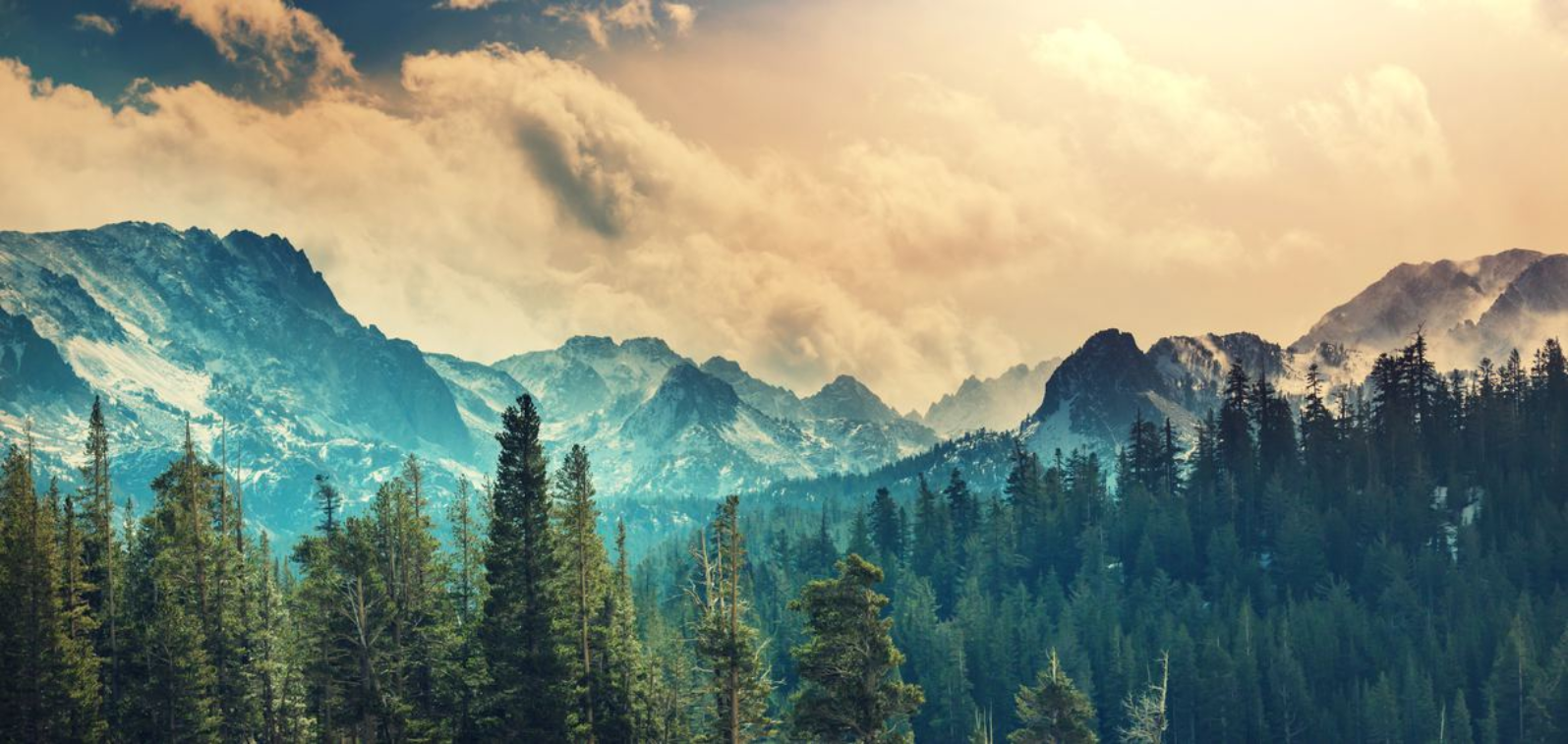 Tell Us About Your HOA Dispute
When you hire LS Carlson Law, you can be assured you'll be getting an aggressive firm fully dedicated to achieving your legal objectives. Don't take our word for it, we encourage you to take a look at the numerous five-star client reviews. Call us now or fill out the form to set an appointment.