Introduction
When living in close proximity to neighbors, disputes can arise that require legal intervention. This article investigates the legal avenues available to California property owners for resolving neighbor disputes, including specific laws and precedents that can guide the process.
Mediation
Before pursuing a lawsuit, attempting mediation with a neighbor may save money when a dispute arises. Mediation is "a process in which a neutral person or persons facilitate communication between the disputants to assist them in reaching a mutually acceptable agreement." Cal. Civ. Proc. Code § 1775.1. Engaging in constructive dialogue with the oversight of a mediator often helps identify the underlying issues and paves the way to finding a mutually acceptable solution without resorting to litigation.
To prepare a client for mediation, a real estate attorney can assist a property owner by identifying and outlining the legal claims, requesting a mediator, notifying the other party, preparing the needed documents, and advocating during mediation to increase the chances of reaching a satisfactory outcome.
Restraining Orders
In cases where you feel threatened or harassed by a neighbor, you may seek a civil harassment restraining order. Cal. Civ. Proc. Code § 527.6. Under the Code of Civil Procedure section 527.6, harassment encompasses "unlawful violence, a credible threat of violence, or a knowing and willful course of conduct directed at a specific person that seriously alarms, annoys, or harasses the person, and that serves no legitimate purpose. The course of conduct must be that which would cause a reasonable person to suffer substantial emotional distress, and must actually cause substantial emotional distress to the petitioner."
Conclusion
If you are in a challenging neighbor dispute situation or require legal guidance, LS Carlson Law is here to assist you. Our experienced real estate attorneys can help you negotiate with a neighbor, navigate mediation, or file a lawsuit if necessary. Contact us today to take the first step toward resolving your situation.
Looking to End Your Real Estate Dispute?
Our goal is to help you resolve your dispute as quickly and efficiently as possible so you can get back to your enjoyment of your property. Our attorneys will zealously advocate on your behalf throughout the dispute resolution process.
15+

YEARS IN BUSINESS

1000+

CONSULTATIONS
"I have worked with several attorneys over the 40+ years I have been in business and LS Carlson Law is the only law firm I felt put my problem first and not hell-bent on running up a massive bill.
Pat T - Five-Star Client Review on Google
Expert Representation
With over 15 years of experience in the real estate industry, LS Carlson Law is your trusted partner when it comes to representation for real estate disputes. Whether you are a residential or commercial property owner, we understand that your real estate holdings are among your most valuable assets. Our dedicated team is committed to providing sound advice and efficient resolution to a wide range of real estate issues that may threaten the value of your property or infringe upon your property rights.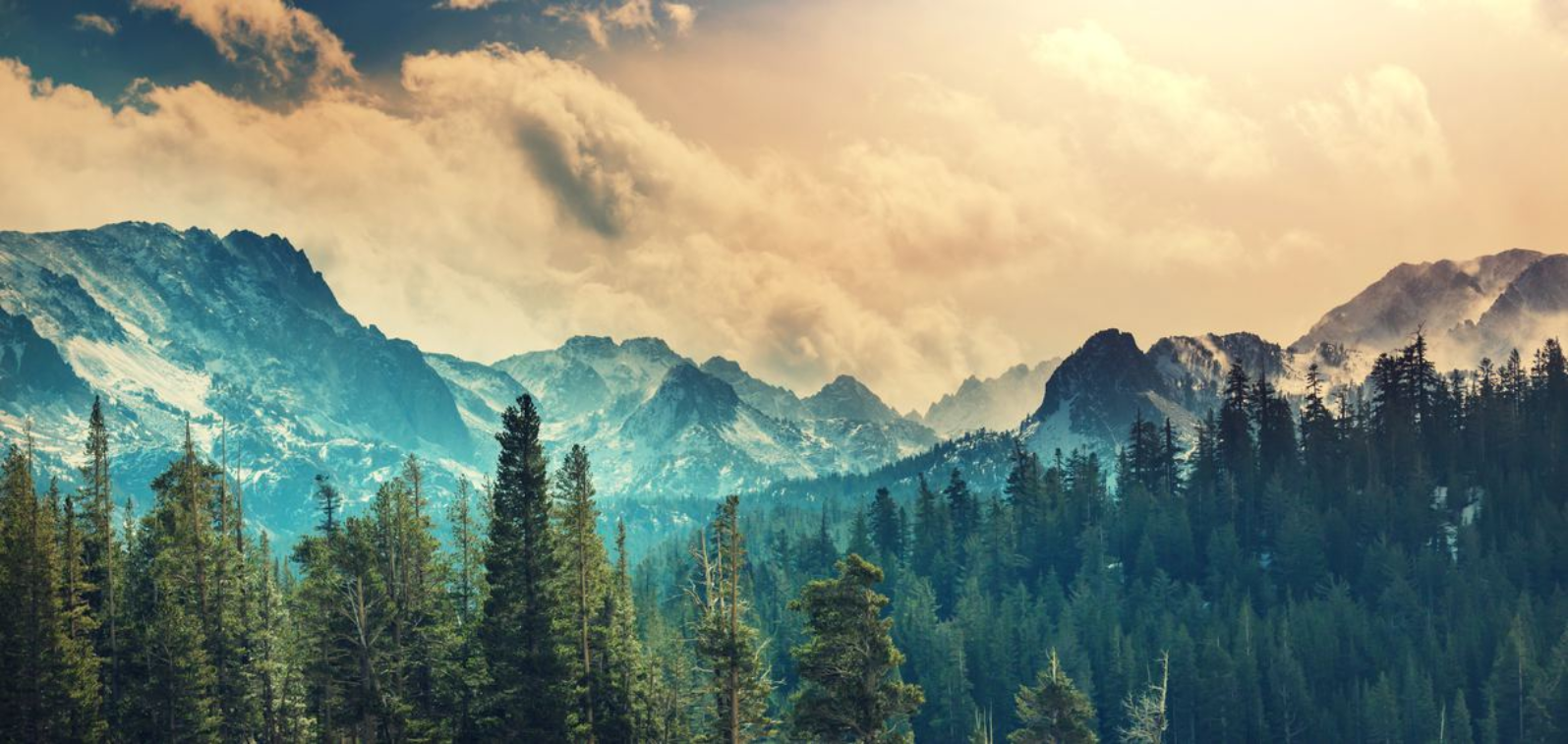 Tell Us About Your Real Estate Dispute
When you hire LS Carlson Law, you can be assured you'll be getting an aggressive firm fully dedicated to achieving your legal objectives. Don't take our word for it, we encourage you to take a look at the numerous five-star client reviews. Call us now or fill out the form to set an appointment.