As a homeowner in a homeowner association (HOA), you may find yourself in a situation where you need to file a complaint against an HOA board member. Whether it is for misconduct or a violation of the governing documents, it is important to understand the process for filing a complaint. Here are the steps you can take to file a complaint against an HOA board member.
Step 1: Review the Governing Documents
The first step in filing a complaint against an HOA board member is to review the governing documents. These documents will outline the procedures for filing a complaint and may also provide specific guidelines for the conduct of board members. You should also review any correspondence or documentation related to the alleged misconduct.
Step 2: Document the Alleged Misconduct
Once you have reviewed the governing documents, you should document the alleged misconduct. This may include taking photographs, recording conversations, or keeping a written record of events. You should also gather any witnesses who can support your claim.
Step 3: File a Complaint with the Board
The next step is to file a complaint with the HOA board. You should submit your complaint in writing and include any supporting documentation or evidence. The board will then review the complaint and may conduct an internal investigation into the alleged misconduct.
Step 4: Consult with an Experienced HOA Lawyer
If you are unable to resolve the matter through the above steps, it may be necessary to consult with an experienced HOA lawyer. A lawyer can review the governing documents, gather evidence, and represent you in a lawsuit if necessary.
At LS Carlson Law, we have more than 15 years of experience representing homeowners in HOA disputes, including disputes involving board members. Our attorneys are committed to protecting your rights and ensuring that board members are held accountable for their actions. If you need to file a complaint against an HOA board member, contact us today for a consultation.
Looking to End Your HOA Dispute?
Our goal is to help you resolve your dispute as quickly and efficiently as possible so you can get back to your quiet enjoyment of your home. Our attorneys will zealously advocate on your behalf throughout the dispute resolution process.
15+

YEARS IN BUSINESS

1000+

CONSULTATIONS
"I researched and called several so-called "HOA Attorneys," and it was clear that LS Carlson Law was the only firm that actually had a real track record. Do your homework. It only took a few weeks to end my multi-year dispute, and the HOA ended up having to pay my attorney fees! I couldn't be happier!"
Brianna V - Five-Star Client Review on Yelp!
Expert Representation
For more than 15 years, LS Carlson Law has helped homeowners across the country exercise their rights and stand up to negligent or abusive homeowner/community associations. We pioneered the successful legal strategies that many have tried to replicate, however, no law firm in the country has more experience or won more HOA-related cases.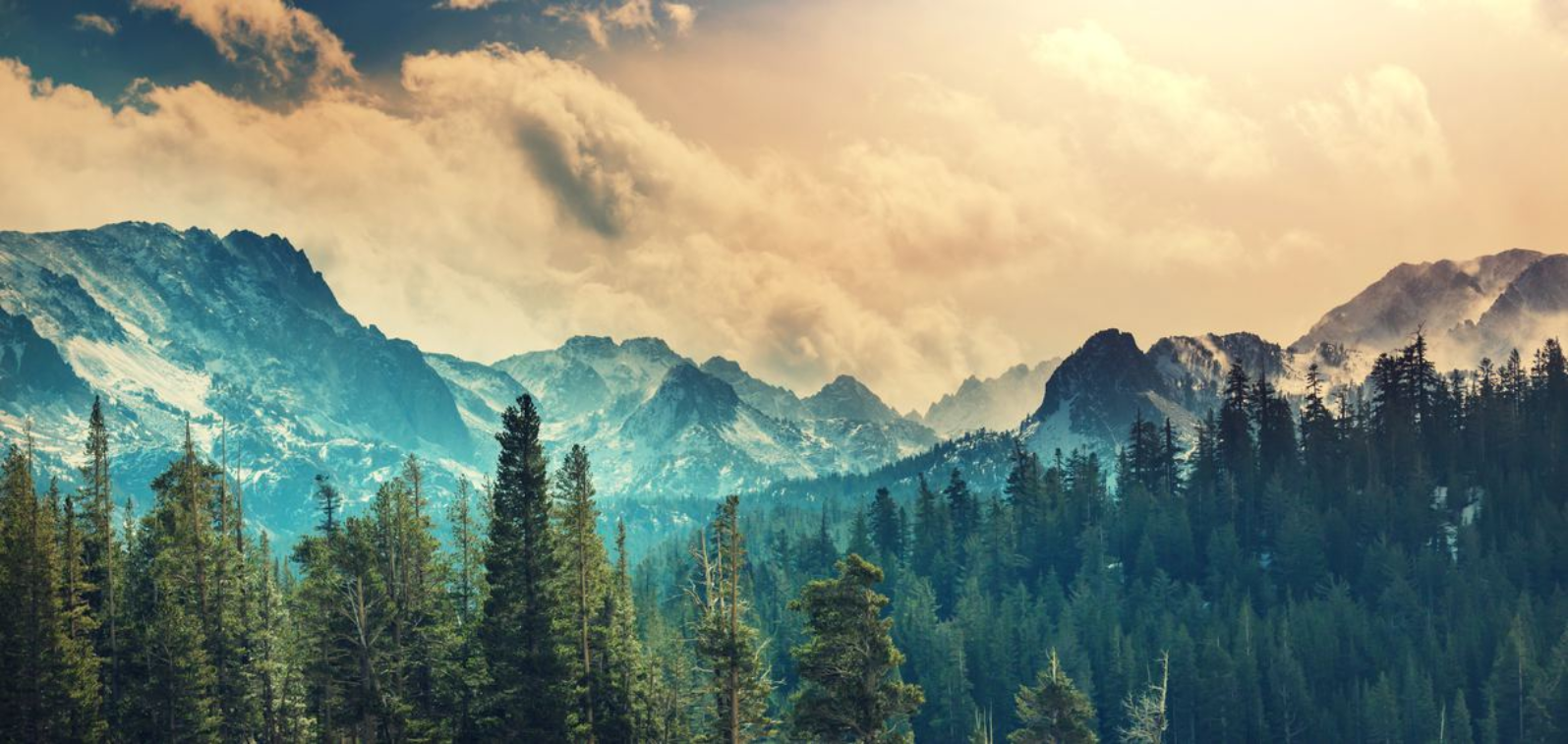 Tell Us About Your HOA Dispute
When you hire LS Carlson Law, you can be assured you'll be getting an aggressive firm fully dedicated to achieving your legal objectives. Don't take our word for it, we encourage you to take a look at the numerous five-star client reviews. Call us now or fill out the form to set an appointment.