Introduction:
Preventing trespassers from entering one's land helps preserve privacy, security, and safety by maintaining personal boundaries and reducing the risk of criminal activities. This article explores trespass laws, definitions, and potential remedies.
Defining Trespass:
California Penal Code section 602 defines trespassing as entering or remaining on someone else's property without permission. Trespass can occur on residential, commercial, or undeveloped land.
Types of Trespass:
• Criminal Trespass: Criminal trespass occurs when someone enters or remains on your property without permission and with the intent to interfere with your rights or commit a crime. Criminal trespass is generally a misdemeanor offense in California.
• Civil Liability for Trespass: In addition to criminal liability, trespassing can also create civil liability. For example, if your neighbor trespasses on your property to cut trees or erect a structure without consent, they may be liable for damages, and can face a court injunction.
Remedies for Trespassing:
• Self-Help Measures: As a property owner, you have the right to take reasonable self-help measures to address trespassing. Self-help measures may include:
o Verbally asking the trespasser to leave.
o Posting "No Trespassing" signs.
o Erecting physical barriers to deter unauthorized entry.
• Civil Lawsuits: If self-help measures prove ineffective or the trespasser refuses to leave, you may pursue legal action. Filing a civil lawsuit against the trespasser can provide an opportunity to seek remedies such as an injunction to prevent further trespassing, and monetary damages for any harm caused.
California Case Law:
California has seen various trespass-related court cases that have established applicable legal precedents. For example, in Fulle v. Kanani the court held that a property owner can recover extensive damages for a neighbor trespassing on their property to trim their trees without consent. Fulle v. Kanani, 7 Cal. App. 5th 1305, 1305 (2017). Understanding applicable case precedents can strengthen your legal arguments when seeking remedies for trespassing incidents.
Consulting a Real Estate Attorney:
If you are dealing with a trespassing problem, LS Carlson Law is here to assist. Our experienced real estate attorneys can provide the expertise needed to protect your property rights and pursue legal solutions. Contact us today to schedule a consultation and begin attacking your trespass issue head-on.
Looking to End Your Real Estate Dispute?
Our goal is to help you resolve your dispute as quickly and efficiently as possible so you can get back to your enjoyment of your property. Our attorneys will zealously advocate on your behalf throughout the dispute resolution process.
15+

YEARS IN BUSINESS

1000+

CONSULTATIONS
"I have worked with several attorneys over the 40+ years I have been in business and LS Carlson Law is the only law firm I felt put my problem first and not hell-bent on running up a massive bill.
Pat T - Five-Star Client Review on Google
Expert Representation
With over 15 years of experience in the real estate industry, LS Carlson Law is your trusted partner when it comes to representation for real estate disputes. Whether you are a residential or commercial property owner, we understand that your real estate holdings are among your most valuable assets. Our dedicated team is committed to providing sound advice and efficient resolution to a wide range of real estate issues that may threaten the value of your property or infringe upon your property rights.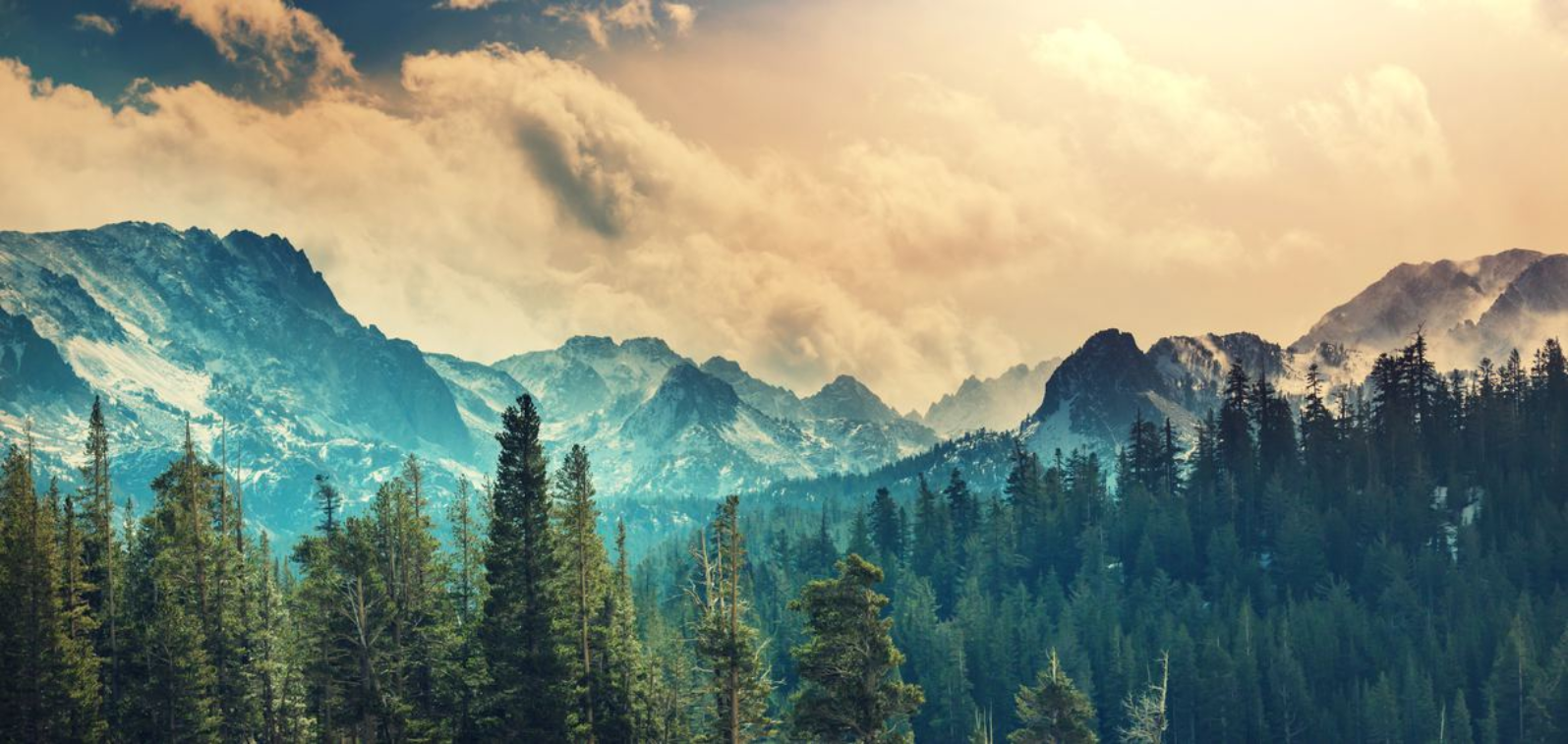 Tell Us About Your Real Estate Dispute
When you hire LS Carlson Law, you can be assured you'll be getting an aggressive firm fully dedicated to achieving your legal objectives. Don't take our word for it, we encourage you to take a look at the numerous five-star client reviews. Call us now or fill out the form to set an appointment.