As a homeowner, you rely on contractors to perform work on your property with professionalism and honesty. Unfortunately, not all contractors live up to these expectations, and misrepresentations can occur. If you're planning on hiring a contractor, it's important to be aware of the most common misrepresentations that contractors may make. Here's what you need to know.
False credentials
One of the most common misrepresentations made by contractors is the use of false credentials. Contractors may claim to be licensed, bonded, or insured when they're not, which can leave homeowners at risk if something goes wrong during the project. Therefore, always check with the applicable governing bodies to ensure that the contractor's credentials and licenses are legitimate.
Overstating qualifications or experience
Contractors may also misrepresent their qualifications or experience to win a job. They may claim to have expertise in a certain area, such as roofing or plumbing, when they don't, or they may overstate their experience to make it seem like they're more qualified than they actually are. Here, you may want to independently verify these claims by speaking directly with previous clients that retained the contractor to perform work. And, if the contractor refuses to provide references, this may be a red flag.
Falsifying references or reviews
Another common misrepresentation is the falsification of references or reviews. Contractors may provide fake references or reviews to make it seem like they have a good track record of performing quality work. Again, you may want to speak with the references directly and not simply take the contractor at his/her word.
Failure to disclose important information
Contractors also have a duty to disclose important information to homeowners, such as any potential issues or risks associated with the project. Failure to disclose this information can be considered a misrepresentation.
What to do if you suspect a misrepresentation
If you suspect that a contractor has made a misrepresentation, it's important to take action as soon as possible. You may be able to terminate the contract and seek damages for any losses you've suffered as a result of the misrepresentation. However, if you delay and/or fail to take action against your contractor in a timely manner, you may waive certain rights. Therefore, it is always best practices to be proactive when a dispute arises.
How to prevent misrepresentations
The best way to prevent misrepresentations is to work with reputable contractors who have a history of performing quality work. You can also take steps to protect yourself by carefully reviewing your contractor agreement and ensuring that it includes provisions that require the contractor to be truthful and honest in their dealings with you.
Looking to End Your Real Estate Dispute?
Our goal is to help you resolve your dispute as quickly and efficiently as possible so you can get back to your enjoyment of your property. Our attorneys will zealously advocate on your behalf throughout the dispute resolution process.
15+

YEARS IN BUSINESS

1000+

CONSULTATIONS
"I have worked with several attorneys over the 40+ years I have been in business and LS Carlson Law is the only law firm I felt put my problem first and not hell-bent on running up a massive bill.
Pat T - Five-Star Client Review on Google
Expert Representation
With over 15 years of experience in the real estate industry, LS Carlson Law is your trusted partner when it comes to representation for real estate disputes. Whether you are a residential or commercial property owner, we understand that your real estate holdings are among your most valuable assets. Our dedicated team is committed to providing sound advice and efficient resolution to a wide range of real estate issues that may threaten the value of your property or infringe upon your property rights.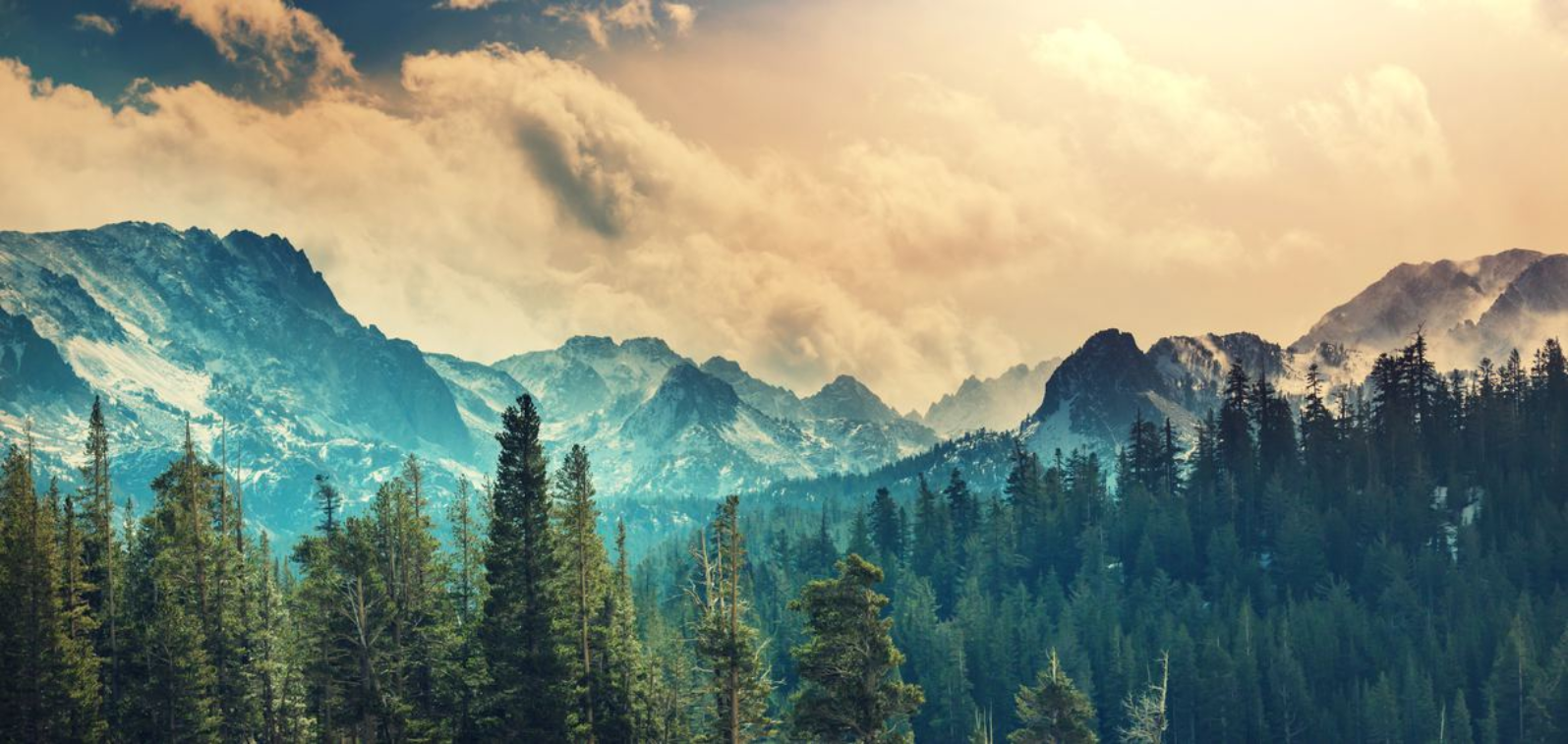 Tell Us About Your Real Estate Dispute
When you hire LS Carlson Law, you can be assured you'll be getting an aggressive firm fully dedicated to achieving your legal objectives. Don't take our word for it, we encourage you to take a look at the numerous five-star client reviews. Call us now or fill out the form to set an appointment.