Introduction:
Having insurance coverage in real estate transactions provides peace of mind. However, insurance companies sometimes engage in bad faith practices, denying valid claims or acting unfairly. This article overviews bad faith insurance practices in the real estate context, and how a real estate attorney can assist.
Understanding Bad Faith Insurance Practices:
An insurance company may have acted in bad faith if it unreasonably denies or delays payment of a valid claim, fails to investigate a claim thoroughly, or engages in deceptive practices. In the real estate context, these issues may be relevant following property damage, title issues, or liability disputes.
**
Your Rights as a California Property Owner:**
Under California law, insurance companies owe their insured parties a duty of good faith and fair dealing. See Gruenberg v. Aetna Ins. Co., 9 Cal.3d 566, 573–574 (1973). Thus, insurers must generally handle claims and other contractual duties promptly, fairly, and in good faith. If an insurance company fails to meet these obligations, homeowners may have legal recourse.
Common Types of Bad Faith Insurance Practices:
• Unreasonable Delay: Insurance companies must promptly investigate and process claims. Unjustified delays in resolving a claim can constitute bad faith. See Carlton v. St. Paul Mercury Ins. Co., 30 Cal. App. 4th 1450, 1456 (1994).
• Unreasonable Denial: Denying a valid claim without proper investigation or reasonable explanation may be considered bad faith. See Wilson v. 21st Century Ins. Co., 42 Cal. 4th 713, 714 (2007).
• Failure to Provide Adequate Coverage: If an insurance policy provides coverage for specific risks, the insurance company must fulfill its obligations according to the terms of the policy. See Butcher v. Truck Ins. Exch., 77 Cal. App. 4th 1442, 1446 (2000).
• Misrepresentation or Fraud: Insurance companies must provide accurate and truthful information to policyholders. Making false statements or misrepresenting policy terms can be considered bad faith. See Clement v. Smith, 16 Cal. App. 4th 39, 41 (1993).
Consulting a Real Estate Attorney:
If you are dealing with a difficult insurance situation, LS Carlson Law is here to help. Our experienced real estate attorneys can guide you through the claims process, negotiate with the insurance company on your behalf, or pursue legal action if necessary. Call us today for a consultation.
Looking to End Your Real Estate Dispute?
Our goal is to help you resolve your dispute as quickly and efficiently as possible so you can get back to your enjoyment of your property. Our attorneys will zealously advocate on your behalf throughout the dispute resolution process.
15+

YEARS IN BUSINESS

1000+

CONSULTATIONS
"I have worked with several attorneys over the 40+ years I have been in business and LS Carlson Law is the only law firm I felt put my problem first and not hell-bent on running up a massive bill.
Pat T - Five-Star Client Review on Google
Expert Representation
With over 15 years of experience in the real estate industry, LS Carlson Law is your trusted partner when it comes to representation for real estate disputes. Whether you are a residential or commercial property owner, we understand that your real estate holdings are among your most valuable assets. Our dedicated team is committed to providing sound advice and efficient resolution to a wide range of real estate issues that may threaten the value of your property or infringe upon your property rights.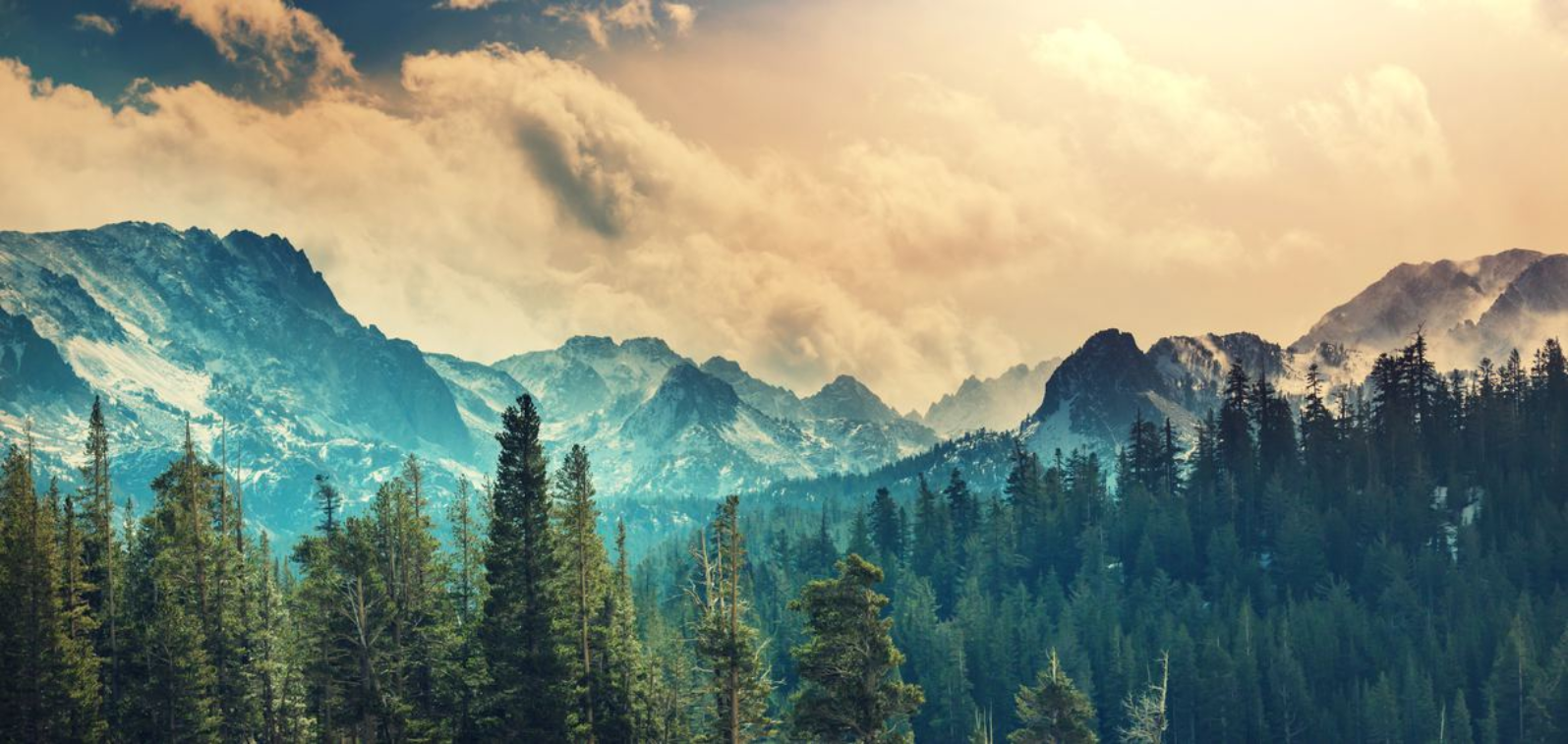 Tell Us About Your Real Estate Dispute
When you hire LS Carlson Law, you can be assured you'll be getting an aggressive firm fully dedicated to achieving your legal objectives. Don't take our word for it, we encourage you to take a look at the numerous five-star client reviews. Call us now or fill out the form to set an appointment.