Choosing an executor for your estate is an important decision that shouldn't be taken lightly. The executor is responsible for managing your estate after you pass away, including distributing assets to your beneficiaries, paying off debts, and handling other important matters. Here's what you need to consider when choosing the right executor for your estate:
Trustworthiness: Your executor will have access to your assets, so it's essential that you choose someone you trust implicitly. This person should be honest, responsible, and have a good track record of managing their own finances.
Willingness: Being an executor is a big responsibility, so it's important to choose someone who is willing to take on the role. Talk to potential candidates beforehand to make sure they understand what's involved and are willing to fulfill their duties.
Organizational Skills: Managing an estate requires a significant amount of paperwork and attention to detail. Choose someone who is organized, detail-oriented, and able to handle administrative tasks effectively.
Knowledge of Estate Law: The executor will be responsible for navigating the legal requirements of estate administration. Choose someone who has a basic understanding of estate law, or who is willing to work closely with an attorney to ensure that everything is handled correctly.
Conflict Resolution Skills: In some cases, beneficiaries may disagree about how assets should be distributed. Choose an executor who is able to handle conflicts fairly and diplomatically, or who is willing to work with a mediator to resolve disputes.
At LS Carlson Law, our experienced estate planning attorneys can advise you regarding how to choose the right executor for your estate and ensure that your wishes are carried out after you're gone. We can also provide guidance to your chosen executor throughout the estate administration process. Contact us today to schedule a consultation and learn more about how we can help you with your estate planning needs.
Thoughtful, Comprehensive, Estate Planning Attorneys
We understand that estate planning can be a complex process, but working with our experienced attorneys can make it much easier. At our firm, we take a comprehensive and customized approach to estate planning. We'll work with you to identify your goals and create a plan that fits your needs. We'll also make sure that all your questions are answered and that all loose ends are taken care of.
15+

YEARS IN BUSINESS

1000+

CONSULTATIONS
"I sought legal advice from LS Carlson Law for a living trust, durable power of attorney, and advanced healthcare directive...The entire staff at the firm were very helpful from scheduling the initial Zoom through the final meeting where I signed the documents. I would highly recommend the law office of LC Carlson"
Donald - Five-Star Client Review on Google
Expert Representation
One size doesn't fit all. Every client has different financial goals and assets they want to protect. The goal of our methodical approach is to not only meet your goals but also button up any loose ends that can potentially unravel your plans.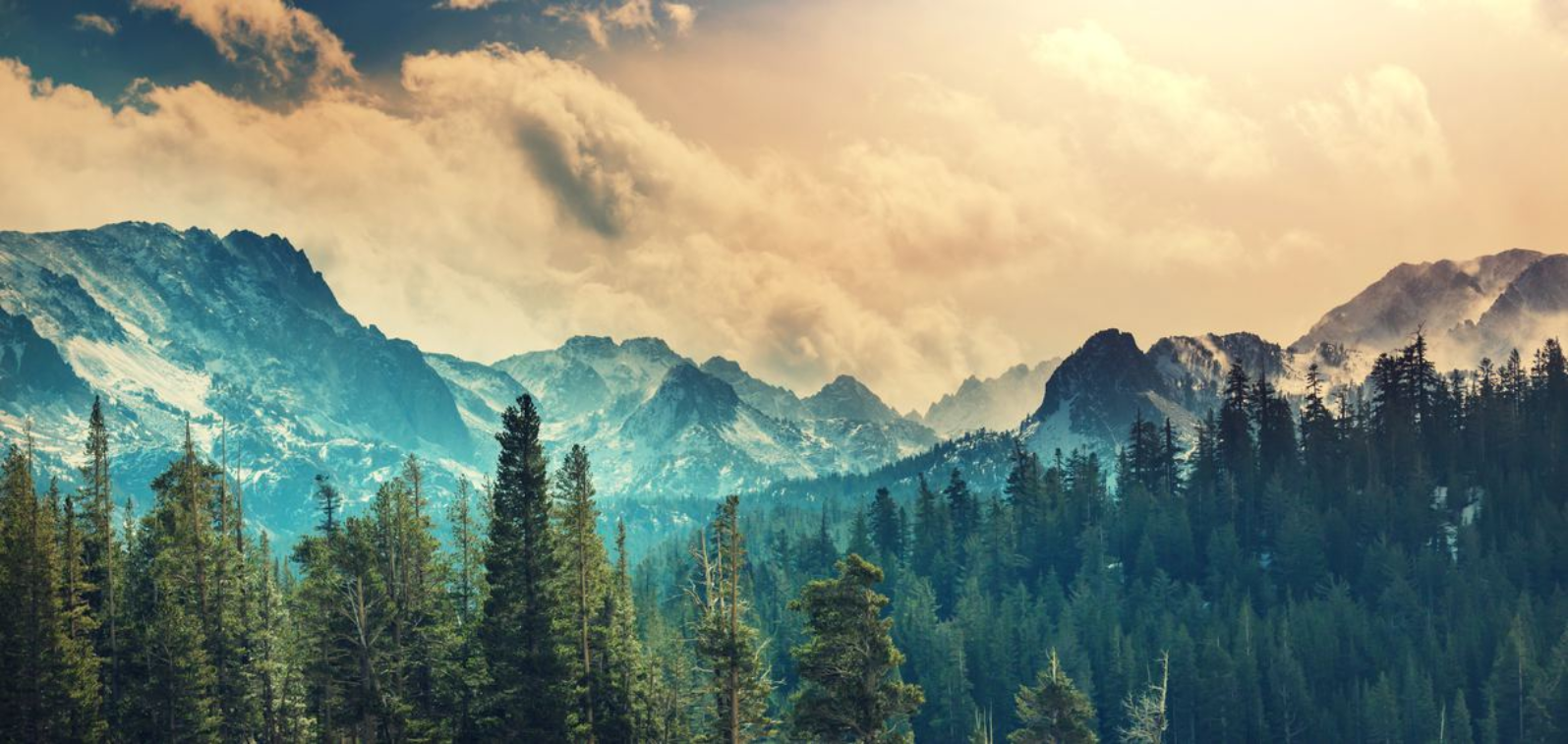 Tell Us About Your Estate Planning Needs
When you hire LS Carlson Law, you can be assured you'll be getting a firm fully dedicated to achieving your estate planning objectives. Don't take our word for it, we encourage you to take a look at the numerous five-star client reviews. If you are ready to get started with a plan tailored to your exact needs and situation, call us or fill out the form to set an appointment.