Homeowner associations (HOAs) are designed to promote a sense of community and ensure that properties are well-maintained. However, disputes can arise between homeowners and HOA boards or management companies. When disputes do occur, mediation can be an effective way to resolve them. Here's what you need to know about the role of mediation in HOA disputes.
What is Mediation?
Mediation is a process where a neutral third-party, known as a mediator, helps parties in a facilitate a mutually agreeable resolution. Mediation is a voluntary process, and the mediator does not have the authority to make decisions. Instead, the mediator works with the parties to facilitate settlement.
The Benefits of Mediation
There are many benefits to using mediation to resolve HOA disputes. For one, mediation is generally less expensive and less time-consuming than litigation and/or arbitration. Additionally, mediation is a private process that allows the parties to keep their dispute out of court and out of the public eye.
Mediation also allows the parties to retain control over the outcome. Instead of leaving the decision to a judge or jury, the parties can work together to find a solution that meets the goals of the parties. This can be especially helpful in HOA disputes, where the parties often need to maintain an ongoing relationship with each other as they often live in the same community.
How Does Mediation Work in HOA Disputes?
When a dispute arises in an HOA, the parties can agree to use mediation to resolve their differences. The process is often started by the initiating of an alternative dispute resolution demand letter. The mediator is typically chosen by the parties. The mediator will then work with the parties to identify the issues in dispute, facilitate communication between the parties, and help them come to a resolution. Mediations can occur either in-person or via video conference.
In HOA disputes, mediation can be used to resolve a wide range of issues, including disputes over assessments, architectural modifications, harassment, maintenance and repairs, and rules and regulation violations.
At LS Carlson Law, we have more than 15 years representing homeowners in HOA disputes and can help you determine if mediation is the right option for your situation. Our experienced HOA attorneys have the knowledge and skills to guide you through the mediation process and protect your rights. Contact us today to learn more.
Looking to End Your HOA Dispute?
Our goal is to help you resolve your dispute as quickly and efficiently as possible so you can get back to your quiet enjoyment of your home. Our attorneys will zealously advocate on your behalf throughout the dispute resolution process.
15+

YEARS IN BUSINESS

1000+

CONSULTATIONS
"I researched and called several so-called "HOA Attorneys," and it was clear that LS Carlson Law was the only firm that actually had a real track record. Do your homework. It only took a few weeks to end my multi-year dispute, and the HOA ended up having to pay my attorney fees! I couldn't be happier!"
Brianna V - Five-Star Client Review on Yelp!
Expert Representation
For more than 15 years, LS Carlson Law has helped homeowners across the country exercise their rights and stand up to negligent or abusive homeowner/community associations. We pioneered the successful legal strategies that many have tried to replicate, however, no law firm in the country has more experience or won more HOA-related cases.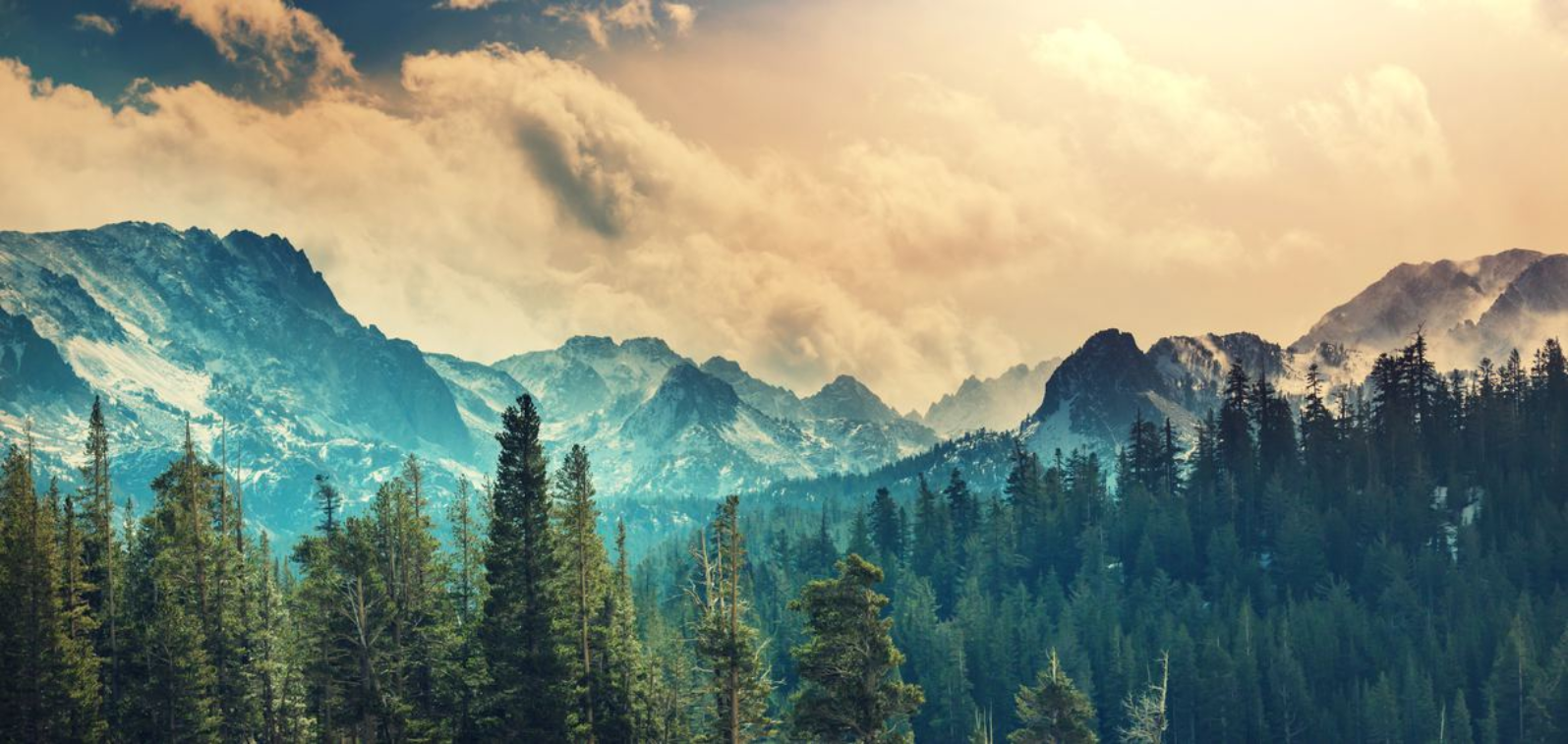 Tell Us About Your HOA Dispute
When you hire LS Carlson Law, you can be assured you'll be getting an aggressive firm fully dedicated to achieving your legal objectives. Don't take our word for it, we encourage you to take a look at the numerous five-star client reviews. Call us now or fill out the form to set an appointment.