As a homeowner with children in California, planning for the future is crucial. Estate planning is not just about what happens after you pass away, but also about ensuring that your loved ones are taken care of and your assets are protected during your lifetime. Here are five essential documents for estate planning in California:
Last Will and Testament: A will is a legal document that outlines your wishes for the distribution of your assets after you pass away. It can also name guardians for your minor children if something happens to you and your spouse.
Revocable Living Trust: A living trust is a legal document that can help you avoid probate, minimize taxes, and protect your privacy. It allows you to transfer ownership of your assets to the trust while you are alive, and after you pass away, the assets are distributed to your beneficiaries according to your wishes.
Advance Health Care Directive: An advance health care directive is a legal document that specifies your preferences for medical treatment and appoints someone to make health care decisions on your behalf if you become incapacitated.
Durable Power of Attorney: A durable power of attorney is a legal document that designates someone to manage your finances and make financial decisions on your behalf if you become unable to do so.
HIPAA Authorization: A HIPAA authorization is a legal document that allows your designated representative to access your medical records and speak with your healthcare providers about your medical care.
At LS Carlson Law, we understand that estate planning can feel overwhelming. Our experienced attorneys can help you navigate the process and create a personalized estate plan that meets your unique needs. Our expertise in tax law ensures that we can help you minimize taxes and protect your assets for future generations. Contact us today to schedule a consultation and get started on your estate planning journey.
Thoughtful, Comprehensive, Estate Planning Attorneys
We understand that estate planning can be a complex process, but working with our experienced attorneys can make it much easier. At our firm, we take a comprehensive and customized approach to estate planning. We'll work with you to identify your goals and create a plan that fits your needs. We'll also make sure that all your questions are answered and that all loose ends are taken care of.
15+

YEARS IN BUSINESS

1000+

CONSULTATIONS
"I sought legal advice from LS Carlson Law for a living trust, durable power of attorney, and advanced healthcare directive...The entire staff at the firm were very helpful from scheduling the initial Zoom through the final meeting where I signed the documents. I would highly recommend the law office of LC Carlson"
Donald - Five-Star Client Review on Google
Expert Representation
One size doesn't fit all. Every client has different financial goals and assets they want to protect. The goal of our methodical approach is to not only meet your goals but also button up any loose ends that can potentially unravel your plans.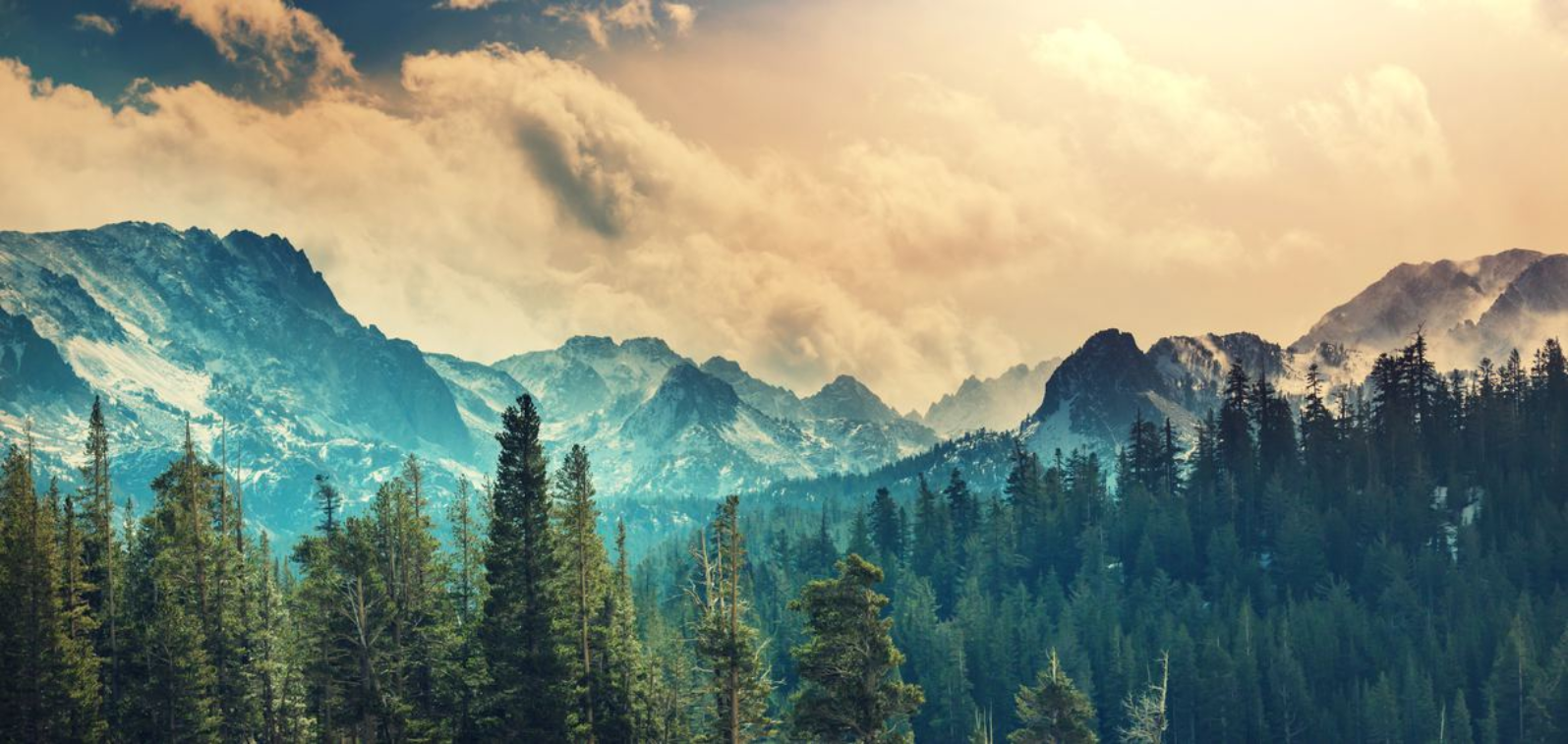 Tell Us About Your Estate Planning Needs
When you hire LS Carlson Law, you can be assured you'll be getting a firm fully dedicated to achieving your estate planning objectives. Don't take our word for it, we encourage you to take a look at the numerous five-star client reviews. If you are ready to get started with a plan tailored to your exact needs and situation, call us or fill out the form to set an appointment.