15+ Years Protecting Commercial Property Owners
At LS Carlson Law, we are dedicated to providing comprehensive legal solutions for both residential and commercial property owners in California. With a deep understanding of the complexities and challenges that arise in the real estate industry, we offer a unique blend of knowledge and aggressive advocacy to safeguard your asset.
Creative Strategies to Solve Your Commercial Real Estate Problems
When it comes to real estate, every situation is unique, and cookie-cutter approaches simply won't cut it. That's where we come in. Our team of experienced attorneys excels at crafting creative and customized solutions tailored to your specific needs. Whether you're facing disputes, contractual issues, zoning challenges, or any other obstacles that threaten the value of your property or infringe upon your property rights, we are here to fight relentlessly on your behalf.
Protecting Your Interests, Maximizing Your Investments
We understand that real estate investments can be the cornerstone of your financial success. That's why we leave no stone unturned in our pursuit of your goals. With an unwavering commitment to protecting your interests, we navigate the complex legal landscape with precision and tenacity, ensuring that your rights are upheld and your investments are maximized.

Lease disputes can involve various issues such as tenants not paying rent, violating lease terms, or disagreeing on lease interpretation. LS Carlson Law can help resolve these disputes by enforcing lease agreements, negotiating settlements, or pursuing eviction if necessary.

When disputes arise over property maintenance or damages caused by tenants or third parties, LS Carlson Law can assist in assessing liability, negotiating repairs, and pursuing compensation through legal means.

Zoning disputes often involve compliance with local regulations, zoning changes, or disagreements with local authorities. LS Carlson Law can navigate the complex zoning codes, represent the owner in hearings or appeals, and seek solutions that comply with zoning laws.

In eminent domain cases, where the government seeks to take the property, LS Carlson Law can help the owner negotiate for fair compensation, challenge the government's actions, and ensure their rights are protected throughout the process.

Construction-related disputes may involve issues like delays, defects, or disputes with contractors. LS Carlson Law can help resolve disputes, mediate conflicts, or initiate legal action if necessary to protect the owner's interests.

Boundary disputes can lead to confusion or encroachments. LS Carlson Law can clarify property boundaries, resolve disputes with neighboring property owners, and, if needed, initiate legal action to protect the owner's rights.

Title disputes often concern issues like conflicting ownership claims or title defects. LS Carlson Law can investigate and clear title issues, ensuring the owner's legal rights to the property.

When property tax assessments are disputed, LS Carlson Law can assist in preparing and presenting appeals, potentially resulting in reduced property tax liability.

When tenants violate lease agreements or fail to pay rent, LS Carlson Law can guide the owner through the eviction process, ensuring compliance with local laws and protecting the owner's interests.

In cases of property damage, LS Carlson Law can help the owner negotiate with insurance companies to ensure fair and timely compensation, or file a lawsuit for bad faith insurance practices if necessary.

In situations of loan default or disputes with lenders, LS Carlson Law can negotiate loan modifications, explore alternatives to foreclosure, or represent the owner's interests in court.

When disputes arise with real estate brokers or agents over commissions or fiduciary duties, LS Carlson Law can mediate negotiations or initiate legal action to resolve the matter.

LS Carlson Law can assist with obtaining and maintaining the necessary licenses and permits for commercial properties, as well as addressing regulatory compliance issues with government agencies.

In cases of nuisance or conflicts with neighboring properties, LS Carlson Law can negotiate solutions, seek injunctive relief, or represent the owner's interests in court.

LS Carlson Law can help property owners understand and meet ADA requirements, address accessibility issues, and mitigate potential legal risks related to non-compliance with ADA regulations.

Property association disputes involve conflicts within commercial property associations, such as HOAs, and can include issues like rule violations, fee disputes, and governance conflicts. Property owners may turn to LS Carlson Law for legal guidance, mediation, litigation representation, and compliance assistance in resolving these complex disputes and protecting their rights within the association.
Frequently Asked Questions
Your specific responsibilities depend on the terms of your lease agreements and local regulations. It's crucial to maintain the property according to lease terms and address repairs promptly to avoid disputes.
The ability to terminate a lease early depends on the lease terms and California law. Violations must typically be substantial, and proper notice and legal procedures should be followed.
You can challenge property tax assessments through the local assessment appeals board. An attorney can help you navigate this process, gather evidence, and present a strong case.
Contact an attorney immediately. Zoning issues can have serious implications. Your attorney can assess the situation, advise you on compliance, and represent your interests in negotiations or appeals.
Consult with an ADA compliance expert or attorney to conduct an accessibility audit and make necessary improvements. Compliance is essential to avoid potential lawsuits.
You have the right to just compensation. An attorney can help you negotiate with the government, assess the valuation of your property, and ensure your rights are protected.
Seek legal counsel to clarify property boundaries, negotiate agreements, or, if necessary, initiate legal action to resolve boundary disputes.
Follow California's eviction process, which includes providing proper notice and filing an unlawful detainer lawsuit if needed. An attorney can guide you through this process.
Amending governing documents typically involves board approval and often requires a vote by members. Consult an attorney to ensure compliance with California law and your association's bylaws.
Consult an attorney to assess your legal options. You may need to engage experts to evaluate the defect and determine whether to pursue claims against the builder or contractor.
"I have worked with several attorneys over the 40+ years I have been in business and LS Carlson Law is the only law firm I felt put my problem first and not hell-bent on running up a massive bill."
Patrick Thomas - Google
"We strong-armed the other side into submission and they are now paying dearly for crossing me!"
Albee Flore - Google
"I researched and called several so-called "HOA Attorneys," and it was clear that LS Carlson Law was the only firm that actually had a real track record."
Brianna V - Yelp
200+
FIVE-STAR REVIEWS
Read reviews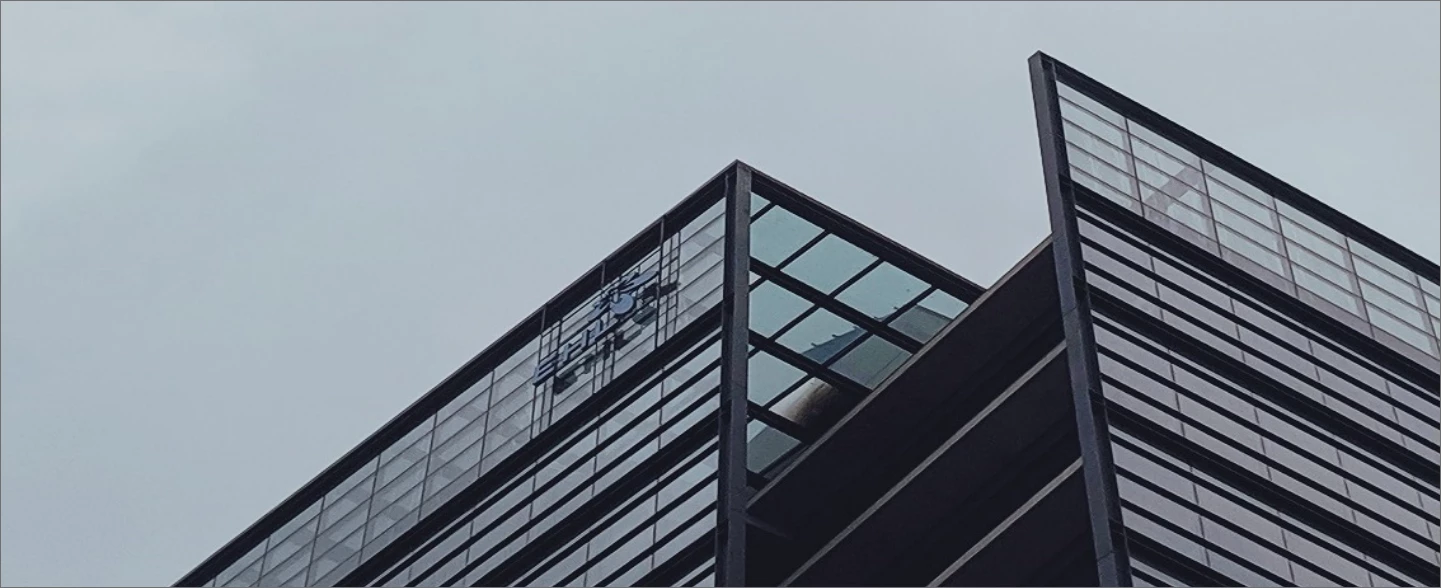 An Elite Strike Force in the Legal Industry
LS Carlson Law is proud to be considered an Elite Strike Force in the Legal Industry. We are comprised of battle-tested, highly skilled lawyers who operate with a single objective – to win.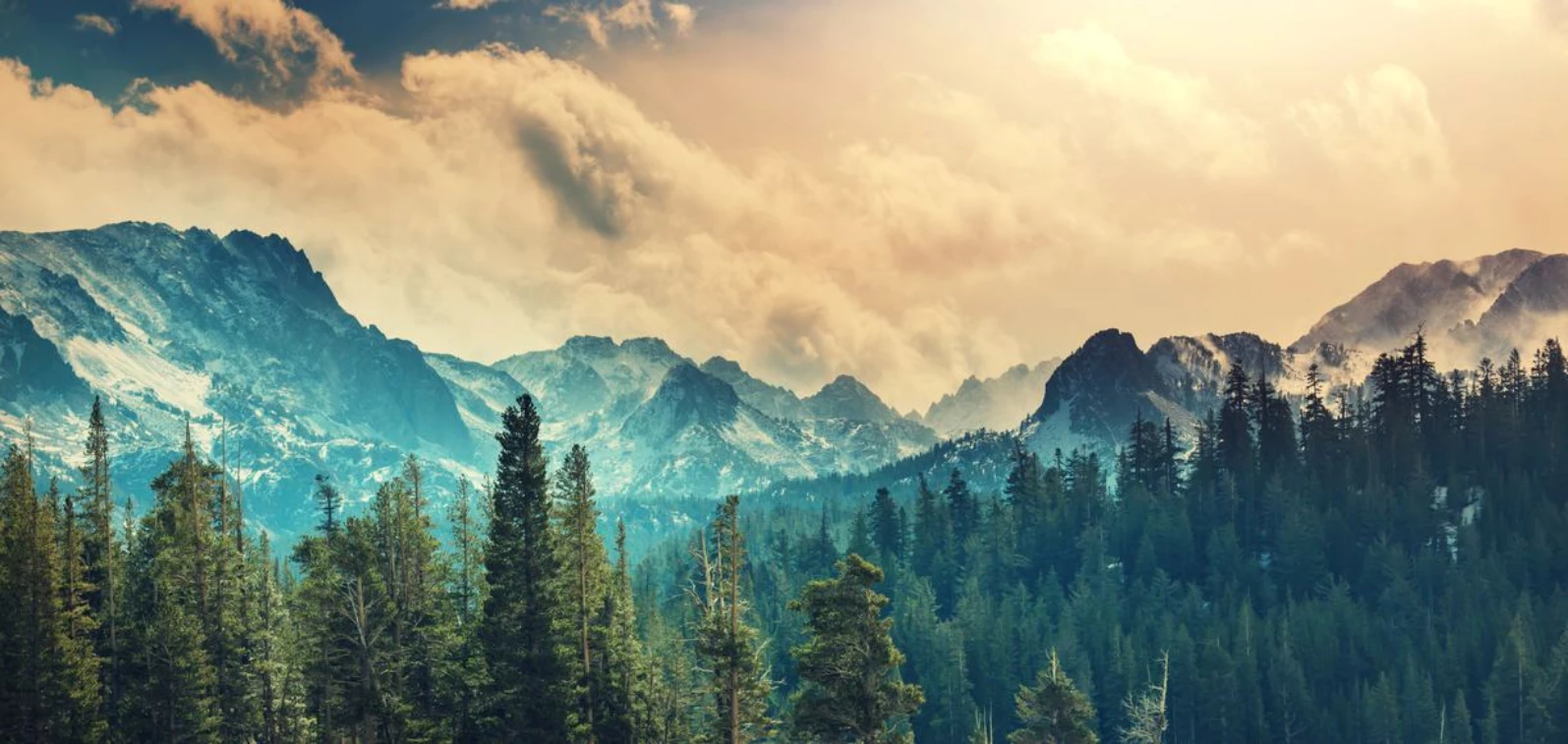 Tell Us About Your Real Estate Dispute
When you hire LS Carlson Law, you can be assured you'll be getting an aggressive firm fully dedicated to achieving your legal objectives. Don't take our word for it, we encourage you to take a look at the numerous five-star client reviews. If you are ready to end the nightmare, call us or fill out the form to set an appointment.