Thoughtful, Comprehensive, Estate Planning Attorneys
Estate planning is a process that everyone should go through, regardless of age or assets. Our estate planning attorneys can help you create a customized solution that can be made up of a living trust, will, healthcare directives, and guardianship for minors. This process is important because it helps to protect your assets and ensure that your wishes are carried out in the event of your passing. We understand that estate planning can be a complex process, but working with our experienced attorneys can make it much easier. At our firm, we take a comprehensive and customized approach to estate planning. We'll work with you to identify your goals and create a plan that fits your needs. We'll also make sure that all your questions are answered and that all loose ends are taken care of. Contact us today to learn more about how we can help you plan for your future.

A trust isn't just for high-value estates. A trust saves the expense of probate, provides a higher level of privacy, and allows for incapacity planning.

Whether you want to transfer property into your trust, arrange for a transfer-on-death, or discuss business ownership of property, we can take care of all real estate transfers associated with your estate plan.

Make sure your children are cared for by people you choose, not someone appointed by the court. We help you think through whether different people may be needed for guardianship of the estate and of the person.

Protect your legacy by thinking through and planning for succession now, so your business interests are handled properly.

Many people appointed as trustees or personal representatives are family members with great respect for your wishes and invaluable knowledge of family dynamics. We help them through the administrative aspects and make sure they meet all legal requirements of administering trusts or estates.

A will is an important component of any estate plan, but it's often not the only planning tool. We evaluate your goals and help you create the best estate plan for your situation.

Spelling out where your assets go after your death is just one piece of the puzzle for many people during the estate planning process. We help you plan in a way that minimizes tax liability, so more of your money goes to your beneficiaries.

Have you recently moved to California, had a change in assets, or want to change your beneficiaries? Or if it's simply been a while since your estate plan was created, you could benefit from an estate plan review. A thorough review is a good opportunity to make sure your plan is in line with current tax laws and to make sure all assets are included.
"I sought legal advice from LS Carlson Law for a living trust, durable power of attorney, and advanced healthcare directive...[They] answered all of my questions in simple English avoiding using complicated legal terms...I would highly recommend"
Donald Inman - Google
"I am so thankful that I was referred by our CPA to LS Carlson Law. Their representation was better than I expected and my CPA already told me that they are the best. I would highly recommend"
Heather Stafford - Google
"...totally on point getting all the updates done. Easy to deal with no issues at all."
William Radovich - Google
200+
FIVE-STAR REVIEWS
Read reviews
Our Flat-Rate Plans
Includes: Trust - Will - Guardianship of Minors - Durable Power of Attorney - Advanced Healthcare Directive - Property Assignment & Memorandum - Transfer of Primary Residence | Flat-Rate: $2500
Includes: Joint Trust - Marital Trust Planning - Will - Guardianship of Minors - Durable Power of Attorney - Advanced Healthcare Directive - Property Assignment & Memorandum - Transfer of Primary Residence - Special Planning Options including Trustor Protector, Special Needs Trust, or Special Powers of Attorney | Flat-Rate: $3500
Estate Planning Resources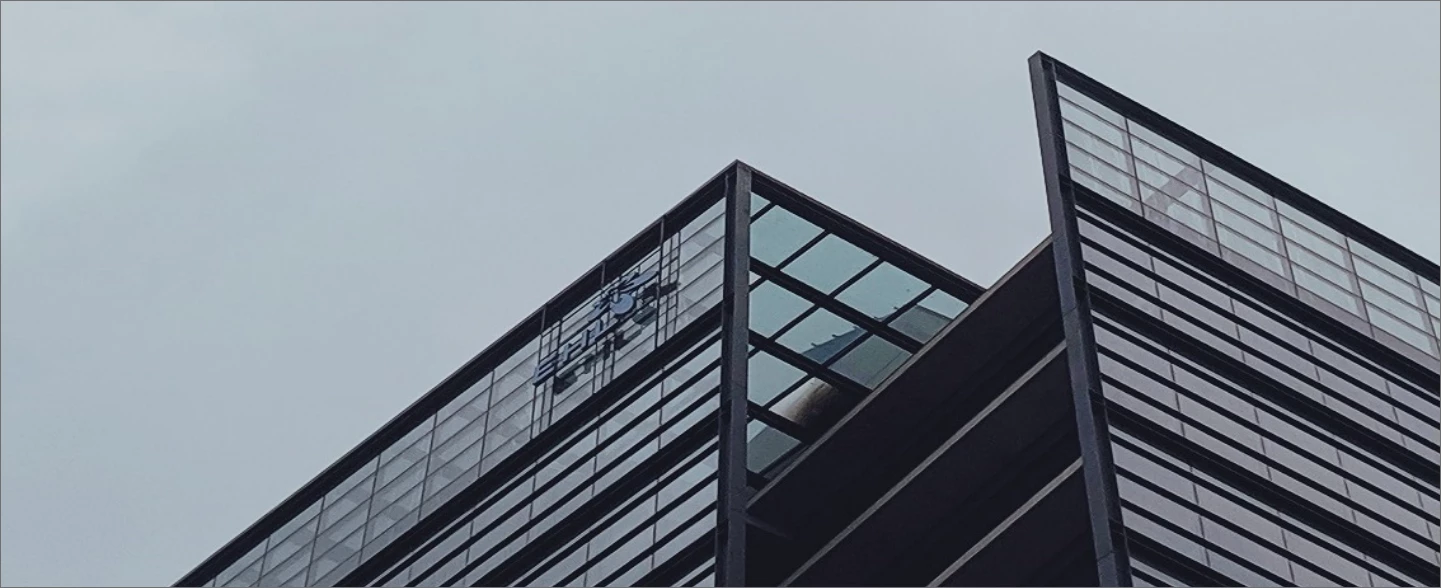 A Professional Strike Force for Your Legal Matters
LS Carlson Law is comprised of battle-tested, highly skilled lawyers who operate with a single objective – to win. We prioritize efficiency and innovative strategies, and in doing so, have waged war on the "old way of doing things."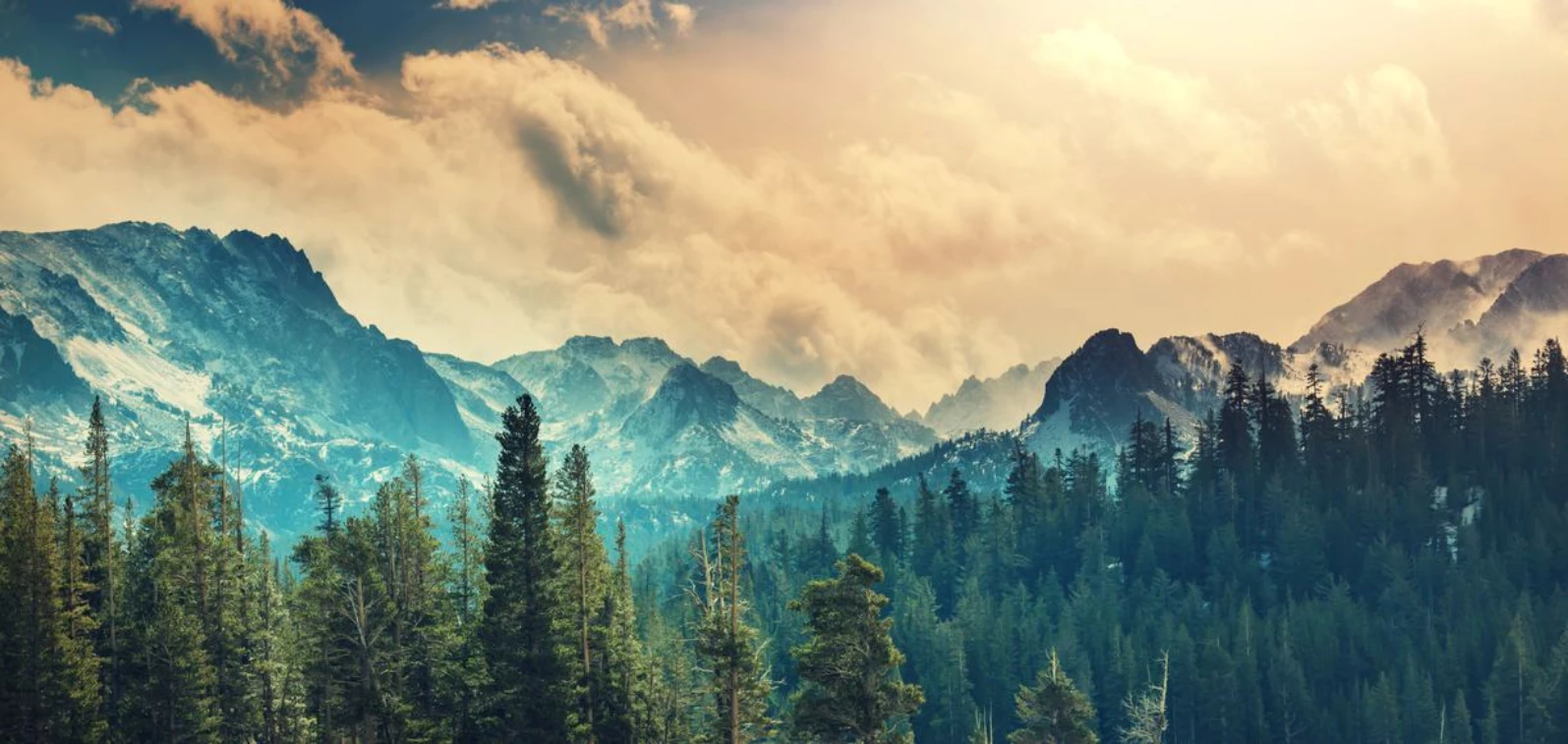 Tell Us About Your Estate Planning Needs
When you hire LS Carlson Law, you can be assured you'll be getting a firm fully dedicated to achieving your estate planning objectives. Don't take our word for it, we encourage you to take a look at the numerous five-star client reviews. If you are ready to get started with a plan tailored to your exact needs and situation, call us or fill out the form to set an appointment.