Effective Resolutions for Your Title Concerns
A crucial part of owning real estate or entering into any real estate transaction is ensuring that title to the property is "clear" — meaning that no questions exist about the ownership of the property, or that there are no improper liens, loan, deeds, or other recordings on the property. Sometimes, however, an owner may discover that title to the property — whether it is a home, a building, or plot of land — is not clear, resulting in a "cloud" on the title. A cloud on the title negatively affects the ownership of the property, causing confusion as to who is the rightful owner of all or part of the property, and may prevent the owner from selling the property or obtaining a loan. In such circumstances, the property owner may need to resolve such issues through a quiet title legal action. The experienced real estate attorneys and professionals at LS Carlson Law can effectively advise you on quiet title issues and will aggressively fight to establish your superior ownership of the property.

Unbeknownst to you, a previous lien on the property exists. To obtain a clear title of ownership and avoid future legal complications, taking action through filing for a quiet title is essential.

If you try to obtain a loan or sell a property and discover that there is an old mortgage that was never removed from the property history, a quiet title can be used to clean up the title records so that the sale or loan can go through.

If the property is affected by an easement, a quiet title action can establish the rights and duties of the parties with respect to the easement.

There is an error or discrepancy on the real estate deed that needs to be resolved through a quiet title action.

If there is a boundary dispute or a surveying error, a quiet title action can be initiated to determine the rightful owner of the property.

The property is subject to a fraudulent conveyance that must be resolved through a quiet title action.

If there is a probate issue that causes title to be clouded, such as an ownership challenge raised by heirs of the prior owner, a quiet title action can be used to clear up title to the property.

The deed or other public records relating to the property was destroyed or is missing, and a quiet title action must be commenced to re-establish title to the person in possession of the property.

There is some other encumbrance or claim recorded against the property that causes the title of the property to become impaired, invalidated, or otherwise doubtful, thereby necessitating a quiet title action.
"I have worked with several attorneys over the 40+ years I have been in business and LS Carlson Law is the only law firm I felt put my problem first and not hell-bent on running up a massive bill."
Patrick Thomas - Google
"We strong-armed the other side into submission and they are now paying dearly for crossing me!"
Albee Flore - Google
200+
FIVE-STAR REVIEWS
Read reviews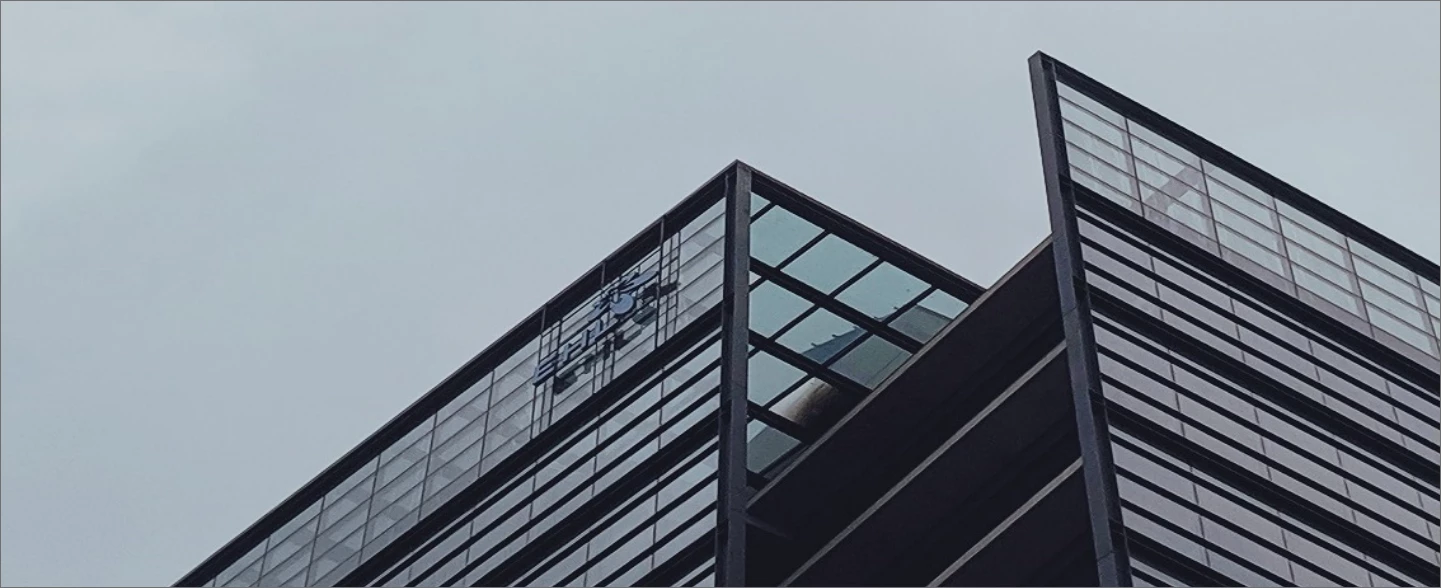 Meet Our Real Estate Attorneys
Our team is composed of highly skilled and experienced real estate attorneys. We have a wealth of knowledge and expertise and have a proven track record in resolving complex and challenging cases. We work closely together to provide our clients with the highest level of professional representation, guidance, and personalized service.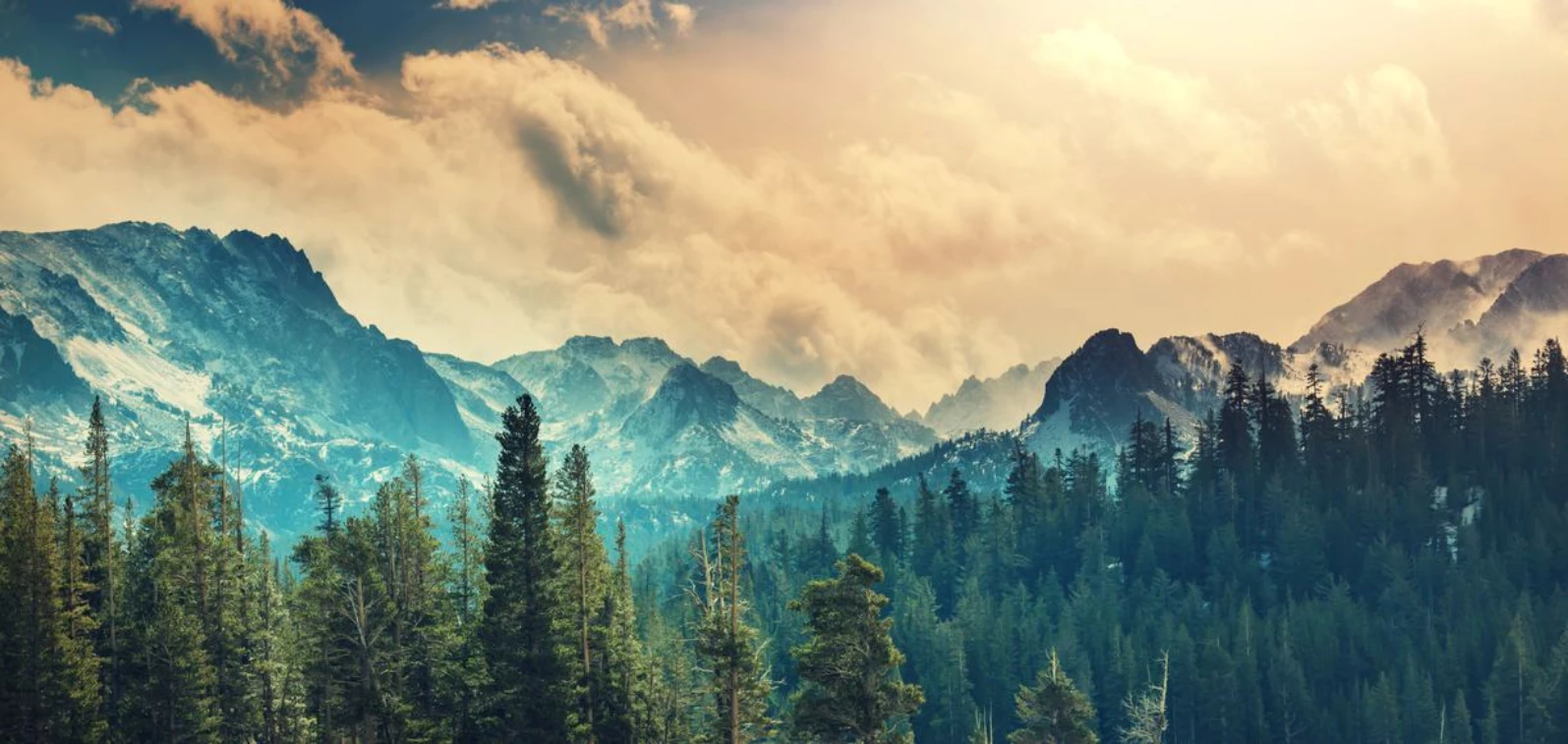 Tell Us About Your Case
When you hire LS Carlson Law, you can be assured you'll be getting a firm fully dedicated to achieving your legal objectives. Don't take our word for it, we encourage you to take a look at the numerous five-star client reviews. If you are ready to put your issue to rest, call us or fill out the form to request an appointment.