DEFENDING AND PROTECTING WHAT YOU ARE ENTITLED TO
When you lose a loved one, family disputes and administration of the estate are generally not a priority.  Unfortunately, the law places certain duties and responsibilities on the successor trustee or executor of an estate.  Failure of such duties or unresolved issues during the life of the decedent can lead to disputes among heirs or with creditors. 
Our goal at LS Carlson Law, PC is to protect our clients when navigating the trust and probate process. Such representation includes trustee representation, defending against creditors or heirs, or even litigating against fiduciaries who are breaching their duties.

Such disputes generally arise as Trust Challenges or Will Contest and can range from an unhappy heir to trustee embezzlement. These disputes are lawsuits filed in court and are litigated through the civil process, including trial. An experienced trial litigation attorney is essential to helping you navigate through this process. At LS Carlson Law, PC we have litigation attorneys with decades of experience and estate and trust specialists who work to protect you every step of the way.

In California a person acting as a Trustee has a fiduciary duty to the trust estate and the beneficiaries of that estate. Among other statutory imposed duties, a Trustee has two fundamental duties which are the duty of care, the duty of loyalty. A breach of fiduciary duty happens when the trustee acts in his or her own interest rather than in the best interest of the trust beneficiaries. A fiduciary cannot use the principal for personal advantage, for example, or use the trust's assets or property for personal gain. Our firm can be effective in assisting on both ends. Whether you are an aggrieved beneficiary who believe the Trustee is acting rogue and not following the standards set by state law, or you are the Trustee and being accused of breaching your duties.

When estate plans are unclear, incomplete, or non-existent, property disputes among surviving family members or beneficiaries arise all too often. In such circumstances, you need experienced attorneys specializing in a broad range of complex law, including real property, trust and estate, and civil procedure.

The sad reality today is that too many of our elders experience undue influence by someone close to them and make "gifts" they never intended to make, whether it is during their life or at their death. Such abuse and manipulation of the elderly are serious violations of civil law and can even be criminal.

Britney Spears' 13-year conservatorship dominated the headlines recently and ushed in the idea that expert legal advice is necessary when considering this court procedure. A conservatorship is a legal procedure in which a court appoints a representative to make decisions on behalf of the "conservatee," a person deemed so cognitively impaired due to dementia, intellectual disability or serious mental illness that they cannot make their own decisions. These include everything from the rights to make medical and financial decisions, to control of basic life choices, like where to live and whether to have sex or marry.  In California there are two types of conservatorships. Britney Spears was under a probate conservatorship. This type of conservatorship is meant for individuals who have intellectual disabilities or dementia. They are granted indefinitely by a county probate judge, however the conservatee can petition to end it. A subset of probate conservatorships is known as limited conservatorships, which are reduced in scope and reserved for adults with developmental disabilities.

Probate courts have the authority and discretion to decide all matters related to an estate, including who inherits what and how it will be divided under state law. However, if you are a beneficiary who is dissatisfied with any decision made by the probate court, there may be grounds for an appeal. A person who has lost a probate court case may be able to appeal the decision of the probate court to the appellate court in the same jurisdiction that the original probate judgment was entered. You need an experienced team on your side who can help determine the right challenges to the probate court determination to try to turn things around.
"I have worked with several attorneys over the 40+ years I have been in business and LS Carlson Law is the only law firm I felt put my problem first and not hell-bent on running up a massive bill."
Patrick Thomas - Google
"We strong-armed the other side into submission and they are now paying dearly for crossing me!"
Albee Flore - Google
"I researched and called several so-called "HOA Attorneys," and it was clear that LS Carlson Law was the only firm that actually had a real track record."
Brianna V - Yelp
200+
FIVE-STAR REVIEWS
Read reviews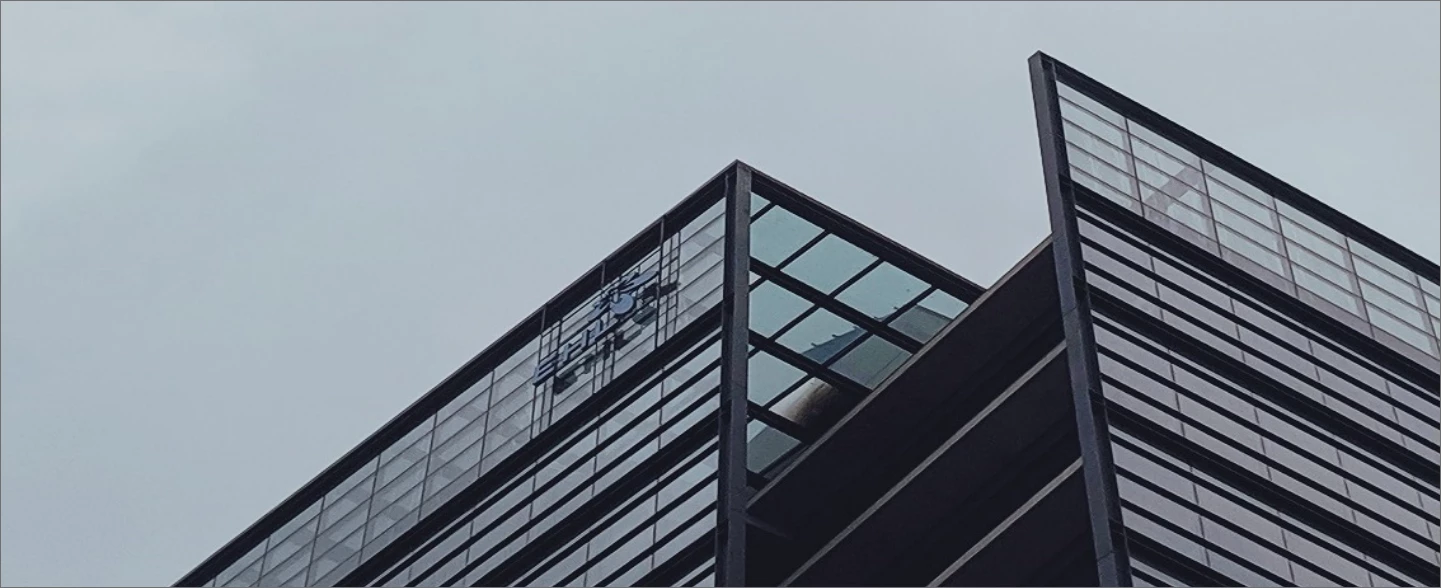 A Professional Strike Force for Your Probate Matters
LS Carlson Law is comprised of battle-tested, highly skilled lawyers who operate with a single objective – to win. We prioritize efficiency and innovative strategies, and in doing so, have waged war on the "old way of doing things."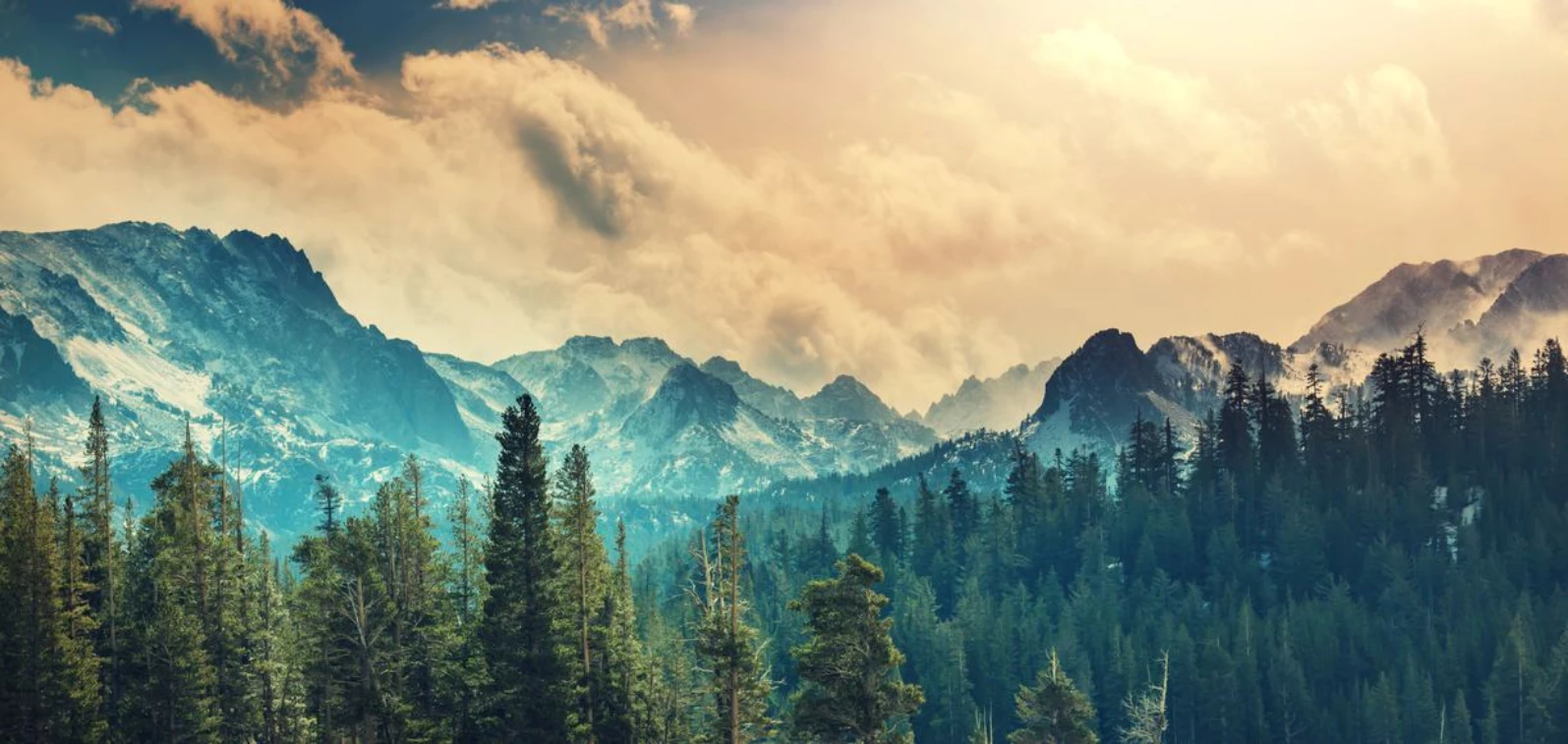 Tell Us About Your Probate Needs
When you hire LS Carlson Law, you can be assured you'll be getting an aggressive firm fully dedicated to achieving your legal objectives. Don't take our word for it, we encourage you to take a look at the numerous five-star client reviews. If you are ready to end the nightmare, call us or fill out the form to set an appointment.