We Make Sure Your HOA Works For You
LS Carlson Law is a pioneer in handling HOA disputes. For more than 15 years, we've helped homeowners across the country exercise their rights and stand up to negligent or abusive HOAs. With LS Carlson Law, you can count on a customized strategy and aggressive action from our accomplished legal team. Contact us today to let us help you with your HOA dispute.

HOAs are quick to tell you when you haven't repaired your fence, and they need to be held accountable when they don't maintain common areas. Whether it's a breach of contract issue or negligence, we can help.

However you feel about your CC&Rs, they were designed to help protect and preserve your property values. So if your HOA isn't enforcing violations, your property values and the character of your neighborhood could be at risk. And we make sure your HOA is enforcing CC&Rs fairly.

The HOA should enforce CC&Rs in a professional and non-discriminatory manner. When they fail to do so, they need to be held accountable.

Sometimes disputes can be resolved in a friendly but firm manner, and the HOA may not have to get involved. When the HOA does get involved, the limits of their authority may not always be clear. We proudly stand up for you and make sure you're treated fairly.

Regulation of common areas is important to the whole neighborhood. Sometimes your CC&Rs dictate how common area disputes must be handled. Don't waste time and energy trying to navigate this tricky area of law on your own.

Does your HOA board have it out for you? We won't stand for discrimination or singling out members for any reason. Enforcement of CC&Rs should be the same for everyone.

You pay your dues, follow the rules, and take pride in your home. And you expect your HOA to take just as much pride and care when carrying out its responsibilities. If your HOA is negligent in its duties, it puts your property at risk.

The Davis-Stirling Act is a complex statute that governs California HOAs. It helps homeowners hold HOAs accountable. We protect you from HOAs that aren't acting within the law, whether by charging excessive fines, failing to maintain common areas, or failing to follow proper notice and hearing procedures.
"I have worked with several attorneys over the 40+ years I have been in business and LS Carlson Law is the only law firm I felt put my problem first and not hell-bent on running up a massive bill."
Patrick Thomas - Google
"We strong-armed the other side into submission and they are now paying dearly for crossing me!"
Albee Flore - Google
"I researched and called several so-called "HOA Attorneys," and it was clear that LS Carlson Law was the only firm that actually had a real track record."
Brianna V - Yelp
200+
FIVE-STAR REVIEWS
Read reviews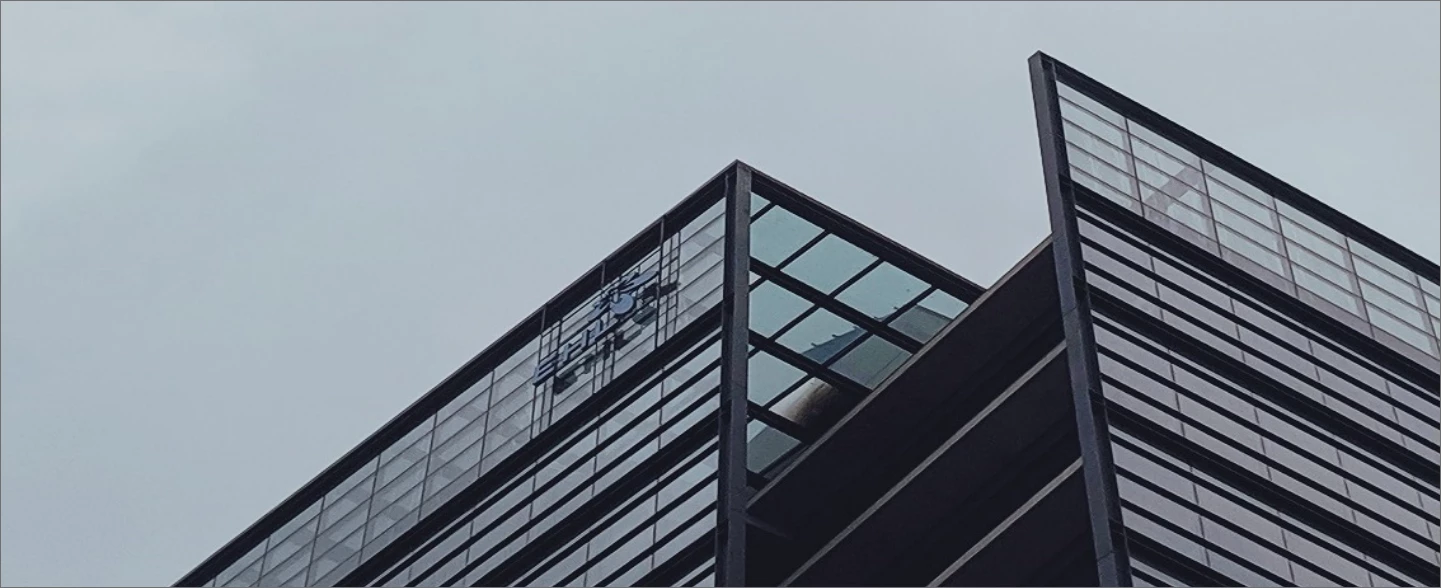 Meet Our HOA Team
We are dedicated to solving complex legal problems effectively, efficiently, and with outstanding client service. Our top-rated, diligent legal team designs creative, customized solutions for all business and real estate disputes.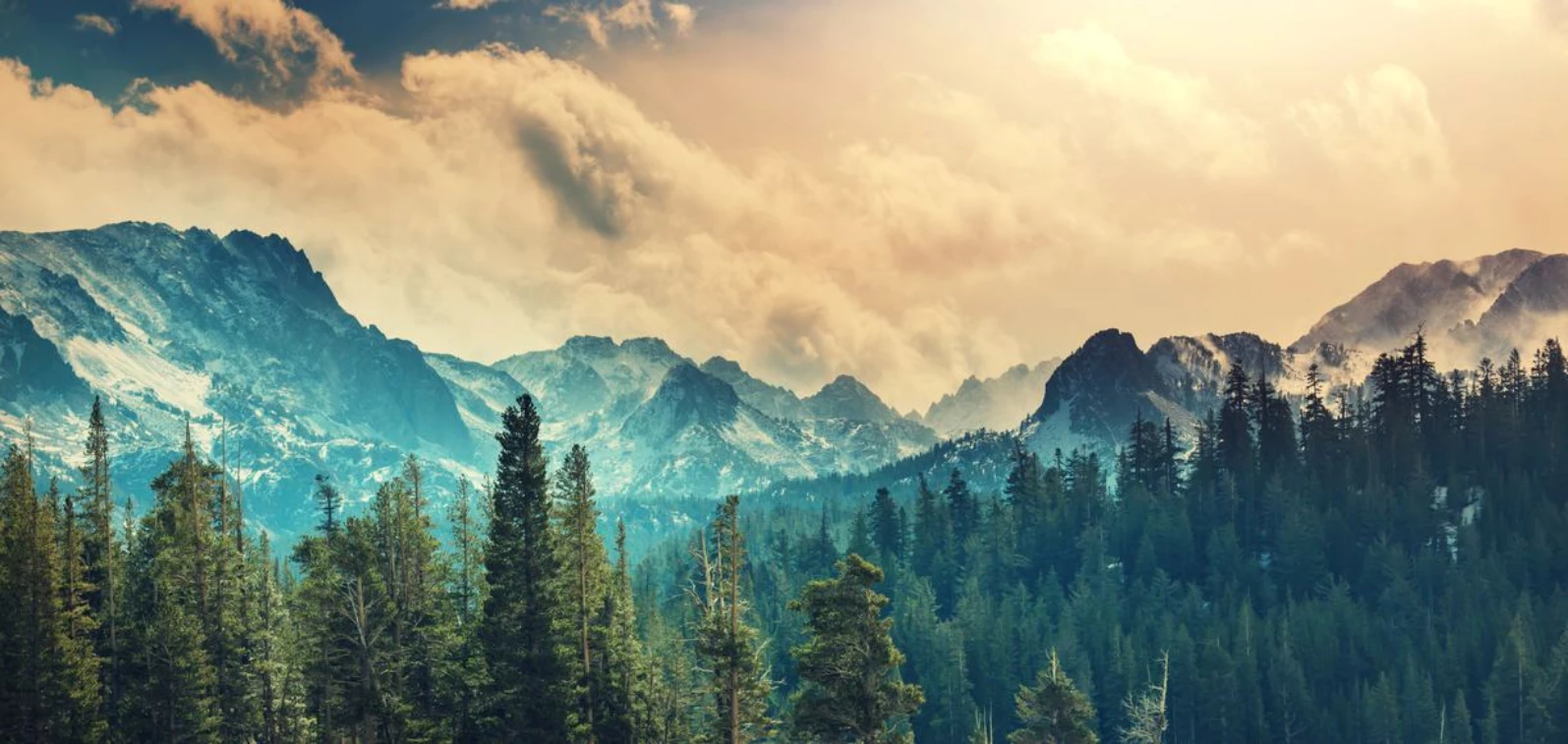 Tell Us About Your HOA Dispute
When you hire LS Carlson Law, you can be assured you'll be getting an aggressive firm fully dedicated to achieving your legal objectives. Don't take our word for it, we encourage you to take a look at the numerous five-star client reviews. If you are ready to end the nightmare with your homeowner association, call us now or fill out the form to set an appointment.