What is a Civil Harassment Restraining Order ("CHRO")?
In California, a person can seek a Civil Harassment Restraining Order ("CHRO") to prevent a person from engaging in harassing, abusing, stalking, or threatening conduct to him or her. CHRO's are intended to protect a person from harm and threats of harm from someone else. When properly brought before a Court, a permanent order can remain in place for a period of up to five years and can prevent the restrained person from engaging in a wide variety of harassing conduct. Violating the terms of a CHRO is a crime governed by Penal Code 273.6 and can lead to misdemeanor charges in most cases. A violation of Penal Code 273.6 is punishable by up to one year in county jail and/or a fine of up to $1,000.00.
CHRO's are often compared to domestic violence restraining orders ("DVRO"), but the difference between a CHRO and DVRO concerns "who" the order is sought against. A DVRO is intended to protect a person from another where a close relationship exists (e.g., spouse, member of household, etc.). A CHRO, on the other hand, can be sought against a neighbor or even a roommate. CHRO's also differ from the other types of restraining orders in California, including elder abuse restraining orders ("EARO") and Workplace Violence Restraining Orders ("WVRO").

Civil harassment is conduct that is prohibited by statute as defined in Code of Civil Procedure Section 527.6. "Harassment" generally includes unlawful violence (such as assault, battery, or stalking), a credible threat of violence, and/or conduct that is annoying or harassing that serves no legitimate purpose. Harassing conduct can include telephone calls, email, or social media messages, and must be directed at the protected party by someone who is not in a "close relationship." This means that a CHRO cannot be obtained against a spouse, ex-spouse, domestic partner, and/or cohabitant. The harassing conduct must also cause substantial emotional distress.

In order to obtain a CHRO, the protected person must complete the necessary restraining order forms (CH-100) and file them with the Court. A Judge will then decide whether or not to issue a Temporary Restraining Order ("TRO") within one business day. A TRO is generally granted where there is a risk of physical harm to the protected party. The clerk of the Court will then set a date for hearing where the protected party will present its evidence in support of permanent orders. If a TRO is granted, it will last until the Court date set by the Clerk. The protected party must then serve the offending party with a copy of the appropriate restraining order papers in advance of the hearing date. This means that someone who is not involved with the matter who is at least 18 years old must hand-deliver a copy of all the papers to the restrained person. At the hearing a Judge will hear the evidence presented by both parties and will decide whether to continue the TRO or make a "permanent" restraining order (also referred to as an Order After Hearing) that can last up to five years.

Following a hearing on a CHRO, a Judge may restrain a wide variety of conduct in order to sufficiently protect a person from further harassment. This may include limitations on the places where a restrained person may go, the activities that a restrained person may engage in, and/or the times that the restrained person may do each. The restrained person may also be ordered not to contact the protected party (including no phone calls, emails, or social media messages). Following the granting of a personal conduct order, a restrained person must turn in all guns and may not possess or purchase a gun while the restraining order is in effect. Where an incident of severe harassment or violent conduct is at issue, the Court can also issue a criminal protective order or "stay-away" order. These matters may be referred to the district attorney who may elect to file criminal charges against the offending party.

In order to obtain a CHRO, the protected party must prove by clear and convincing evidence that the harmful conduct has occurred, and that the protected party has suffered substantial emotional distress. Clear and convincing evidence is the highest evidentiary burden in a civil matter and requires a showing that there is a "high probability" that a fact is true and requires that the evidence "leave no substantial doubt" as opposed to something simply being more likely than not. Although there is no California statute that defines what is "clear and convincing," case law makes clear that the evidence presented must demonstrate more than a "he said, she said" scenario. Often clear and convincing evidence can be demonstrated by video, audio, and/or photographic evidence, although such evidence is not required.

A violation of a CHRO is a crime pursuant to California Penal Code 273.6. In most cases, the violation of a CHRO may be charged as a misdemeanor, punishable by up to one year in county jail or a maximum fine of $1,000.00. A CHRO that is repeatedly violated, however, can result in the offender being charged with a felony which is punishable by up to three years in county jail and/or a fine of up to $10,000.00.

While an attorney is not required either to seek or defend against the imposition of a CHRO, legal representation is recommended. While parties are free to represent themselves in CHRO proceedings, the consequences of failing to obtain a CHRO or failing to properly defend against a CHRO may be dire. For example, an unrepresented party who fails to obtain a CHRO against a party who has legal representation may be ordered to pay the opposition's legal costs. A prevailing party in a CHRO proceeding may be entitled to recovery of attorneys' fees and costs at the discretion of the Court. Further, failing to defend against a CHRO may result in catastrophic consequences. The imposition of a CHRO is a fact that must be disclosed in many employment applications and may result in a change in immigration status. The issuance of a CHRO may also result in prohibitive personal conduct orders, but will also result in the inclusion of the offending party in the California Law Enforcement Telecommunications System "CLETS." The CLETS system is a computer network that gives police departments access to national databases maintained by the State and Federal Government.
"I know first hand that not only lawyers but also judges use this firm for legal representation. In my book, that is the best endorsement you can get!"
Google, 5 Star Review, Posted by Jay
"Professional and truly uphold the firm's principles, which are aggressive, client centered, and innovative. I strongly recommend these guys"
Google, 5 Star Review, Posted by Mike
"Lawyers sometimes tend to get a bad wrap when it comes to ethical behavior, but that is definitely not the case here."
Yelp, 5 Star Review, Posted by Matthew M
75+
FIVE-STAR REVIEWS
Read reviews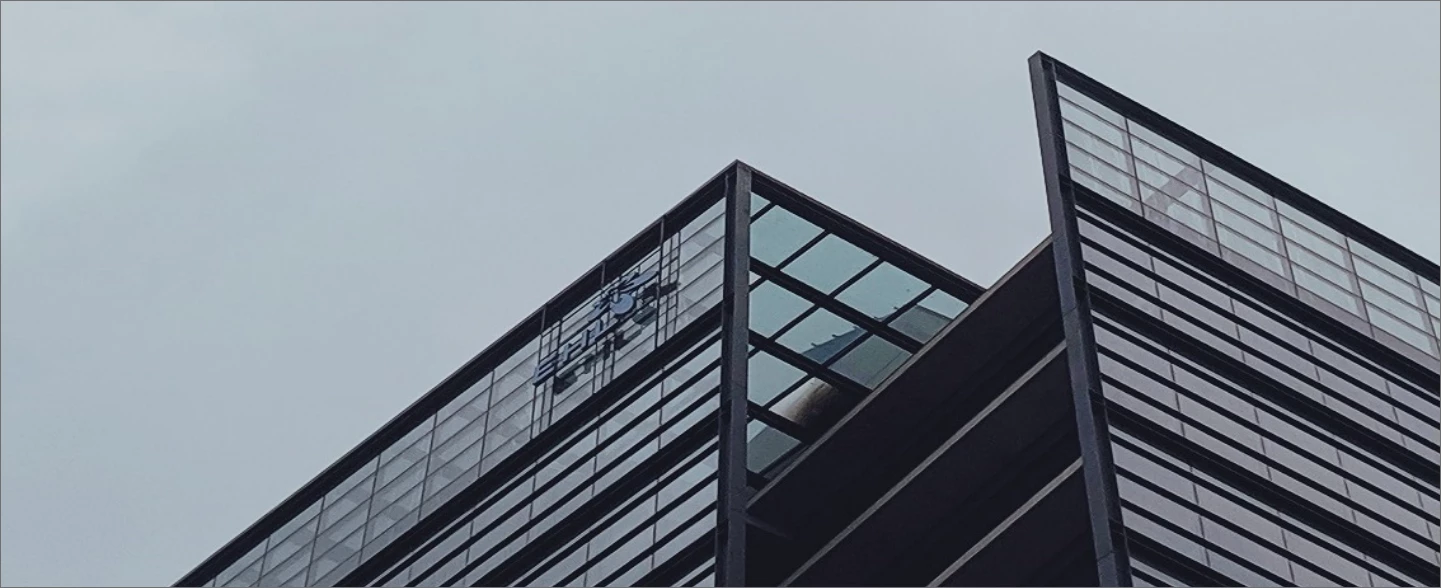 Meet Our Restraining Order Team
We are dedicated to solving complex legal problems effectively, efficiently, and with outstanding client service. Our top-rated, diligent legal team designs creative, customized solutions for a wide range of disputes.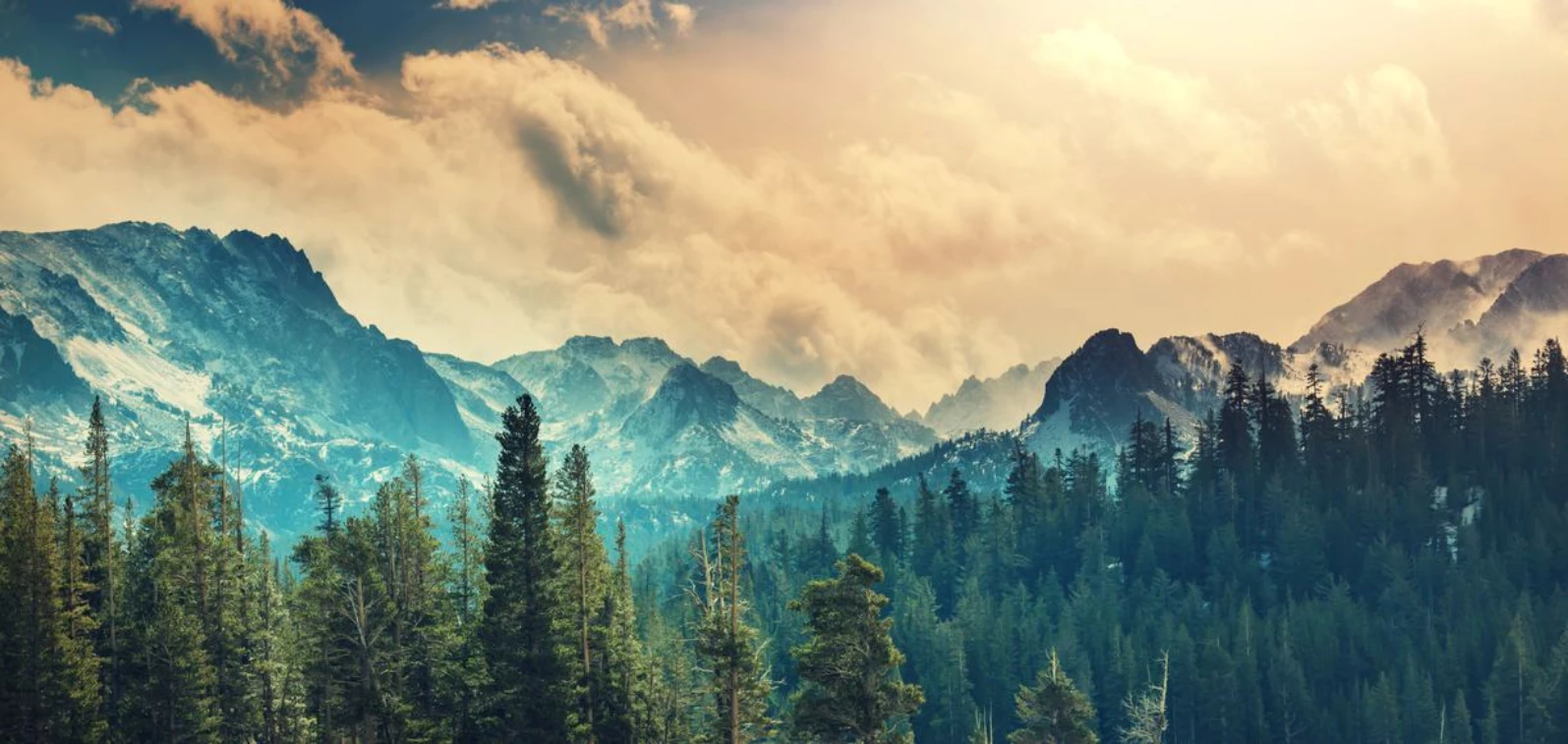 Tell Us About Your Case
When you hire LS Carlson Law, you can be assured you'll be getting an aggressive firm fully dedicated to achieving your legal objectives. Don't take our word for it, we encourage you to take a look at the numerous five-star client reviews. If you are ready to end the nightmare, call us or fill out the form to set an appointment.