Typically, associations have contractual language within the Governing Documents indicating that if a lawsuit occurs between parties, then the legal winner pays the other party's legal fees.
The "legal winner," is a party in whose favor a judgment is rendered, regardless of the amount of damages awarded. This is commonly referred to as a "prevailing party". Depending on the specific language within the Association's Governing Documents, a member should also consider statutory language. If the member brings a lawsuit, Florida Statute Section 720.305 may separately allow the "prevailing party" to be entitled to recover reasonable attorneys' fees and costs. Additionally, the statute says, in pertinent part, that "[a] member prevailing in an action between the association and the member under this section, in addition to recovering his or her reasonable attorney fees, may recover additional amounts as determined by the court to be necessary to reimburse the member for his or her share of assessments levied by the association to fund its expenses of the litigation."
With that in mind, recent case law has identified complex situations when both sides each win multiple claims within a lawsuit. "Florida law permits more than one prevailing party in a single lawsuit where each of the claims that support a fee award is 'separate and distinct.'" Fid. Warranty Servs., Inc. v. Firstate Ins. Holdings, Inc., 98 So. 3d 672, 677 (Fla. 4th DCA 2012) (reversing denial of fees to defendant that prevailed on one distinct claim)).
Schedule a Consultation with an HOA Attorney
During the consultation hour, we will review key documents, determine your legal rights, and the best way to enforce those rights. Once the consult concludes, you should have clarity on your options as well as a path forward.
15+

YEARS IN BUSINESS

1000+

CONSULTATIONS
I have worked with several attorneys over the 40+ years I have been in business and LS Carlson Law is the only law firm I felt put my problem first and not hell-bent on running up a massive bill."
Patrick Thomas - Five-Star Client Review on Google
Expert Representation
LS Carlson Law is a pioneer in handling HOA disputes. For more than 15 years, we've helped homeowners across the country exercise their rights and stand up to negligent or abusive HOAs. With LS Carlson Law, you can count on a customized strategy and aggressive action from our accomplished legal team. Contact us today to let us help you with your HOA dispute.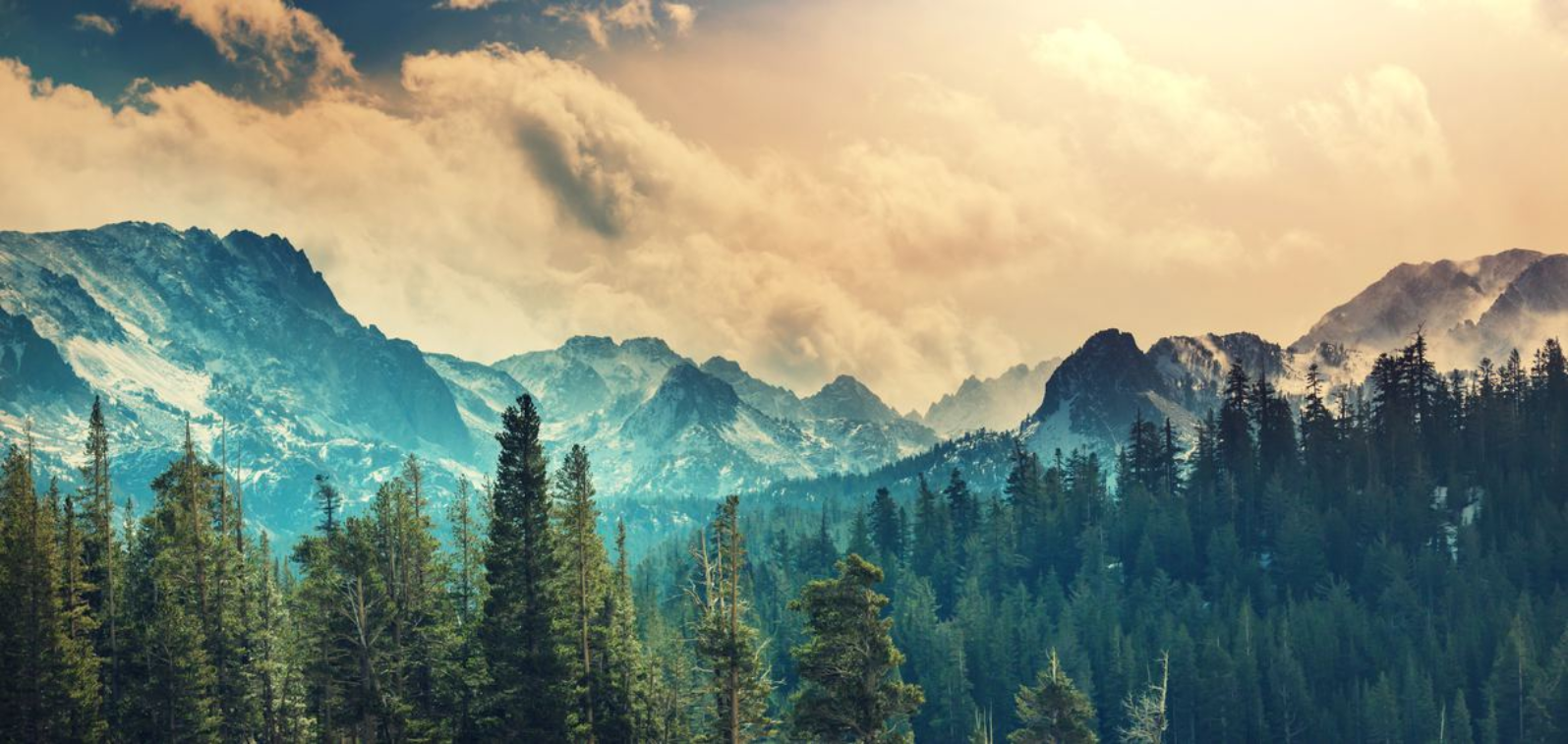 Tell Us About Your HOA Dispute
When you hire LS Carlson Law, you can be assured you'll be getting an aggressive law firm fully dedicated to achieving your legal objectives. Don't take our word for it, we encourage you to take a look at the numerous five-star client reviews. If you are ready to end the nightmare with your homeowner association, call us now or fill out the form to set an appointment.