A member or group of members want to disband your COA or HOA because any further continuation of an association may create economic waste and areas of disrepair which threaten the safety and welfare of the public. Unless the members are in a voluntary association, the Governing Documents usually refer to this process as "termination." Typically, a termination process requires unit owners and other interested stakeholders to agree by way of voting. The best way to understand termination procedures is to see if your Governing Documents refer to a voting process. If an association is terminated, there must some rules of the road to ensure the association is dissolved in an appropriate manner. To that extent, Florida Statute Section 718.117 controls sales of condominiums within the context of voluntary termination of a condominium pursuant to the appropriate majority vote. It requires, "non-bulk owners" to be compensated at least 100% of the fair market value of their units.
Schedule a Consultation with an HOA Attorney
During the consultation hour, we will review key documents, determine your legal rights, and the best way to enforce those rights. Once the consult concludes, you should have clarity on your options as well as a path forward.
15+

YEARS IN BUSINESS

1000+

CONSULTATIONS
I have worked with several attorneys over the 40+ years I have been in business and LS Carlson Law is the only law firm I felt put my problem first and not hell-bent on running up a massive bill."
Patrick Thomas - Five-Star Client Review on Google
Expert Representation
LS Carlson Law is a pioneer in handling HOA disputes. For more than 15 years, we've helped homeowners across the country exercise their rights and stand up to negligent or abusive HOAs. With LS Carlson Law, you can count on a customized strategy and aggressive action from our accomplished legal team. Contact us today to let us help you with your HOA dispute.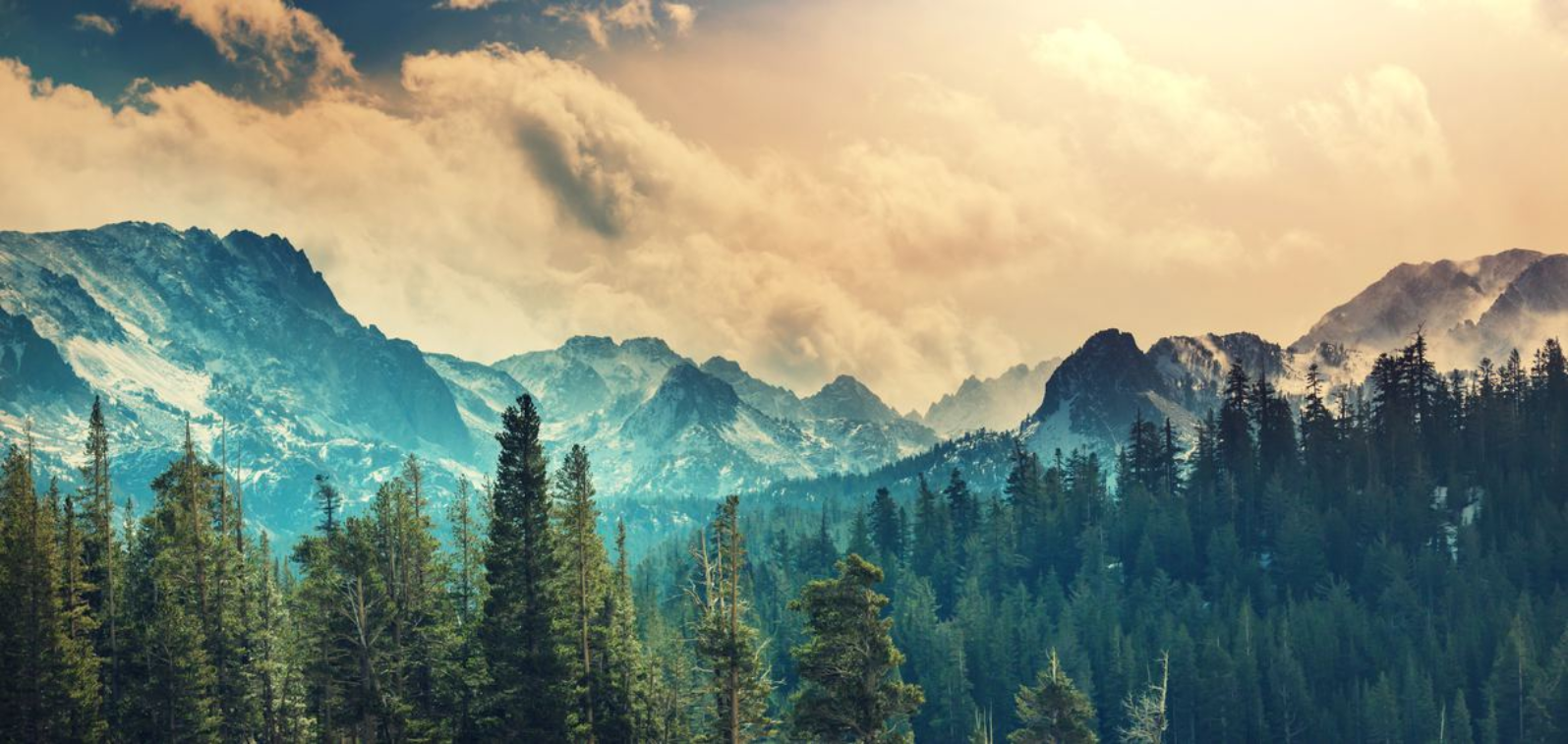 Tell Us About Your HOA Dispute
When you hire LS Carlson Law, you can be assured you'll be getting an aggressive law firm fully dedicated to achieving your legal objectives. Don't take our word for it, we encourage you to take a look at the numerous five-star client reviews. If you are ready to end the nightmare with your homeowner association, call us now or fill out the form to set an appointment.