We Fight to Make Sure Your HOA Works For You
A good homeowners' association (or condominium association) can play an important role in maintaining your property values and ensuring your quiet enjoyment of your property. A bad HOA can decrease the value of your home, force you to spend a lot of money, and turn your life upside down. Good HOAs are priceless; bad ones can be a nightmare for a homeowner. If you feel your rights are being violated by your HOA or a neighbor living in your HOA, LS Carlson Law can help. 
For more than 15 years, LS Carlson Law has helped homeowners across the country exercise their rights and stand up to negligent or abusive homeowner/community associations. Contact us today to let us help you with your HOA dispute.

HOAs are quick to tell you when you haven't repaired your fence, and they need to be held accountable when they don't maintain common areas. Whether it's a breach of contract issue or negligence, we can help.

However you feel about your CC&Rs, they were designed to help protect and preserve your property values. So if your HOA isn't enforcing violations, your property values and the character of your neighborhood could be at risk. And we help make sure your HOA is enforcing CC&Rs fairly.

The HOA should enforce CC&Rs in a professional and non-discriminatory manner. When they fail to do so, they need to be held accountable.

Sometimes disputes can be resolved in a friendly but firm manner, and the HOA may not have to get involved. When the HOA does get involved, the limits of their authority may not always be clear. We proudly stand up for you to help make sure you're treated fairly.

Regulation of common areas is important to the whole neighborhood. Sometimes your CC&Rs dictate how common area disputes must be handled. Don't waste time and energy trying to navigate this tricky area of law on your own.

Does your HOA board have it out for you? We won't stand for discrimination or singling out members for any reason. Enforcement of CC&Rs should be the same for everyone.

You pay your dues, follow the rules, and take pride in your home. And you expect your HOA to take just as much pride and care when carrying out its responsibilities. If your HOA is negligent in its duties, it puts your property at risk.

What all common interest developments in Texas have in common is that they are governed by specific statutes (e.g., the Texas Uniform Condominium Act and the Texas Uniform Planned Community Act.). These acts establish the rules and regulations for the creation, operation, and management of condominiums and planned communities in the state of Texas. Many HOAs, however, violate those statutes—sometimes because they don't understand the law, and sometimes because their boards of directors just don't care. Our attorneys understand these state laws and will fight to defend your property rights.

We understand that harnessing the power of solar energy is not just an environmental choice but also a financial one. Unfortunately, conflicts with your HOA regarding solar installations can be a complex and frustrating ordeal. Our dedicated team of attorneys has experience in resolving solar-related disputes, whether they involve disputes over the installation, location, or aesthetics of solar panels. We have a proven track record of helping homeowners protect their right to utilize solar energy efficiently and cost-effectively within the constraints of their HOA guidelines. If you're facing a solar dispute with your HOA, trust LS Carlson Law to navigate the legal intricacies.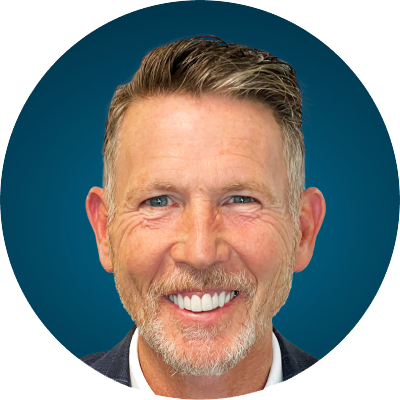 Nicholas Veach, Esq.
Texas Managing Partner
Nicholas's deep connection to Texas is evident in his extensive understanding of the state's legal landscape. A proud native of the state, he honed his skills through his education, including earning a Juris Doctor from Texas Wesleyan School of Law in Fort Worth and a Bachelor of Science in Civil Engineering from Southern Methodist University in Dallas.
Whether you're facing a simple disagreement with your homeowner association or a complex legal challenge, Nicholas has the experience and expertise to help.
Frequently Asked Questions
Technically, yes, but it is so difficult that it is not realistic in practice. There are both legal and practical considerations that most homeowners have not considered. We wrote an article on this very topic that can be found below that dives deeper into the process in much greater detail however, in summary, homeowners should think carefully before trying to disband their homeowners association ("HOA") and consult with an attorney before starting the process.
Receiving a violation notice from your Association can be an intimidating and confusing situation. However, there are multiple protections in place for property owners in Texas when it comes to association violations as well as proper notice required by the Association. Homeowners should review their association's governing documents and enforcement process of an alleged violation. A challenge to the process can protect a homeowner's rights and property interests when appropriate. It can also protect members from a homeowners' association that has overstepped its bounds or has only selectively enforced various rules and regulations. If you ever receive a Notice of Violation, talk to one of our Association attorneys to learn more.
Our Texas headquarters is located in Grapevine. For those who live outside the practical travel proximity to our office, we understand you may have concerns about the distance between our law office and your home. However, we want to assure you that this should not be a concern when considering our firm to represent you in your HOA dispute. We have successfully represented hundreds of clients throughout the state and have proven procedures in place to ensure the process is smooth and painless regardless of where you live. First, much of the communication and document exchange between our firm and clients can be done electronically, making distance less of an issue. We have a secure client portal where you can access all the important documents and communicate with us, so you won't have to worry about travel. Second, the legal process of resolving HOA disputes often involves a significant amount of research and document review, which can be done remotely. Our firm has the resources and expertise necessary to effectively represent clients regardless of their location. Finally, it's important to remember that what matters most in a legal dispute is the quality of representation, not the proximity of the law office. LS Carlson Law has extensive experience in representing homeowners in HOA disputes and has a proven track record of success. We have the knowledge and skills to effectively advocate for your rights and interests, regardless of where our office is located. In fact, no other firm in the state has more experience or has prevailed in more HOA cases than LS Carlson Law. In summary, while the location of our law office may be a concern for some, it should not be a deciding factor when considering LS Carlson Law to represent you in your HOA dispute. Our firm has the resources and expertise to effectively represent clients remotely, and what's most important is the quality of representation. Rest assured that we will do everything in our power to ensure that you receive the best possible outcome in your HOA dispute.
"I have worked with several attorneys over the 40+ years I have been in business and LS Carlson Law is the only law firm I felt put my problem first and not hell-bent on running up a massive bill."
Patrick Thomas - Google
"We strong-armed the other side into submission and they are now paying dearly for crossing me!"
Albee Flore - Google
"I researched and called several so-called "HOA Attorneys," and it was clear that LS Carlson Law was the only firm that actually had a real track record."
Brianna V - Yelp
200+
FIVE-STAR REVIEWS
Read reviews
HOA Dispute Resources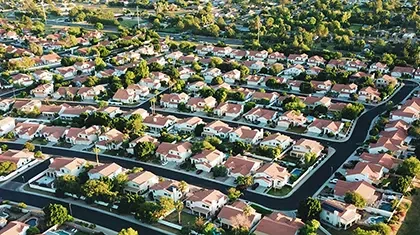 ARTICLE
By far, one of the most frequently asked questions we receive in most Texas HOA dispute consulations...
Read More >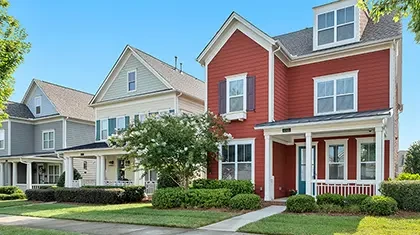 ARTICLE
Like any corporation, HOAs can be challenged through dispute resolution and by filing a lawsuit...
Read More >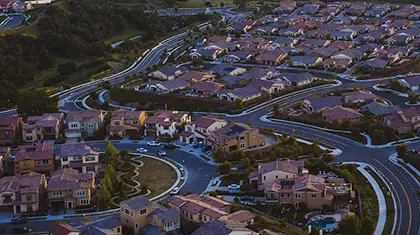 ARTICLE
There are both legal and practical considerations that most homeowners need to know before they consider disbanding their HOA
Read More >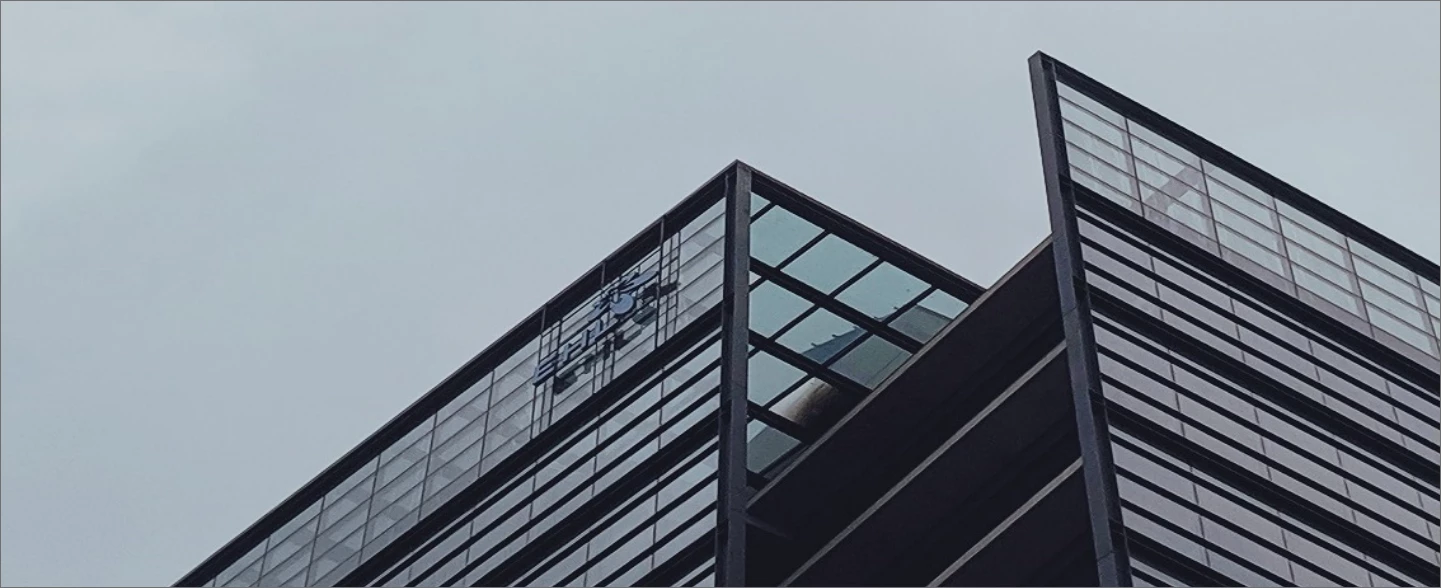 An Professional Strike Force for Your HOA Disputes
LS Carlson Law is comprised of battle-tested, highly skilled lawyers who operate with a single objective – to win. We prioritize efficiency and innovative strategies, and in doing so, have waged war on the "old way of doing things."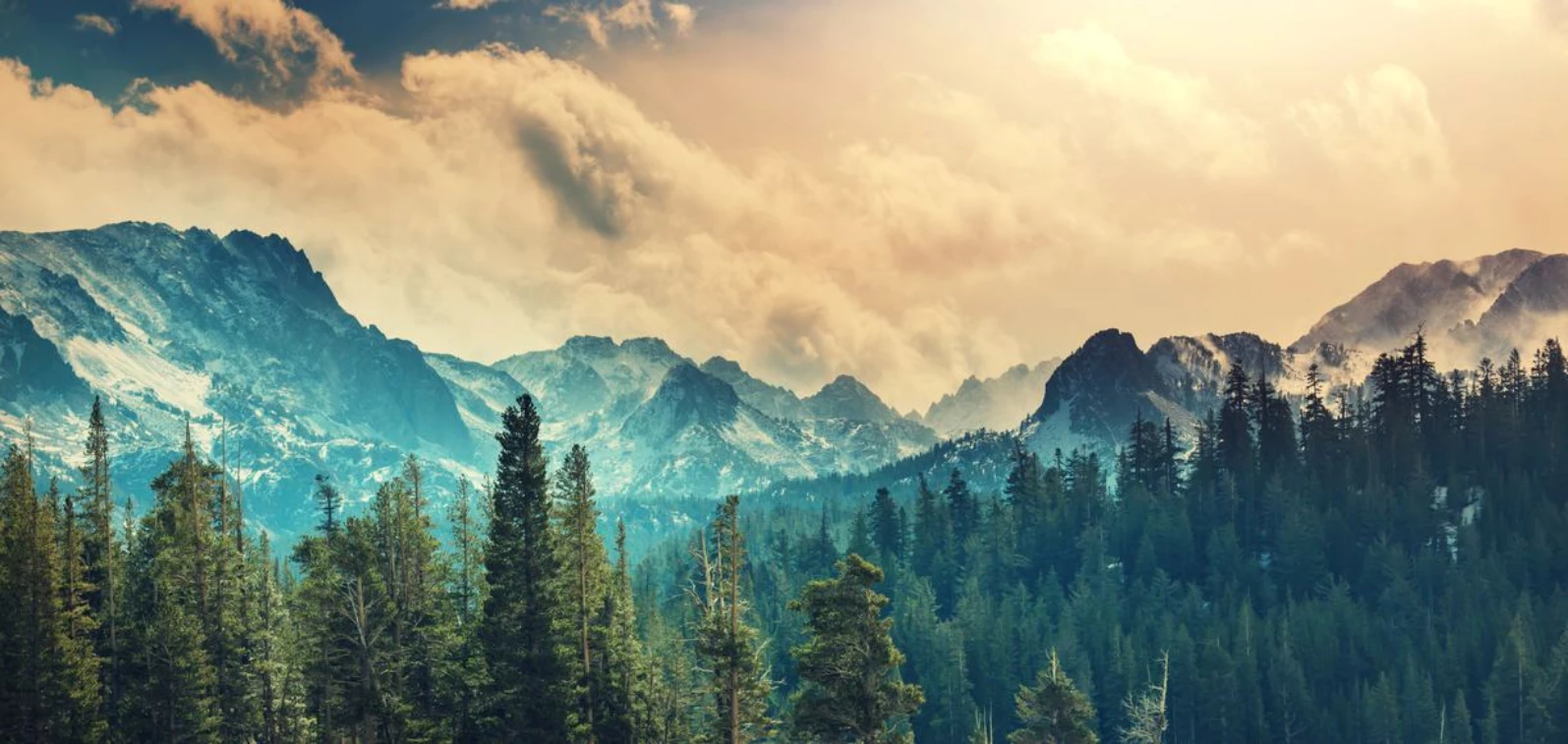 Tell Us About Your HOA Dispute
When you hire LS Carlson Law, you can be assured you'll be getting an aggressive firm fully dedicated to achieving your legal objectives. Don't take our word for it, we encourage you to take a look at the numerous five-star client reviews. If you are ready to end the nightmare with your homeowner association, call us now or fill out the form to set an appointment.